Search / 19 results found Showing: 1-10 of 19
Chris Brown has spent $100,000 on a set of gold magnetic grills to improve his smile.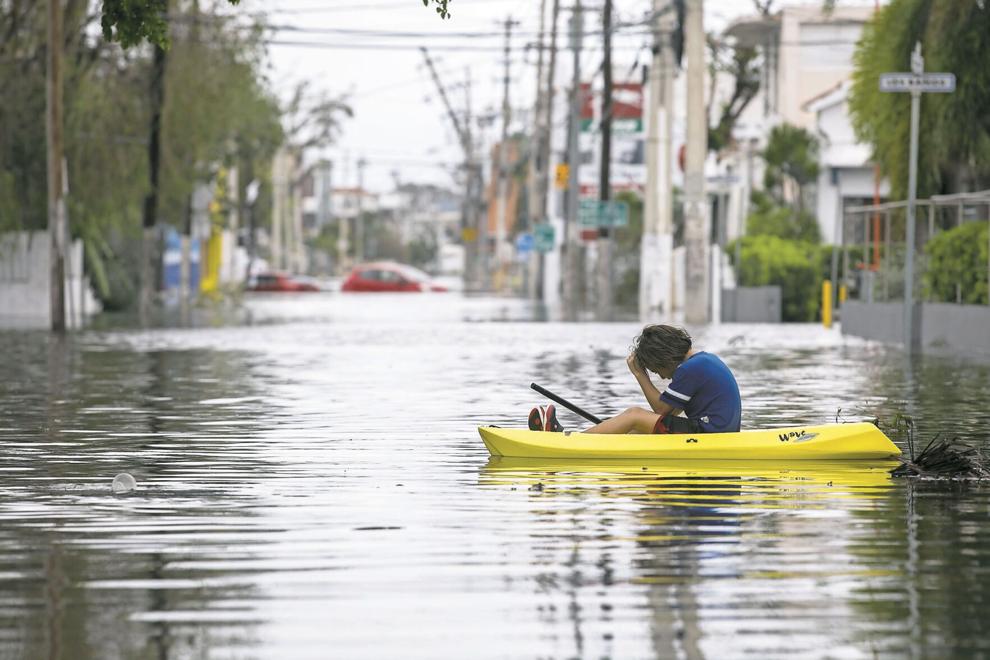 Hurricane Maria in Puerto Rico
Hurricane Maria caused widespread flooding across Puerto Rico in Sept. 2017.
Chris Pratt only welcomed his second child, daughter Lyla, into the world 10 months ago, but he's already thinking about expanding his brood.
Chris Pratt wants to spend "a lot of family time" with his wife Katherine Schwarzenegger and their daughter over the summer, as they're set to head to a holiday home in Montecito.
Police are reportedly investigating after a woman claimed Chris Brown had slapped her and "dislodged" her weave.
Chris Brown's birthday party was reportedly "shut down" by the LAPD following complaints of "loud noise" at the singer's Los Angeles mansion.
Chris Brown is being sued by his former housekeeper, who claims she has been unable to work since December after suffering "severe emotional distress" when the singer's dog attacked her sister while they cleaned his home.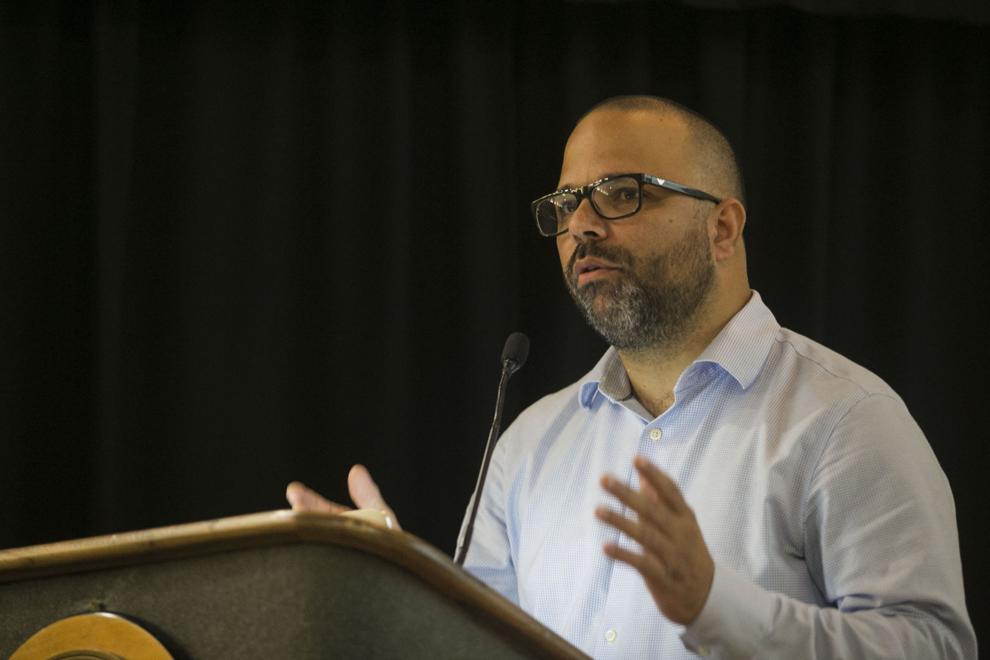 Manuel Laboy
DDEC Secretary Manuel A. Laboy Rivera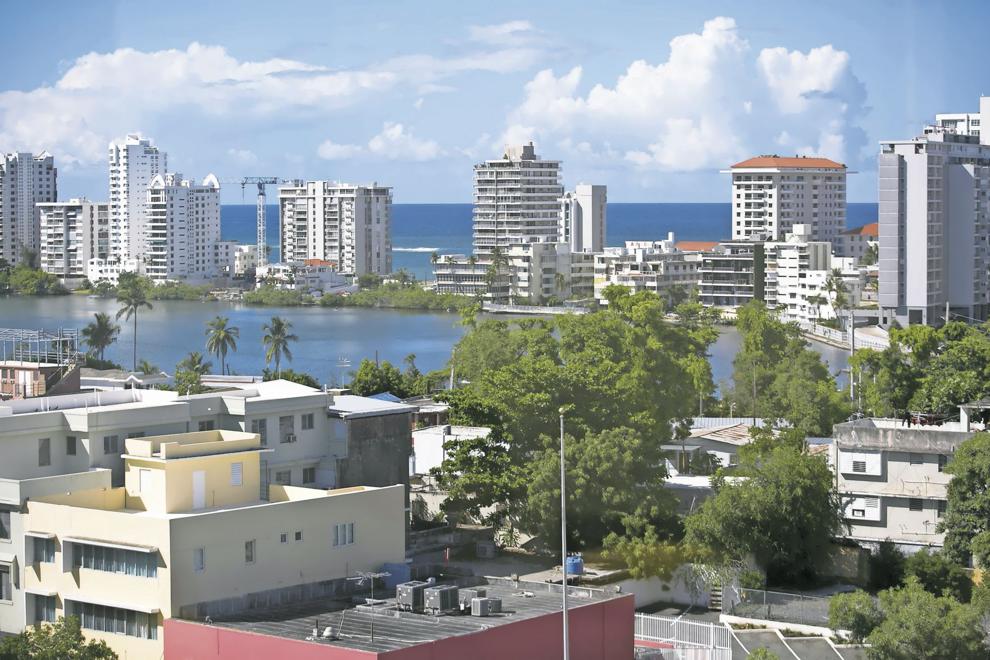 San Juan general photo
During the Caribbean Series, a baseball event that is now being held in San Juan, about 8,000 visitors are staying in Airbnb accommodations in…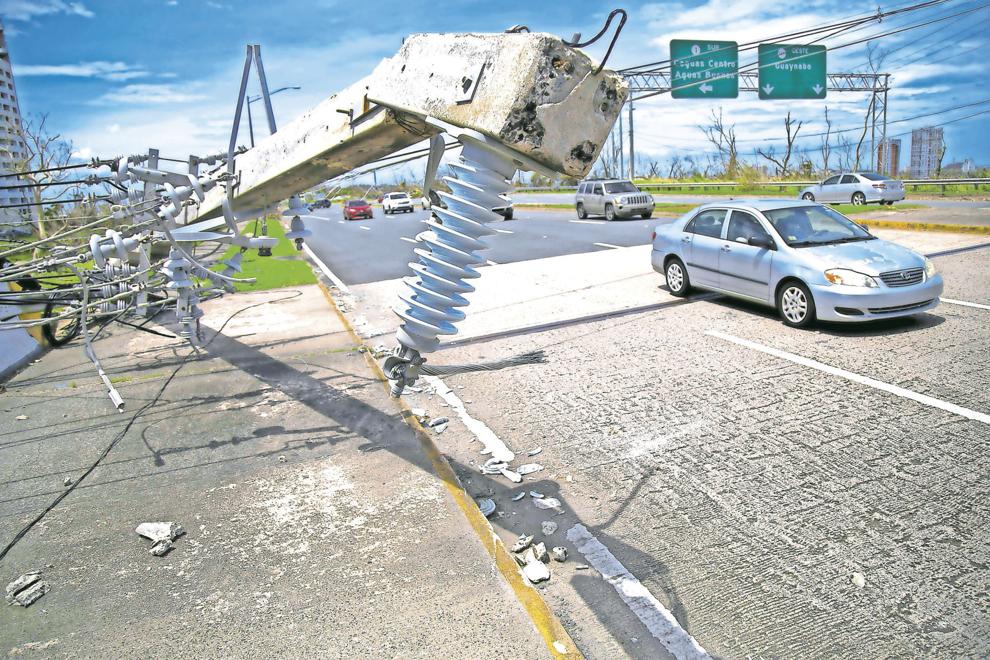 WJ-01-08-014-mitigation2ft.jpeg
25 de septiembre de 2017, San Juan, Puerto Rico, La isla de Puerto Rico se recupera del embate del Huracan Maria. En la foto postes de la AEE …