Members of the two largest local political parties will face off in primary elections.
While Puerto Rico Gov. Wanda Vázquez and former resident commissioner Pedro Pierluisi will face off in a battle inside the pro-statehood New Progressive Party (NPP, or PNP by its Spanish acronym), Sen. Eduardo Bhatia, San Juan Mayor Carmen Yulin Cruz and Isabela Mayor Charlie Delgado Altieri will compete for the Popular Democratic Party (PDP, or PPD by its Spanish acronym) nomination.
Bhatia and Cruz announced they would run for governor in June and March 2019, respectively, and the former secretary of the treasury, Juan Zaragoza, has yet to formalize his candidacy under the PDP.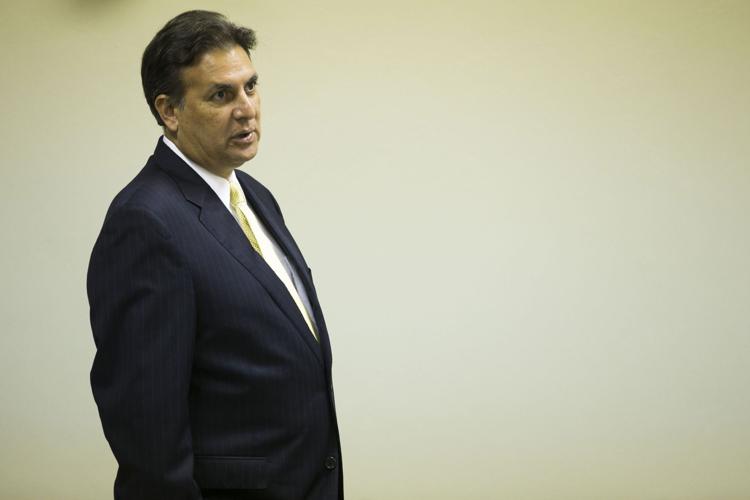 The local parties will host primaries on June 2020, while the general elections will be held on Nov. 2020.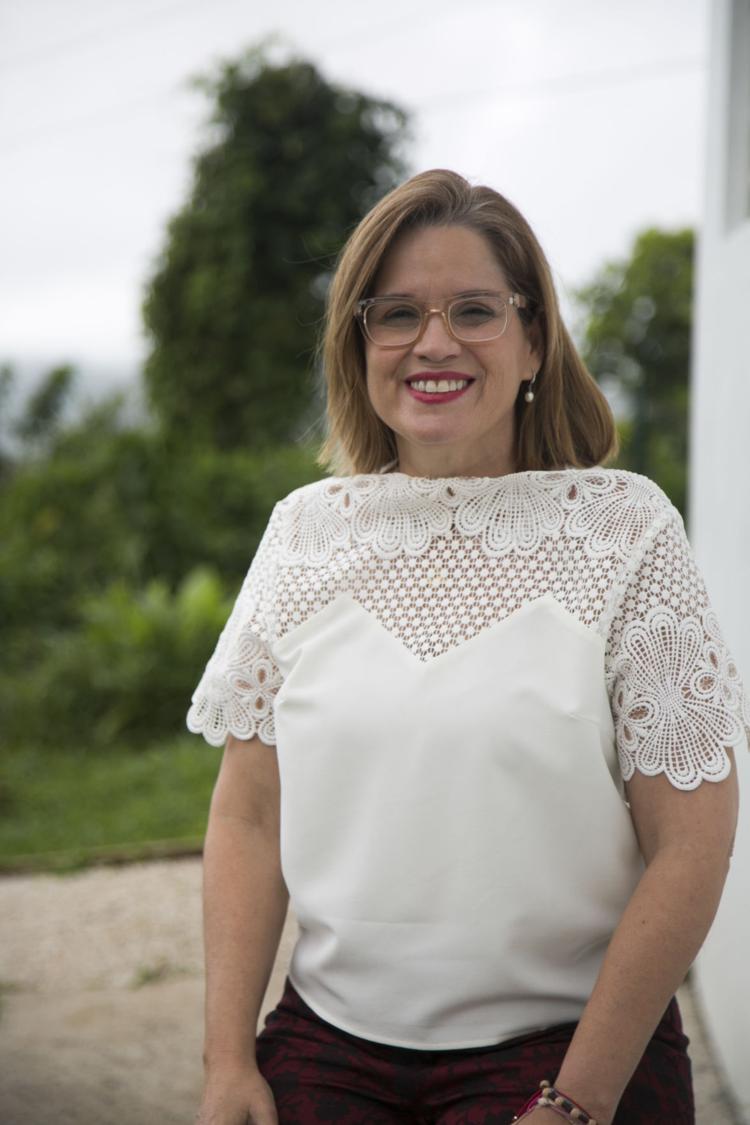 The Puerto Rican Independence Party (PIP by its Spanish acronym) has Sen. Juan Dalmau as candidate for governor, and the Victoria Ciudadana Movement (VCM or MVC by its Spanish acronym) has Alexandra Lúgaro, a lawyer who ran for governor as an independent in 2016 and received 175,000 votes.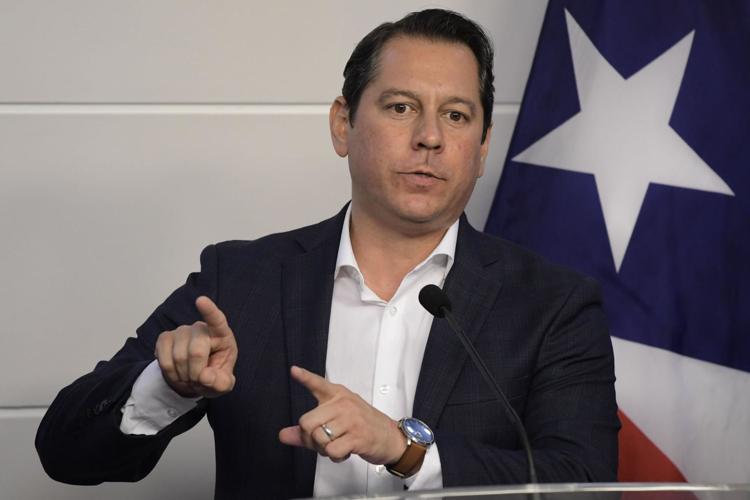 In an unexpected twist, Puerto Rico Gov. Vázquez announced last Monday that she plans to run in the 2020 general elections after repeatedly stating she was not interested in the position because she was not a politician.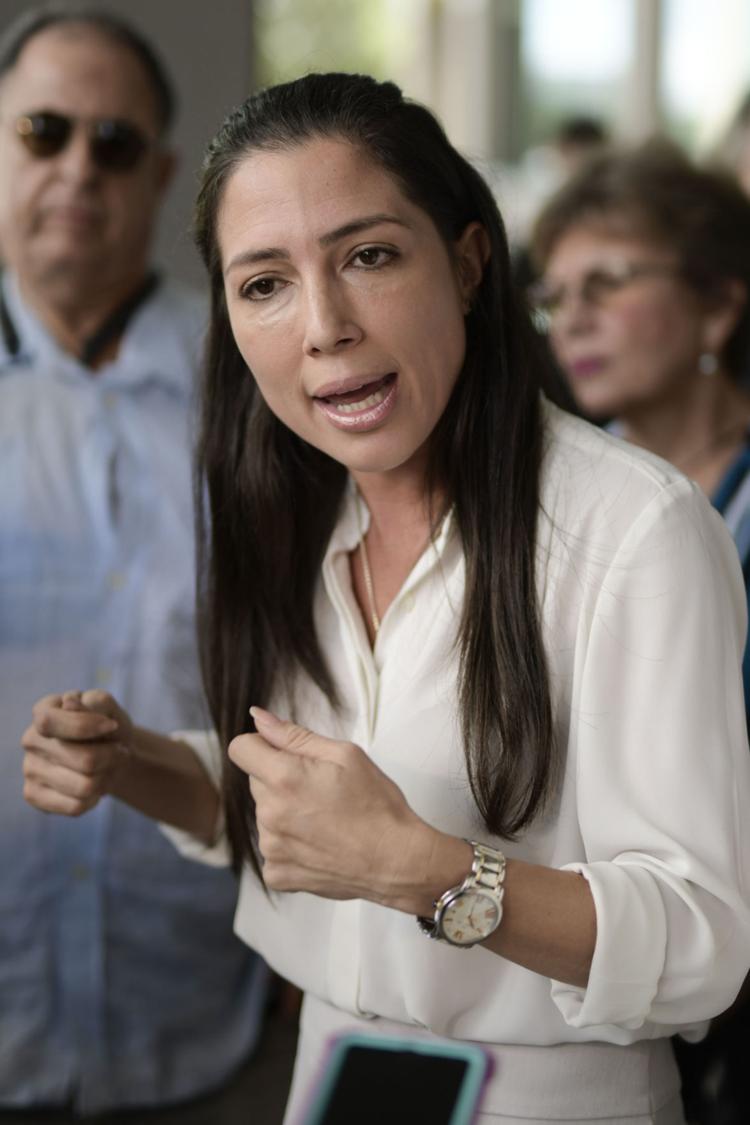 Pierluisi was sworn in as governor on August 2019 but held the position less than a week after the island's Supreme Court concluded that Vázquez was the constitutional heir to the position after former Gov. Rosselló's resignation.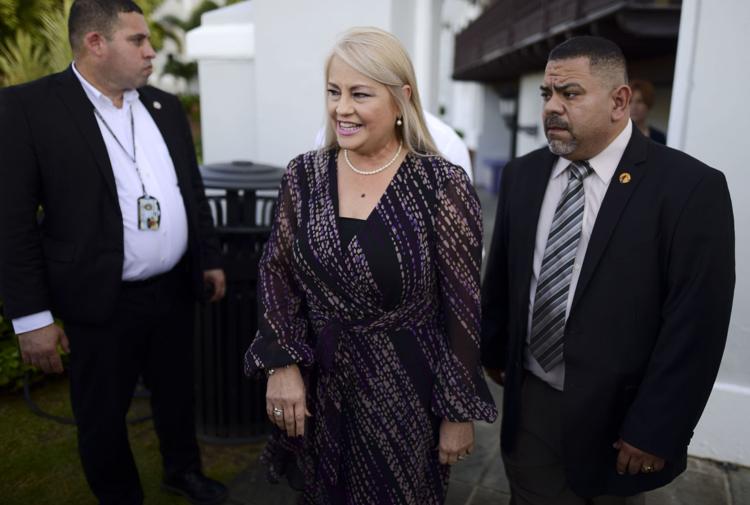 "In these four months, we have achieved stability in the agencies and better communication between the Federal Oversight Management Board (FOMB), the legislative branches and the mayors," Vázquez said in her eight minute long YouTube message.
Vázquez is the former secretary of the Department of Justice and a former director of the Women's Advocate Office (Procuradora de las Mujeres).
After Vázquez's announcement, Pierluisi said that his "aspiration comes from the clamor of the people, who want a candidate with experience, capacity and commitment."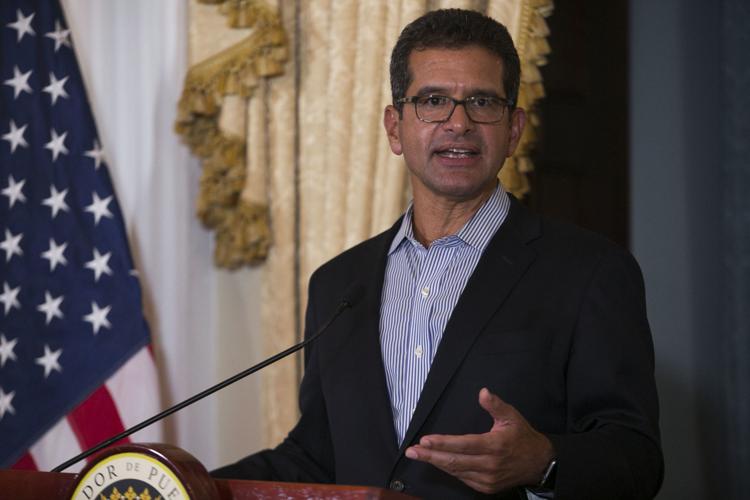 "I am fully confident that the people will support my candidacy," said Pierluisi via Facebook post.
On the PDP side, Delgado, a mayor with 20 years of experience, formalized his candidacy last Sunday at an event in Loíza.
"My goal is to govern with transparency, sensitivity and dedication. My candidacy responds to the needs of heads of households, older adults, pensioners and young entrepreneurs. My candidacy is for those who want a better Puerto Rico," Delgado said.
Cruz also formalized her candidacy at a house in Barranquitas. San Juan's mayor said she will try to audit all of the government's debt, decide which services are essential, resolve the intermittency of the ferries to the municipal islands of Vieques and Culebra and repeal the labor reform.