Resilience is the capacity to recover quickly from difficulty and the ability to bounce back by overcoming challenges with resolve.
The historic moment we are living in Puerto Rico justifies the importance of long term planning and the need to develop and implement an enduring islandwide design vision; one that ignores short term fixes and the usual politics and instead focuses on resilient design investments and policies that will provide long term value for generations to come.
This long-lasting resilient design vision needs to recognize several chronic stressors such as poverty, unemployment, food insecurity, acute shocks, including earthquakes, flooding, severe storms and hurricanes, plus the importance of social, economic and environmental resilience. Resiliency is a multifaceted lens which balances proactivity and reactivity to inform solutions to disruptions. Resilient Design is taking that lens and using it to rethink the built environment while creating economic sustainability.
At various levels, as individuals, communities and municipalities livable conditions can be maintained when investing in permanent resilient designs occurs. Relative to climate change, resilience involves adaptation to the wide range of regional and localized impacts that are expected with more intense storms, greater precipitation, coastal and valley flooding, longer and more severe drought, warmer temperatures and power outages. Resilient design is the intentional design of buildings, landscapes, communities and regions in response to these vulnerabilities.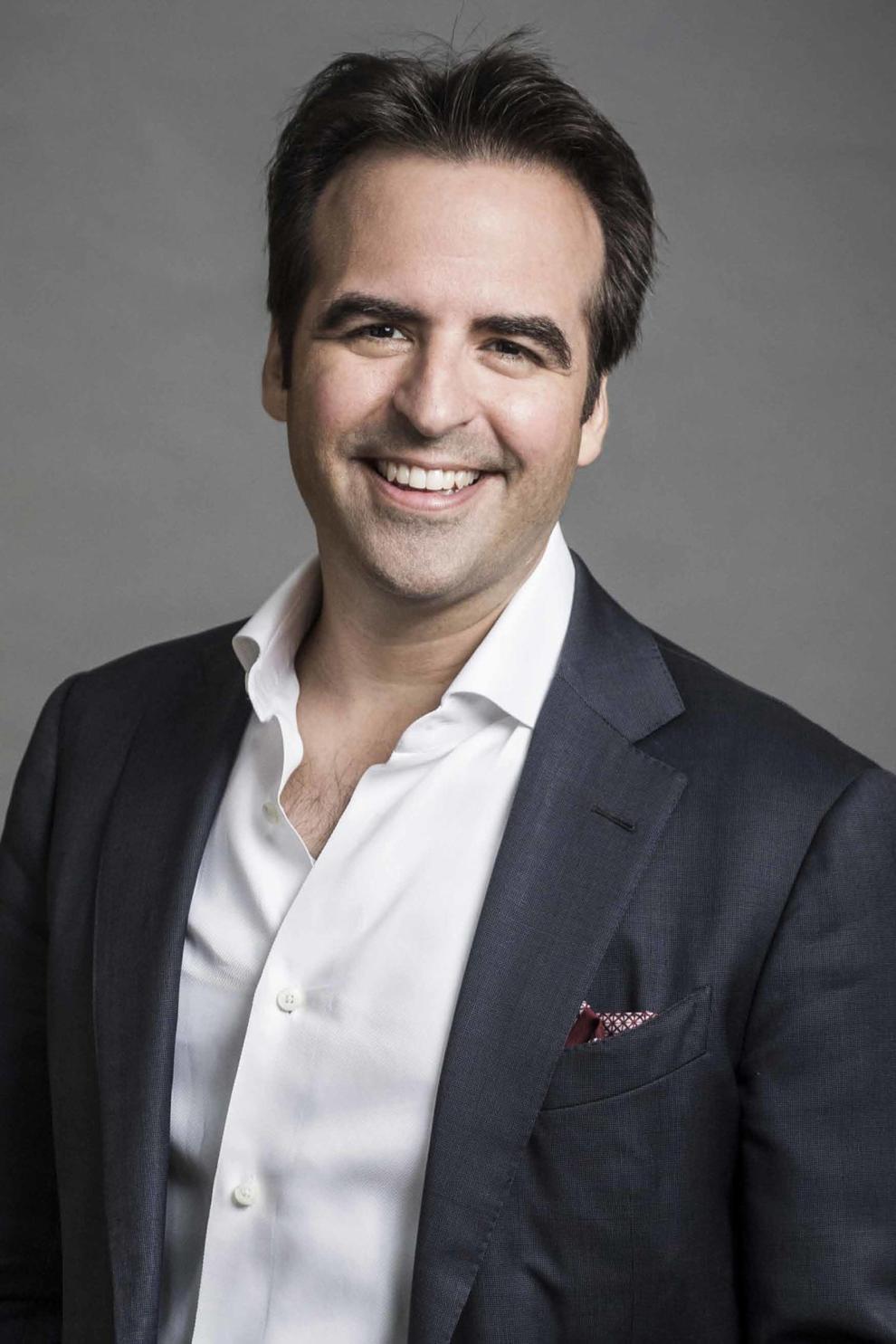 Resilient investment can be achieved at three scales: building scale, community scale and regional scale.
At a building scale the intent is to invest in design for both renovations and newly constructed buildings to better handle acute impacts based on potential future climatic conditions rather than past data. This will allow for better planning solutions and shorter recovery time.
In the event of extended loss of power or lack of water availability, it is important to also invest on vernacular design practices that were prevalent before the advent of air conditioning. The combination of passive survivability strategies and active ones, like investing on redundant electric systems that include back up solar systems, plus water conservation practices that rely on annually replenished water resources, ultimately not only benefit the building's user but also enhances its property value.
At the community scale, education is key. Community leaders always serve as first responders. Investing and fostering strong community education programs will build a greater understanding of energy, water and other natural resource systems as well as the functioning of buildings and their community infrastructure. Investing on community facilities or resilience hubs that can serve as gathering places during emergencies and interruptions in services, and outfitting such facilities with access to key services, including water and electricity. Such capabilities could be integrated into schools and other existing community facilities.
At the regional scale, it is essential to invest in community-owned critical infrastructure like water, sewer and renewable energy co-ops, to ensure a more stable distributed regional infrastructure. This has proven to work very well both in Belgium and Germany. Finally, investing on both, regional transportation networks and regionally manufactured goods, can foster greater reliance on regionally manufactured goods and can achieve a more diverse regional economy.
As the immediate promise of federal funds continues to be reduced, both, the government and private sector, need to be more aware of the importance of resilient long-term investment instead of short-term spending. As federal funds begin to trickle in, we should be conscious of the incredible sustainable investment advantages of resilient planning and design and how they positively impact our continued potential economic value.