The arrival of an atmospheric disturbance implies adjustments to daily living, especially in terms of food. To help guide our readers about the importance of maintaining a healthy diet during and after a storm or hurricane, we share valuable nutritional information provided by the Puerto Rico Food and Nutrition Commission.
They explain that it is important that individuals maintain a base diet of 1,500 calories per day per person, because this provides the body with the necessary energy to perform basic survival functions.
Once the food supplies improve after a storm, the maintenance diet can reach up to 1,900 calories per day per person, a level that allows a satisfactory state of health.
Of course, you will wonder how 1,500 or 1,900 calories a day translates in terms of meals with a limited menu of mostly canned foods. Easily. The Food and Nutrition Commission suggests a varied menu for breakfast, lunch and dinner, combined with fresh fruits, vegetables and meats, as well as packaged meats.
Breakfast options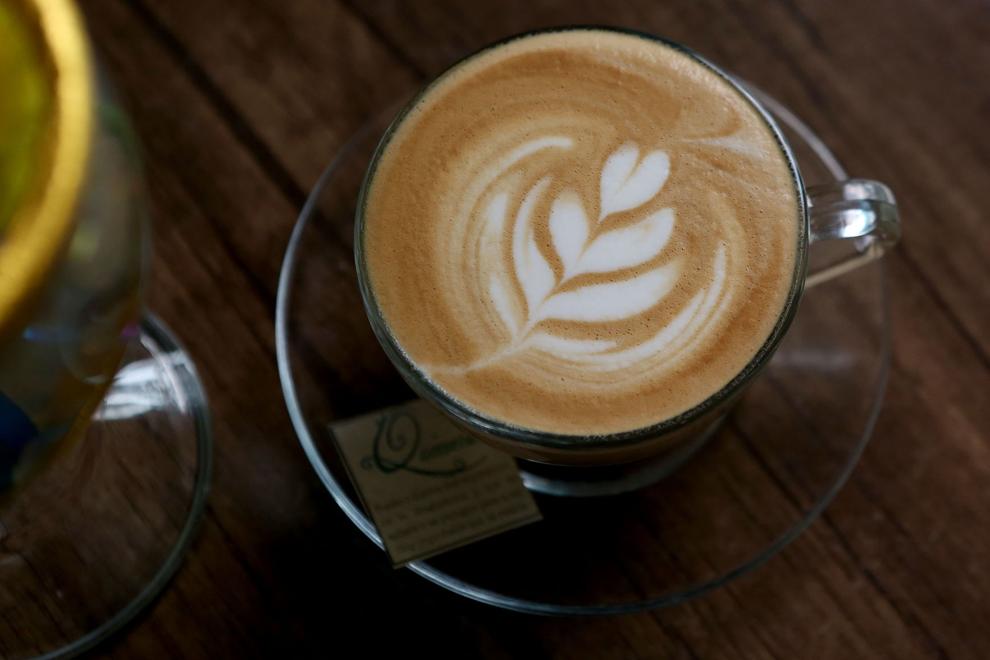 • Orange juice, oatmeal, milk, and coffee or hot chocolate
• A cocktail of canned fruits, toast, cheese spread, milk and coffee or hot chocolate
• Canned mandarin oranges, cereal with milk, coffee or hot chocolate
• Apple sauce, bread, canned ham, milk, coffee or hot chocolate
• Canned pears, bread, cheese spread, milk, coffee or hot chocolate
Lunch or Dinner options
• Stewed canned salmon, rice, canned carrots, apple sauce, milk or water
• Canned spaghetti with meatballs, canned green beans, canned mixed fruit, milk or water
• Pasta with canned chicken, canned corn, apple sauce, milk or water
• Rice with canned sausages, canned mixed vegetables, orange juice, milk or water
• Canned ham, rice, stewed garbanzos, canned fruit, milk or water
• Sardines in their sauce, root vegetables or potatoes, canned carrots, canned pineapple, milk or water
• Corned beef, rice, canned corn, canned tropical fruit, milk or water
• Canned stewed chicken, rice with red beans, canned corn, canned pears, milk or water
• Macaroni with stewed ham, canned green beans, canned fruit cocktail, milk or water
• Rice with canned sausages, stewed White beans, canned mixed vegetables, fruit juice, milk or water