Today's technology driven world has made millions of people all around the world obsess over online dating and take refuge in the ease of swiping right to find someone new.
But Loveshare, a mobile application made especially to "keep the spark alive" in relationships, aims to bring back the basics when it comes to human interaction.
"We researched the effectiveness of these singles apps —like Tinder and Match— and came across different obstacles," explained Gabriel Flores, Founder and CEO of Loveshare. "Maybe they 'match', but they don't know what to talk about. How do you 'match'? By seeing a picture, because many people don't write a description, so it is superficial," he added.
With that in mind, Flores —along with SkyRocket Development partner Orban Mendoza Valiente— celebrated the first Speed Dating event on the Island, on November 2018.
Now, after seven months of that first event and many success stories of love found, Loveshare will hold its eight Speed Dating event on July 11 at Amadeus Bistro in San Juan, where Flores expects an attendance of 50 to 70 singles.
"We started in Lote 23, everyone was super shy, it was the first time it was done. I had to invite people for free. From then on, every Speed Dating was filled. How long can it take to meet 25 people, that you know are single and looking for a relationship? Speed Dating can save you years of searching," Flores said.
How does it Work?
Loveshare announces every Speed Dating event on social media, and everyone —single— can ask to be part of it. All it takes is a $10.00 contribution for the event.
Loveshare makes sure to offer a good time to everyone all while protecting their personal information. No one can share their full name or contact details for security reasons, unless there is a match and consent is provided by both parties.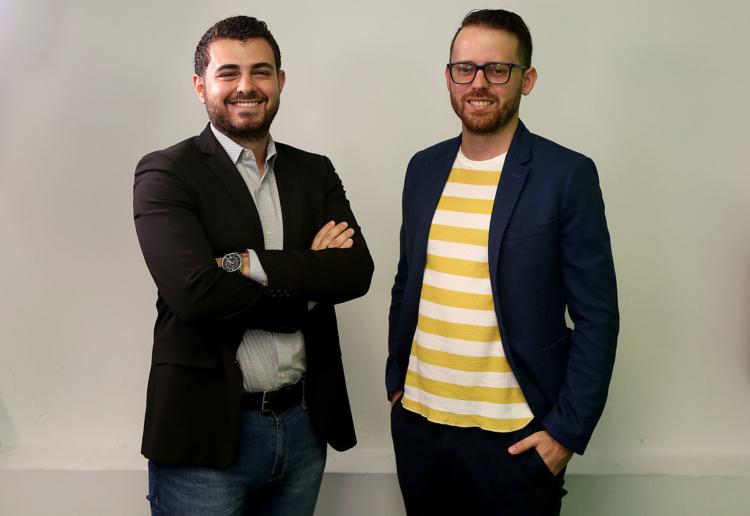 For the shy crowd, every table is set with a list of guide questions that serve as icebreakers —"What are you passionate about? What would your ideal first date be like? What do you have pending in your bucket list?" Every conversation lasts 3 minutes.
At the end of the night, all participants have the opportunity to choose five singles who caught their attention and write down their identification numbers in a matchmaking form. If there is a match, Loveshare will contact the lucky attendees.
"In every Speed Dating, after the rounds of 3 minutes with every single, we encourage participants to socialize, eat, have a drink," explained Flores.
"It is very difficult to find a person that attracts you, that the attraction is mutual, that have similar values. There are many people who repeat, and every time there is a new event, new people sign up. The average of participants of each event is around 50 people," he added.
Loveshare's Role
The application, launched in February 2019, is described by its founder as "one of a kind" because it was made to bring couples closer through innovative and memorable experiences that range from a dinner at a new restaurant to a painting session while enjoying a glass of wine.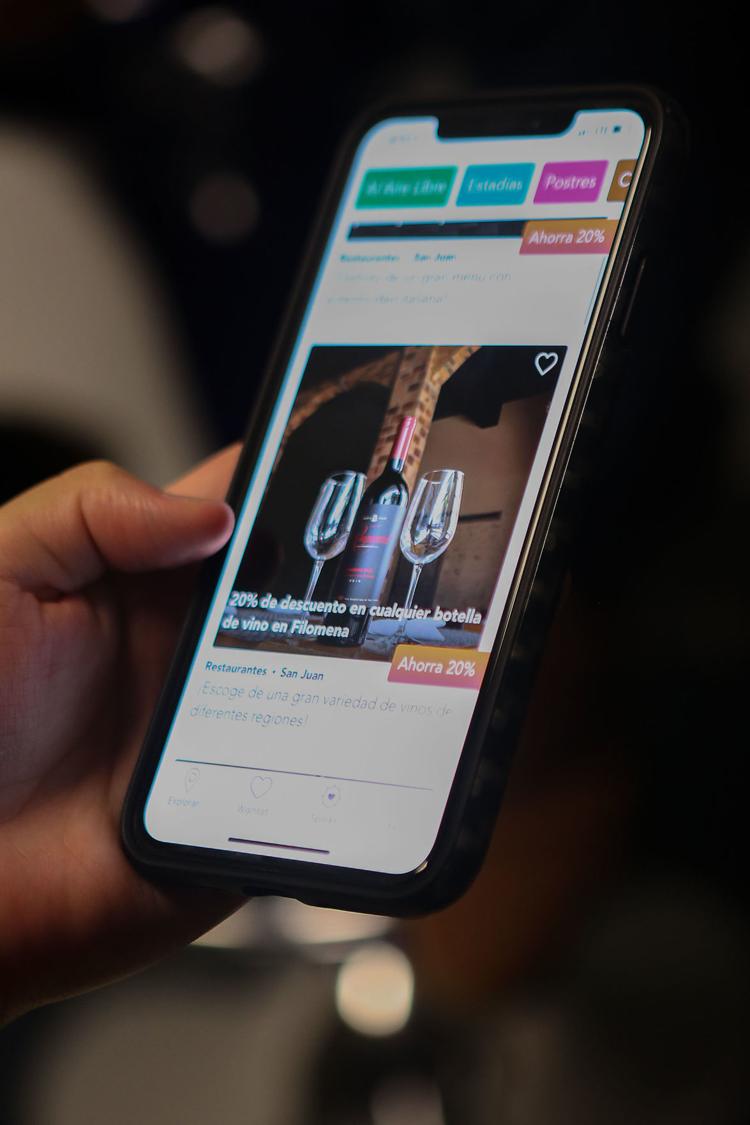 "Our slogan is 'keep the spark alive.' That is the purpose of the app, which is something that has never been done before. There are thousands of apps to meet people, but there is nothing to help you stay together and maintain the relationship," Flores assured.
Every Speed Dating participant must sign up on the free app. This way, if they find a partner on a lucky night, Loveshare will provide more than 50 date options for the new couple.
"Picture this, they met through Speed Dating, they were attracted to each other… So, now what? Where do we go? That is where Loveshare comes in. Instead of going to the movies, just open the app and you will immediately know what to do," Flores said.
New Experiences
Last Saturday, Loveshare held its first Speed Dating event for the LGBTQ community on the island, where 30 singles met.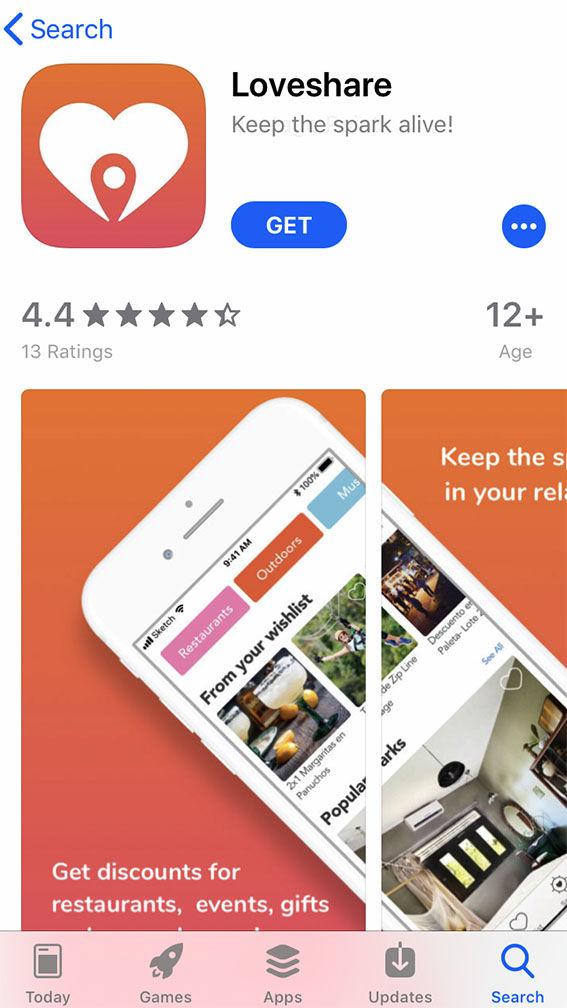 "Not everyone has a partner, so we wanted to find a way to create new relationships, to ignite the spark in the first place, rather than just keep it alive," Flores explained.
To register for the next event on agenda, all interested parties must send a message to Loveshare's inbox on Facebook. The event, to be held at Amadeus Bistro on July 11, will start at 7:00 p.m. and every participant will enjoy a free drink.
Asked by THE WEEKLY JOURNAL to give its readers a reason to go Speed Dating, Flores said, "we can save you years of looking for a single person, you can meet them in one night. It is extremely efficient, it is something beautiful and dynamic. It is something that goes far beyond any mobile app, more than a swipe."