When you walk into Mind Canvas: Art Therapy Center in Guaynabo, it feels like you are entering a small art studio. For a moment, the drawings and the bursts of colors make you forget you're in a psychologist's office. It feels like a safe, non-threatening space.
On the counter, a message encapsulates the center's philosophy: "Life is your canvas. No one can paint it but you." On this Thursday afternoon, the waiting area was empty but not for long.
Inside Dr. Maricel Ocasio Figueroa's office, a woman scribbled on a notebook with a blue pen. A thin line moved across the sheet of paper and slowly a cartoonish image began to emerge: a floating house, a dog, flowers, grass and the sun. As the page turned into a canvas of sorts, the incidental artist handed the sketch to Ocasio Figueroa for analysis.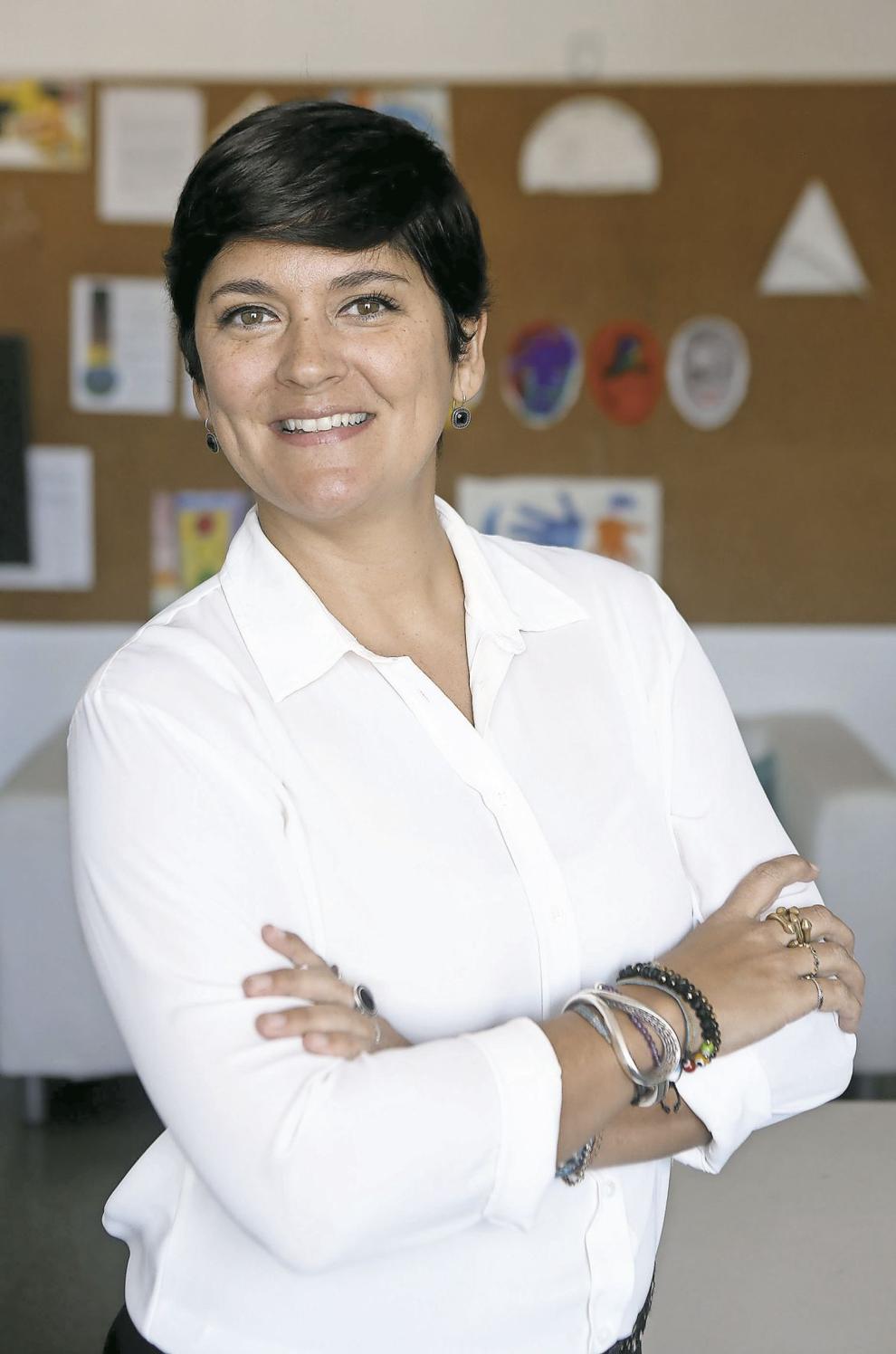 "How did you feel when you were drawing? Can you tell me what it means to you?" the art therapist asked.
"This is my dog, that line is grass. In the corner of the house, I drew flowers because I need beauty in my life. Maybe that is my house or the creative place that I am searching for. It could be my parent's home or the longing to go back to that happy place since mom and dad are dead," the woman responded.
Before offering her observations, Ocasio Figueroa examined the drawing carefully.
"People usually use the paper horizontally, but you took a pen and drew on it vertically while talking. That shows a level of flexibility. With ink, you can't erase and fix the drawing... The house, the dog and the flowers are floating, afar from the grass. It could mean that you don't feel grounded at this moment, which is not necessarily bad," she said.
The woman laughed and nodded her head in agreement. "I am living in a new apartment and trying to find my footing after Maria turned my life upside down."
This is a glimpse of what happens at Mind Canvas, an art therapy center that helps people express their thoughts and emotions through painting, drawing and other creative projects as a way to improve their emotional state or mental well-being.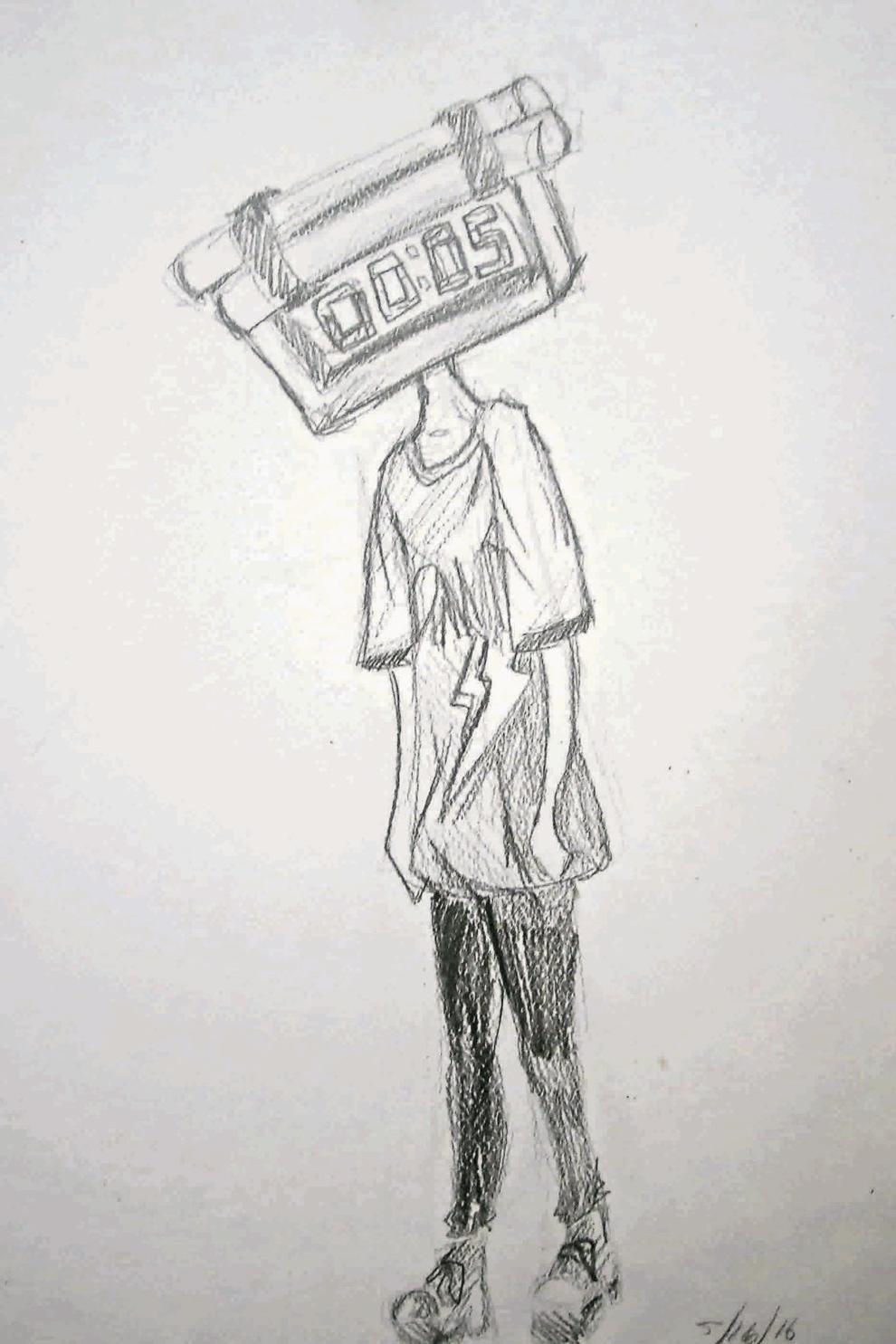 In an interview with THE WEEKLY JOURNAL, Ocasio Figueroa explained that art therapy examines the psychological and emotional undertones found in the pieces of art created during therapy to help patients achieve a better understanding of their feelings and behavior and, ultimately, address unresolved conflicts and behavioral disorders.
As part of art therapy, the therapist decodes the symbols and metaphors in drawings or paintings and evaluates the materials chosen for the artwork. For instance, Ocasio Figueroa pointed out the challenges of watercolor painting in contrast to drawing with a pencil, where a line out of place can disappear with the stroke of an eraser.
"Watercoloring is a hard medium to control like life itself. So, I evaluate how a patient dealing with anxiety handles the situation," stated the art therapist with 15 years of experience. "We link the painting experience to the patient's life and initiate an introspection of the factors influencing that behavior."
Like other forms of therapy, the first session consists of a clinical evaluation and an assessment of the symptoms. "After the evaluation, I talk to the patient and we discuss if he wants to incorporate the creative arts as part of the therapy sessions. It is a personal decision. You have to be open to it."
As a clinical psychologist that follows the cognitive behavioral therapy approach, Ocasio Figueroa is one of only four art therapists in Puerto Rico. She holds a master's degree in Art Therapy from George Washington University. For Mind Canvas, she teamed up with Stephanie Soler Martínez, an expressive arts therapist, and Natalia Ramos Benítez, another clinical psychologist. They offer both, art therapy and psychotherapy services, for children and adults.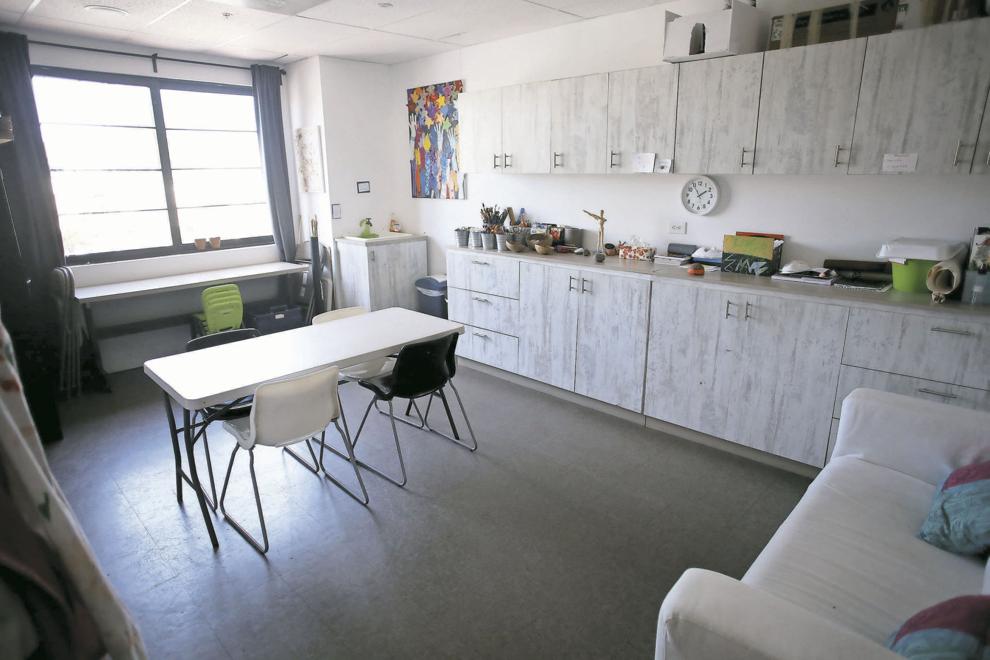 While in other states and countries, art therapy has been embraced as an innovative method to handle emotional and psychological distress, it is still gaining traction on the island. Studies have also shown that it can help patients with dementia and Alzheimer's.
"I have parents that come seeking help for their children. When they see the results, then they open up and see art therapy as an option for them. I feel that among adults there is still a stigma when it comes to looking for help to cope with mental health issues."
In the aftermath of Hurricane Maria, however, Ocasio Figueroa has seen an increment in the number of inquiries and patients. "After a crisis, we are more open to seek help and try new things," she indicated.
Despite its benefits, the treatment is not covered by health insurance. The initial evaluation costs $120, therapy sessions are $110 and group therapies are $35.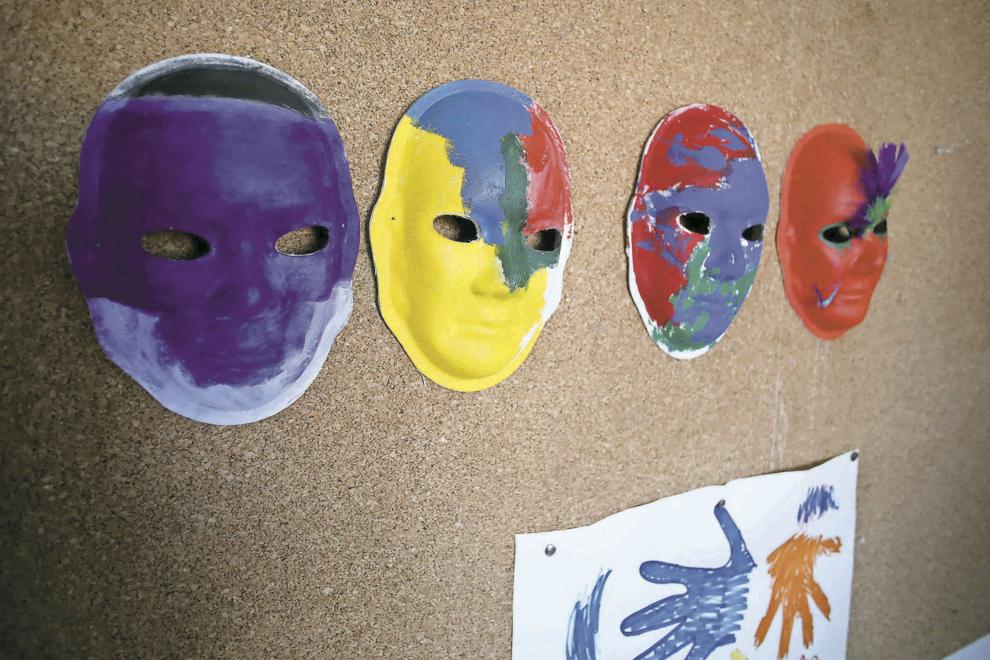 "[Art therapy] is a way to reconnect with your inner child using the imagination. It is about creating a space of openness, of not judging yourself so severely. It is about learning how to express yourself in a different way. It doesn't have to be beautiful, artistic, or perfect. It's just for the fun of it and in the process, you nourish the soul."