It is evening on a weekday, and you are in dire need of refreshments, but not quite in the mood to leave the comfort of your home. You gaze at the ceiling and groan audibly as you feel compelled to decide between two equally hedonistic pursuits—satiate your longing for an ice-cold drink or continue your binge-watching session without pesky interruptions. Now, you can do both.
RONPON is a Puerto Rican delivery service App and website that allows its users to choose convenience store items and have them delivered straight to their home in less than an hour.
When users enter the App or website, they are greeted by five main categories: beers, liquors, wines, extras, and colmado, or convenience products. From Pinot Noir to Häagen-Dazs—a highly requested item—each of these features a broad array of selections to satisfy even the most finicky demands.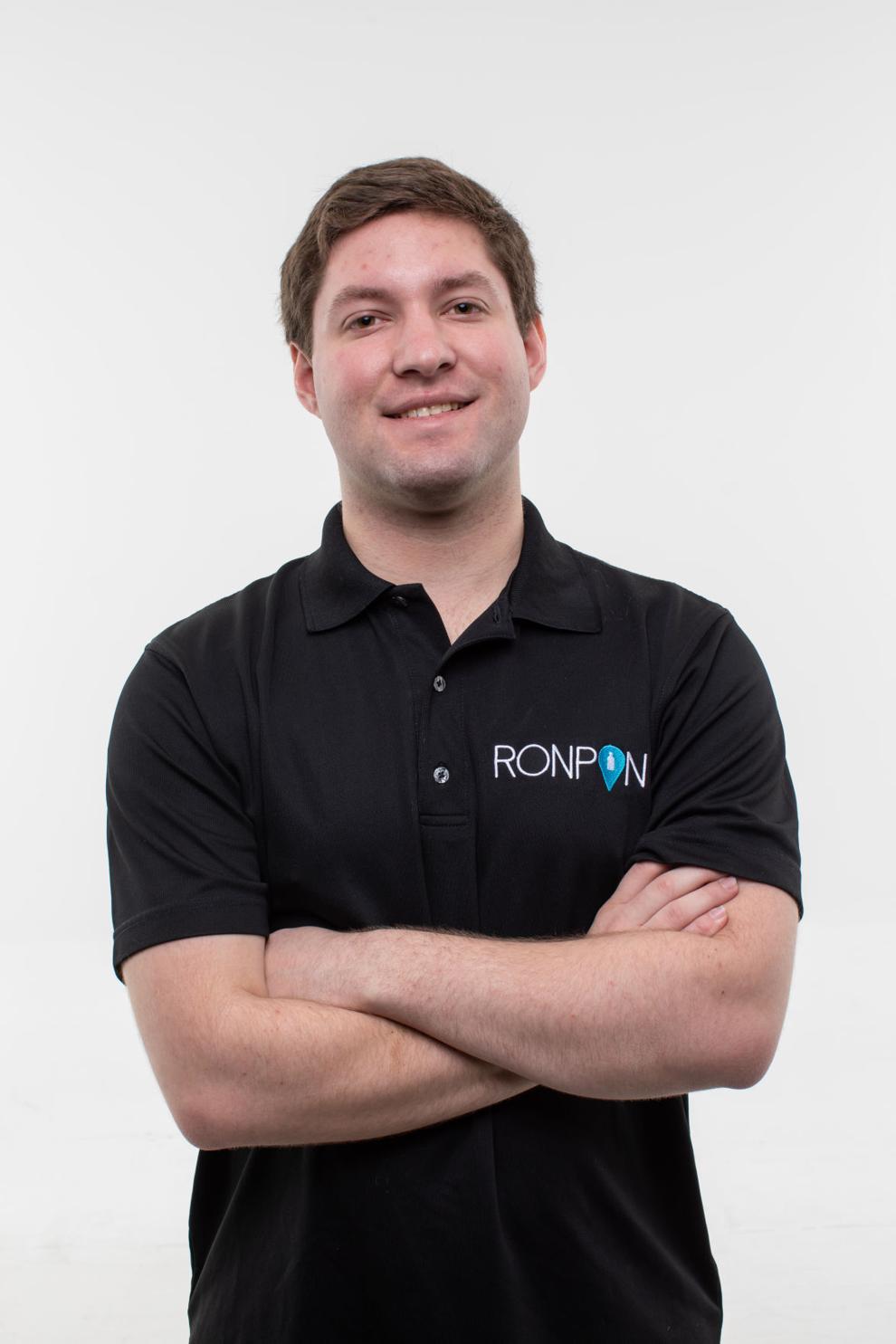 THE WEEKLY JOURNAL sat down with RONPON co-founder and CEO, Javier Porrata, at the company's headquarters in San Juan's Río Piedras sector. At just 22 years old, Porrata has managed to build a successful business in less than two years, inspired after reading about fellow youth who had successfully become entrepreneurs thanks to the vast opportunities offered by ecommerce.
"I wanted to start my own business and I liked ecommerce because I was reading about young people who did it and they were very successful, so I looked for a way to innovate within that sector to make it feasible here in Puerto Rico," he said.
Porrata, who studied Finance in the School of Business Administration at the University of Puerto Rico, Mayagüez campus, got the idea for RONPON while working towards achieving his bachelor's degree. He decided he wanted to combine his two passions, business management and alcoholic beverages, while satisfying a lack of services in the local market.
In order to provide these services, RONPON is partnered with To Go Stores, which are open 24 hours every day, and it amasses earnings through the App's delivery fee and split commissions with the store chain.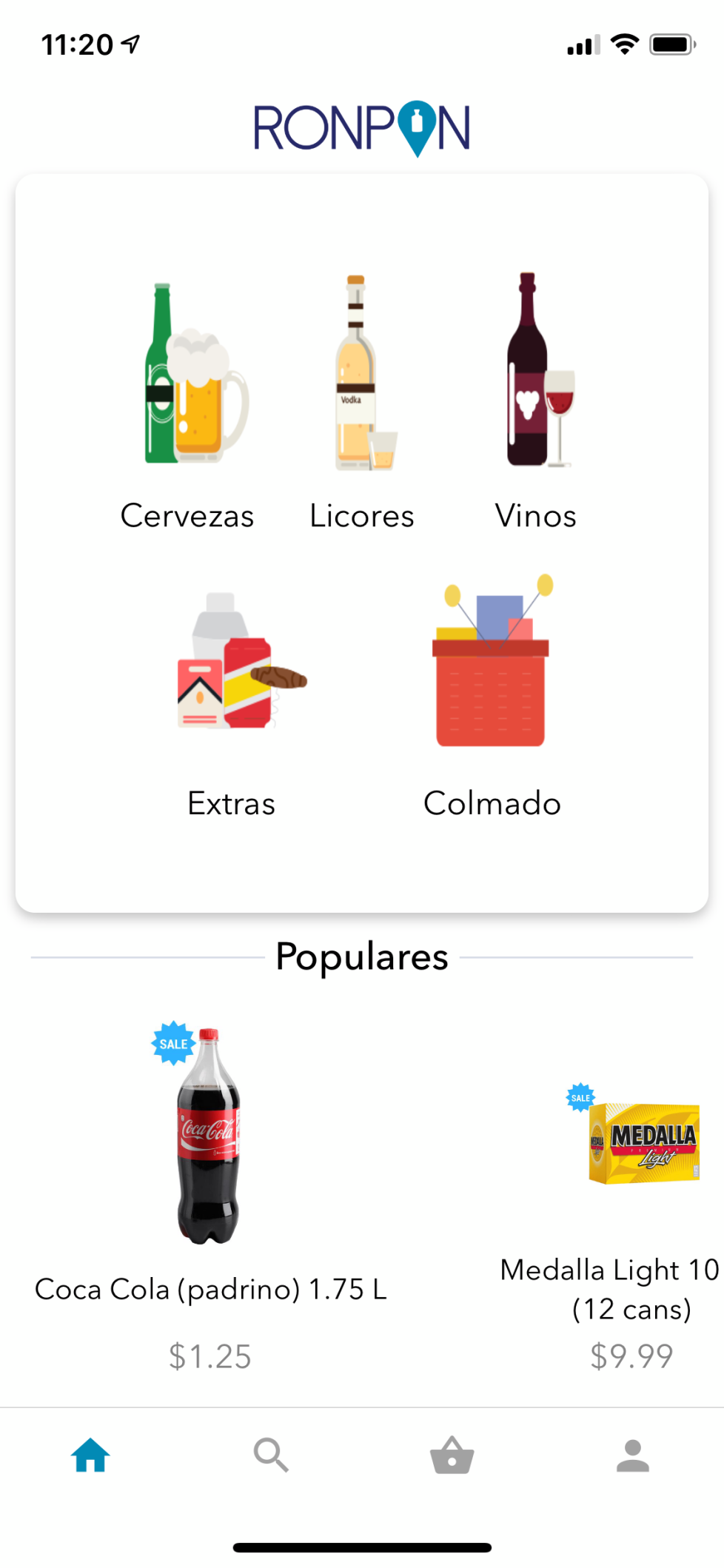 Porrata informed that ecommerce's user demographic is comprised mainly of "young professionals," aged between 25 to 35. The number of users between both platforms surpasses 30,000. According to the CEO, the company performs hundreds of transactions on a daily basis.
Originally, the company had two employees—Porrata, and his sister and RONPON co-founder Camelia Porrata. Now, there are eight office employees and more than 100 registered drivers.
Because they have plans for expansion, individuals interested in becoming drivers for RONPON may contact the company directly by accessing the website. "We are always receiving résumés," the CEO said.
Porrata hopes that his success story can inspire other Puerto Ricans to remain on the island and start their own businesses.
Regarding the importance of consuming local products and services, he said: "it is money that stays here, and we are capable of providing superior service because we can deliver a more personalized approach."
RONPON is currently available in San Juan, Isla Verde, Trujillo Alto, and Guaynabo. However, Porrata affirmed that they have their eyes rooted on expanding to other municipalities, starting with Caguas, Carolina, and Bayamón.
Services are provided Wednesday to Saturday from 12:00 p.m. until 1:00 a.m., and Sundays from 12:00 p.m. until 8:00 p.m.
To experience RONPON firsthand, download the App on the App Store or Google Play, or visit the website at www.ronponpr.com.