The Puerto Rico Department of Sports and Recreation (DRD by its Spanish initials) announced that it will offer soccer lessons to children on the island aged four to 17 thanks to an alliance with the renowned Spanish club, Villarreal CF.
DRD Secretary Adriana Sánchez explained to THE WEEKLY JOURNAL that the Villarreal CF Academy has been seeking to share its knowledge in the occidental hemisphere and recognized Puerto Rico's potential for growth in this sport.
Despite being the most popular sport in the world, soccer has traditionally been underdeveloped on the island, which the secretary attributed to cultural influences from the United States. However, there has been an upsurge of interest in recent years and, with this project, the DRD aims to boost the skills of young athletes who would receive training from four professionals with the Villarreal CF.
Some of these trainers include Ismael Ortuño and Lucy Goffe, who are already settled on the island. Sánchez informed that both Ortuño and Goffe are specialized in the Spanish soccer club's methodology, which emphasizes personal growth in addition to technical education.
"They know very specific technical aspects, but they want to develop people more so than soccer players... They handle the mental and emotional aspects, so they have multiple sports psychologists constantly working with youth and they subscribe to a very important educational technique," Sánchez said.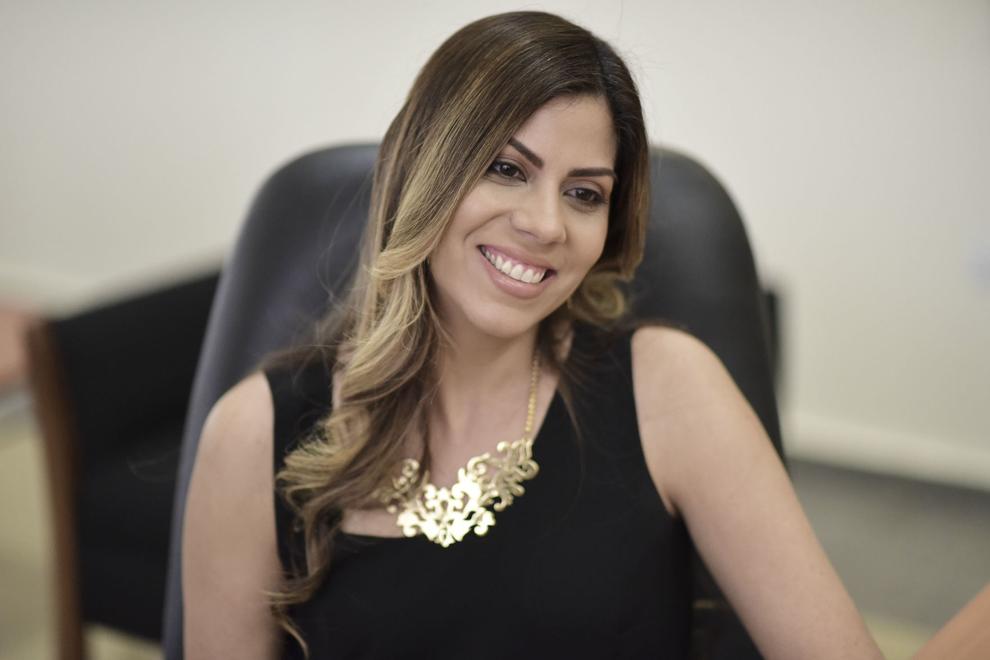 The lessons will be taught to children in biannual sessions—from August to December, and from January to May. These will be divided by age rather than gender, with the categories being under five (U5), under seven (U7), under nine (U9), under 11 (U11), under 13 (U13), under 15 (U15), and under 17 (U17). The categories U11 to U17 will have boys' and girls' and divisions.
The cost of these lessons ranges between $350 to $425 per semester, depending on the age group. However, Sánchez stressed that 10 percent of the student body will be comprised of children from low-income households who are interested in soccer and who will need to be evaluated by trainers if they wish to apply for a scholarship.
"As part of the agreement that we established with the academy, we specified that it was essential for us to have scholarship students... It is a little bit different. The club has several academies in the United States and Puerto Rico's stands out because of that aspect... That is very important to us," Sánchez affirmed.
In addition to training students, the academy will offer its "Train the Trainers" program through which it will better equip local soccer instructors using Villarreal CF's proven education techniques.
Moreover, 10 students and 10 trainers selected by the academy will be able to travel to the city of Villarreal in Spain to continue their schooling. The timeframe of this selective training is undetermined and will depend on the student.
Sánchez stressed that this alliance would not have been possible without High Performance Soccer Club, a non-profit organization that will serve as headquarters for the Villarreal CF Academy. The DRD's goal is for this alliance to morph into a community project with fewer government contributions. Thus, she informed that people who are interested in becoming community contributors can issue donations to the High Performance Soccer Club directly.
The DRD official said that although the alliance is meant to be in place for three years, the goal is for the club to permanently settle in Puerto Rico.
For her part, Goffe stated, "We have arrived in Puerto Rico to help, to share our soccer knowledge and teach the sport's methodology, based on Villarreal CF's methodology. We believe in Puerto Rico's talent in this sport, and that is why we believe that the project will be successful."
For more information, contact (787) 902-1472.