"We want to promote Puerto Rico as a great coffee producer while highlighting the local farmer that goes above and beyond to produce quality coffee," said Robert Rodríguez, co-owner of Baldacci Coffee Roasters, a new coffee roasting company in Guaynabo that is using state of the art technology to produce its coffee and will soon be importing green coffee beans from all over the world to process and roast locally, something that has never been done before.
Thanks to an agreement with the United States Department of Agriculture, (USDA), Rodríguez and his business partner, Manuel Cruzado, will be able to import green coffee beans from other parts of the world for use at their brand-new coffee roasting factory. The beans which will be transported by USDA agents to the factory, will then be stored in a moisture-preserving room.
Due to a law passed by the federal government in 1957, it was illegal for Hawaii and Puerto Rico to import beans from other countries over fears that pests in the crops would contaminate local harvests. However, Hawaii has been importing green coffee beans since 1980 and after much research and many conversations with importers in Hawaii, a formal application to import the green beans was made to the Animal and Plant Health Inspection Service (APPHIS), an agency under the USDA that promotes agriculture health in the U.S.
"Specialty coffee is an industry that continues to grow every year, it is the only industry in America that increases thousands of millions of dollars each year, according to the National Restaurant Association, and we want that for Puerto Rico too," said Rodríguez.
With brand-new, top-notch equipment, like the $5,000 moisture analyzer kit that measures the coffee's humidity as to ensure that each batch produced will be of the same quality, Baldacci is setting out to provide the best coffee cup in Puerto Rico.
For Baldacci Coffee Roasters, it is essential that the beans come from farms where the coffee fruit is picked at the precise point of maturity and dried appropriately so small, family-owned or cooperative coffee farms in places like Colombia, Guatemala, Honduras, Perú and Brasil are researched and sought out.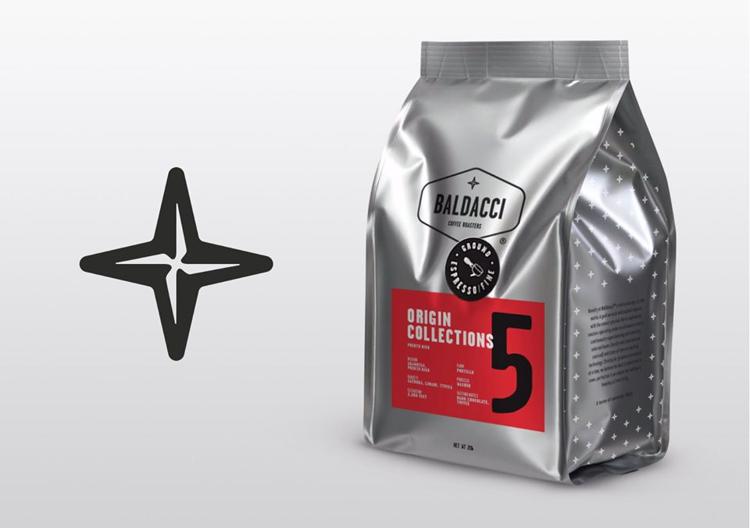 With part of their $500,000 investment, Rodríguez and Cruzado have prepared their establishment to receive the green coffee beans in Guaynabo, far from actual coffee farms in places like Adjuntas, Maricao or Yauco, to eliminate the possibility of pests contaminating the local harvests.
With more than enough parking, the proprietors hope Baldacci Coffee Roasters will become not only a great coffee producing company, but also a coffee shop where guests can enjoy good food and maybe even live music. They also wish to continue offering barista certification classes given by instructors that are certified by the Specialty Coffee Association (CSA) and to export their coffee.
With the introduction of green coffee beans from other parts of the world, Rodríguez and Cruzado will be able to create coffee blends that have not been made before in Puerto Rico. To critics who say that this could potentially harm the local agriculture in Puerto Rico, Rodríguez says their intention in quite the opposite.
"Instead of negatively affecting the local farmer, we want to help them produce better coffee by introducing them to our process and promoting better coffee farming practices," said Rodríguez.
APPHIS has already approved Baldacci's importation of green coffee beans, now it is up to the local Puerto Rico Department of Agriculture to execute an administrative order that will establish the protocol for bringing the coffee in, as this has never been done before. Rodríguez expects to have everything up and running within the next few weeks.
Right now, Baldacci is producing high quality coffee from Adjuntas, Puerto Rico. Soon they will be selling their Eight Monkeys Blend, a blend made up of eight different coffee beans from eight different parts of the world. The coffee can be purchased in Guaynabo at 11 calle Carazo. They can be reached at robert@baldaccicoffee.com.