When Rafael Hidalgo opened El Platanal in Carolina back in 2009, the establishment only had twelve tables and the crowd favorite was the plantain sandwich.
Fast forward ten years, and he has one restaurant in Carolina, which seats 300 people, and another in Cupey, which seats 130. Plantains are still the main feature on the menu, but the restaurants have been reworked and remodeled in order to provide a more refreshing, comfortable and family-friendly atmosphere.
THE WEEKLY JOURNAL had the pleasure of talking to Hidalgo about the recent remodel of the restaurant on 1596 Bori St. in Cupey.
"We are always innovating, but this is the first time that we embark on such a large renovation and change every part of the restaurant in a more professional way, with the future in mind," said Hidalgo.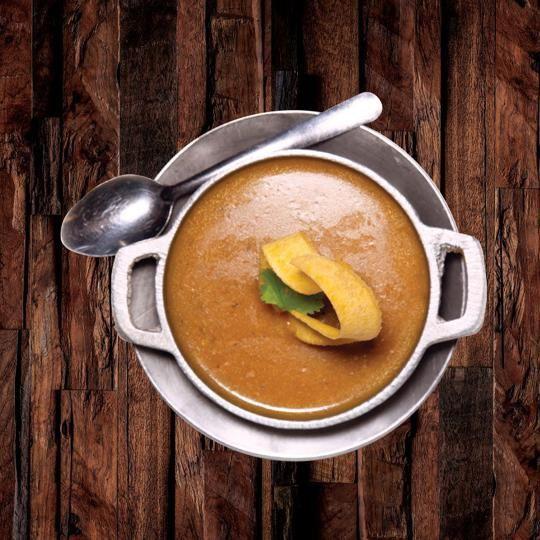 The main dining hall and the bathrooms where expanded in order to further accommodate patrons with special needs. The kitchen was also redone and the menu was revamped.
"We wanted to add breakfast items to the menu, and, in keeping with our 'Platanal' style, we wanted them to be typical 'criollo' breakfasts. These dishes will be available at our locale in Cupey from Monday to Sunday, 7 a.m. to 11 p.m.," said the owner.
The new breakfast menu includes items like "mangú" and a Puerto Rican version of the traditional eggs Benedict, but with fried plantain as a base instead of an English muffin. There are also an assortment of sandwiches and toasts on 'criollo' bread; fried eggs with sweet fried plantains and sweet cured pork; fried eggs served over a hash of avocado, salami and fried cheese; French toast with caramelized bananas; egg tortilla with plantain chips; wraps; and stuffed avocados, among others.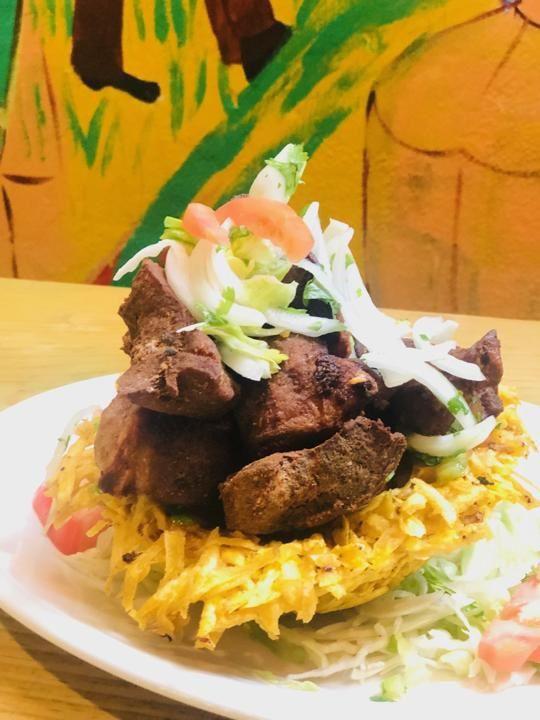 Hidalgo told THE WEEKLY JOURNAL that he plans to offer his breakfast menu at the restaurant in Carolina in the near future.
The locale in Carolina was remodeled after the damage inflicted by 2017's Hurricane Maria. As part of the remodel, they added a terrace and redid the main dining hall.
El Platanal in Cupey is located next to the La Electrónica building on Bori street and their phone number is (787) 250-8199. Their hours are Sunday to Thursday, from 7 a.m. to 11 p.m. and Fridays and Saturdays until 12 a.m. El Platanal in Carolina is located on 65th Infantry ave., km 5.1 and their phone number is (787) 276-1111.