Elvin Huertas wanted to come back home and contribute to the local economy, particularly the one on the west side, and decided to take a chance on the health food industry by establishing PR Meal Company, a meal delivery service.
Huertas chose the name PR Meal Company because the letters PR mean both Puerto Rico and personal record; and the service is meant to cater to those people who are gym club members with specific goals and objectives they want to meet by incorporating healthy eating into their routines.
"I wanted to offer healthy foods to people who, because of their fast-paced lifestyle, do not have the time to plan or even make their meals," said Huertas to THE WEEKLY JOURNAL.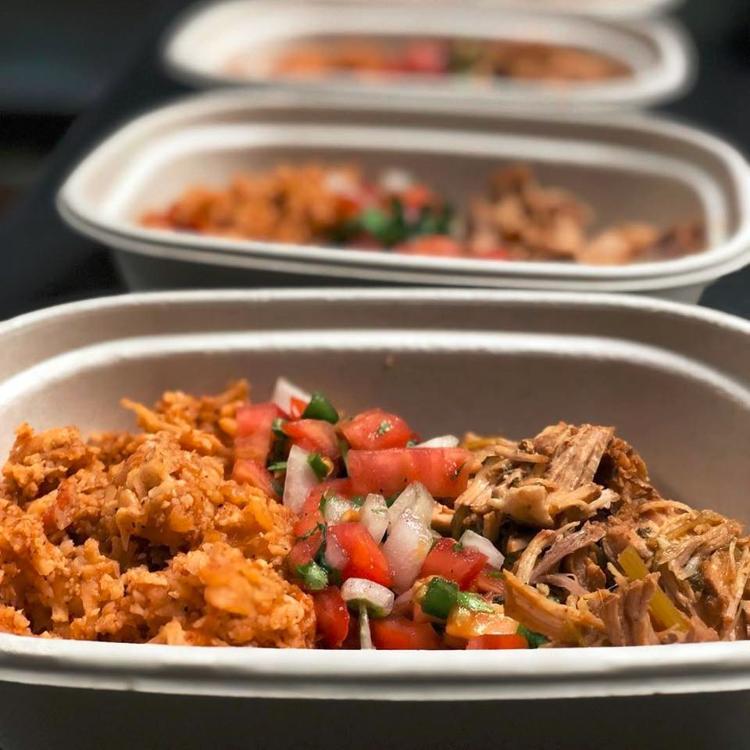 Because many people think that meal delivery services mean subscribing to boring diets and foods, PR Meal decided to offer meals made with organic and local products and to provide customers with the opportunity to choose their weekly menu.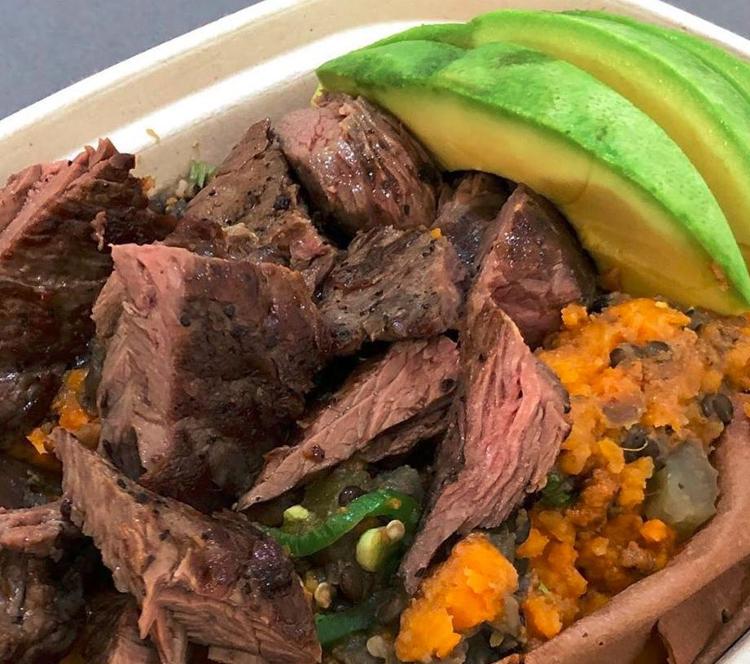 The menu changes on a weekly basis and offers a variety of breakfast, lunch and/or dinners, accompanied by fruit-infused water.
Betting on Puerto Rico
Huertas, who graduated with a degree in chemical engineering from the University of Puerto Rico at Mayagüez, moved to the U.S. for a few years but always hoped to come back home.
"When the opportunity came up I quickly grabbed it!," he confessed.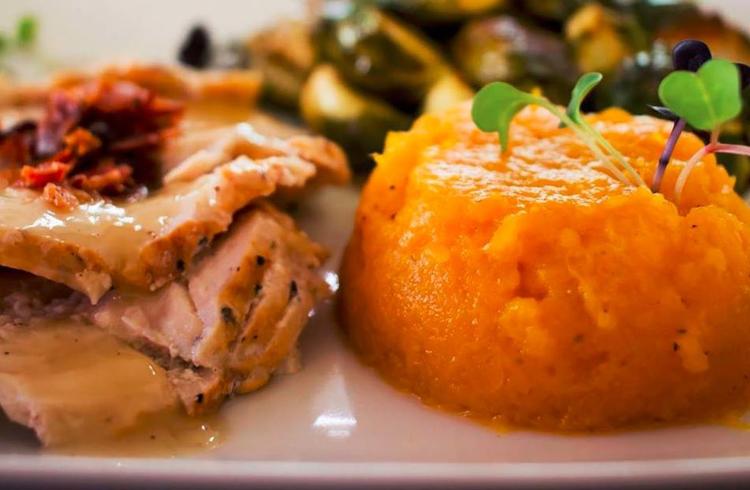 "One has to look for opportunities and as soon as they appear be willing to accept the risk and take them," he said.
For now, PR Meal Company's meals can be picked up at CrossFit Rincón, a local gym, but Huertas hopes to expand his services to other areas on the west side of the island.