Pals Company in Santurce has turned eating cereal into a totally different experience. With their innovative and family-oriented concept, they have brought to the island a cereal bar in which customers can create their own concoctions.
Juan Pablo Gutiérrez, one of the owners of the company, explained how a product as ordinary as cereal can be reinvented and turned into a treat that can be eaten at any time of the day, thus completely changing the traditional way of eating it.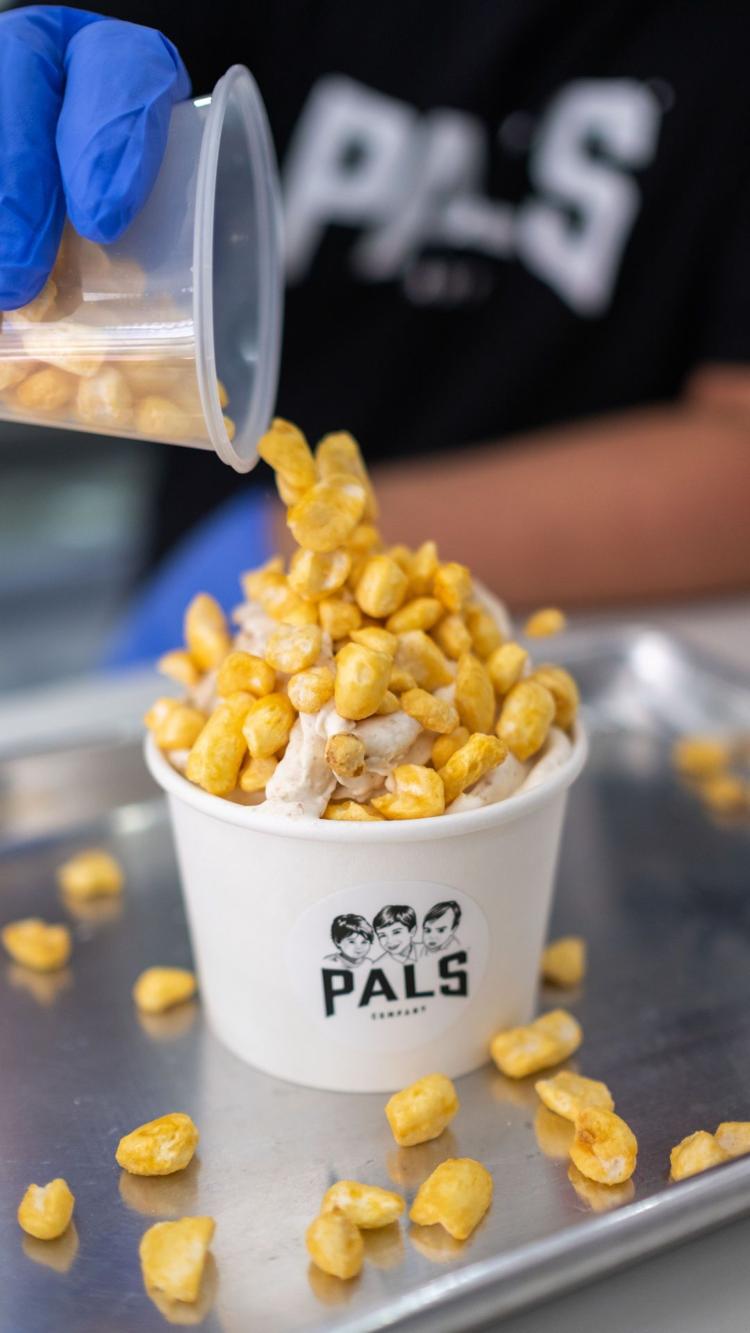 Inspired by their sons, Juan Pablo and his brother Andrés, decided to leave the bar business in order to bring this new concept to the island.
"We decided to transition, to embark on a project where our kids would be our business partners, even though in the process we had to sacrifice hours away from our children. But, ultimately, they are the reason we created this project," said Juan Pablo.
PALS Company
The company offers four different products that can be enjoyed, the classic "Cereal Bowl", the "Cereal Cream", "Cereal Shake" and the "Last Call", which is of great significance to the Gutiérrez family.
The "Last Call", a reinvented version of the classic affogato, has a "special connection to us," said Juan Pablo.
"My brother and I switched from our other venture, a cocktail bar, to a cereal one. I would always say that we needed to add coffee [to the cocktail bar menu] to be offered at any time of the day. With the "Last Call" we are including it as an option, so the the customers can get home alert and awake," he commented.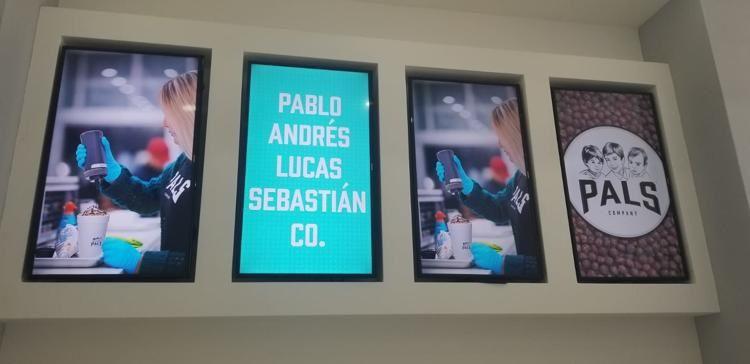 This cereal-loving family experiments daily with combinations of the products they offer, while ultimately allowing the customer to be the creator. They claim that because the customer is the creator, it is very uncommon for combinations to be repeated.
Focused on Family
The name of the company PALS, another word for friends, is the first letter of the names of Andres' and Juan Pablo's children, Pablo, Andrés, Lucas and Sebastián.
The company opened after Hurricane Maria on February 19, 2018, on President's Day.
"We decided that company had to have symbolism and valor, because we are putting our treasured children on the line. They are the bosses, that is why we chose Presidents Day to inaugurate. We are passionate about family, they are our inspiration. We have worked very hard to be a family-owned business with the purpose of contributing to families," he expressed.
Even though they are very active on social media, the owners assure that the clients are the ones who promote the product because "until the customer tries the product, any explanation is unjustifiable."
Even though the island finds itself in a difficult economic situation, Juan Pablo hopes that "being alive one more day" is enough of a motive for those who are considering starting a business, even though the future might seem uncertain. "Being innovative is not for everyone, it is for people who can capitalize on their ideas, for those take risks in an effort to succeed."