Located within a historic home on 32 Isabel St. in Ponce, Níspero, Asador, Vinos y Coctelería recently opened its doors.
The restaurant is chef Javier Bustillo's and sommelier David Talavera's most recent venture. Collaborating once again- they had operated a restaurant before, and, as is often the case, the passion to begin anew was still there- they selected a home that dates back to 1863 as the perfect place in which to establish their new concept. The name Níspero lends tribute to the beautiful centennial tree located in the house's terrace.
"We are very pleased with this new gastronomic offer we are presenting the public with," said Bustillo.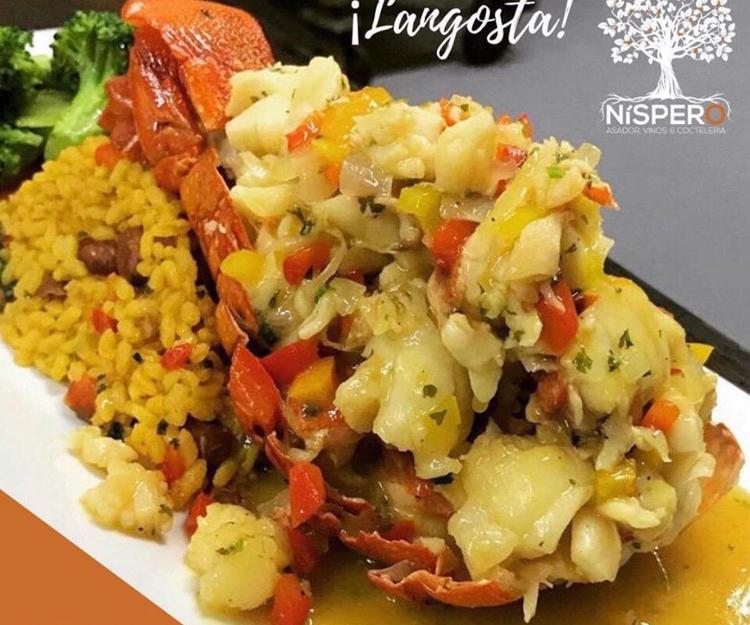 Talavera, on the other hand, spoke of the menu saying, "We specialize in the best cuts of meat and seafood; as well as having an extensive and exquisite wine collection. We also offer a family-friendly environment, security and ample parking."
Within its menu one can find 'chorizo' sausage and prosciutto stuffed chicken breast with vegetables and cilantro rice; mahi mahi in a light cream-based Chardonnay and garlic reduction sauce; calamari 'a la romana'; 'caldo gallego'; braised octopus; octopus 'a la gallega'; rice, beans and 'bisté encebollado' croquettes; root vegetable and codfish croquettes; and cream of avocado soup.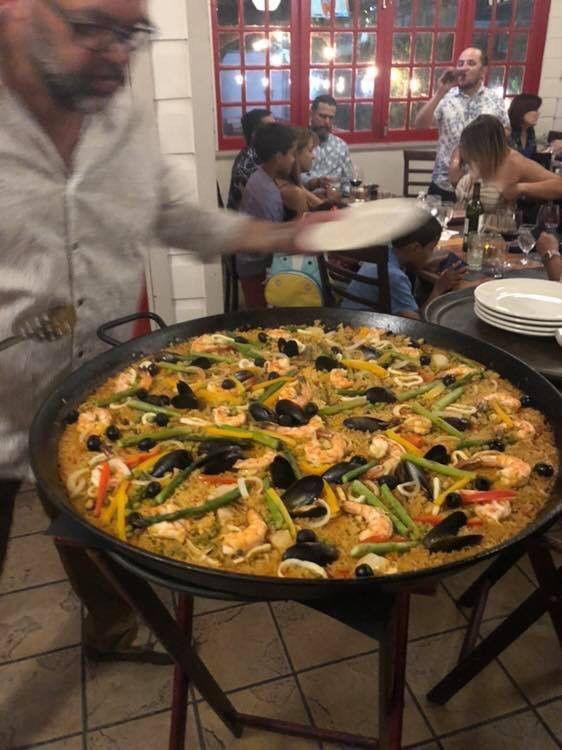 The restaurant also offers Prime Angus Certified skirt steak, filet mignon, rib-eye and vegan as well as vegetarian options for its patrons. Their wine list features over 150 different wines from around the world and the bar offers an assortment of creative and modern cocktails.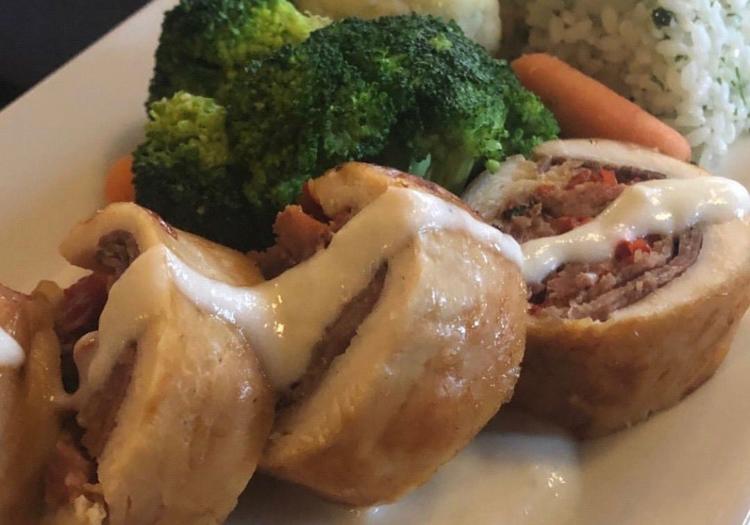 Níspero also has a banquet hall and a terrace where they can host activities and serve braised meats.
The restaurant opens for dinner from Tuesday to Saturday, from 5 p.m. to 10 p.m., Fridays and Saturdays until midnight, and on Sundays from noon to 9 p.m. On Fridays and Saturdays, they feature live music from 7 p.m. on. Parking is available on site. For more information, call (787) 259-7520.