Get ready for the 100% HP lifestyle! Fret not, it is not HP as in the definition most commonly associated to this phrase in Spanish, not by any means. 100% HP refers to "hecho de plantas" or plant-based, and this slogan is the brainchild of José "DJ Funky Joe" Vallenilla, his son, John Paul Vallenilla, and chef José Bonilla from the Cataño restaurant, El Punto Vegano.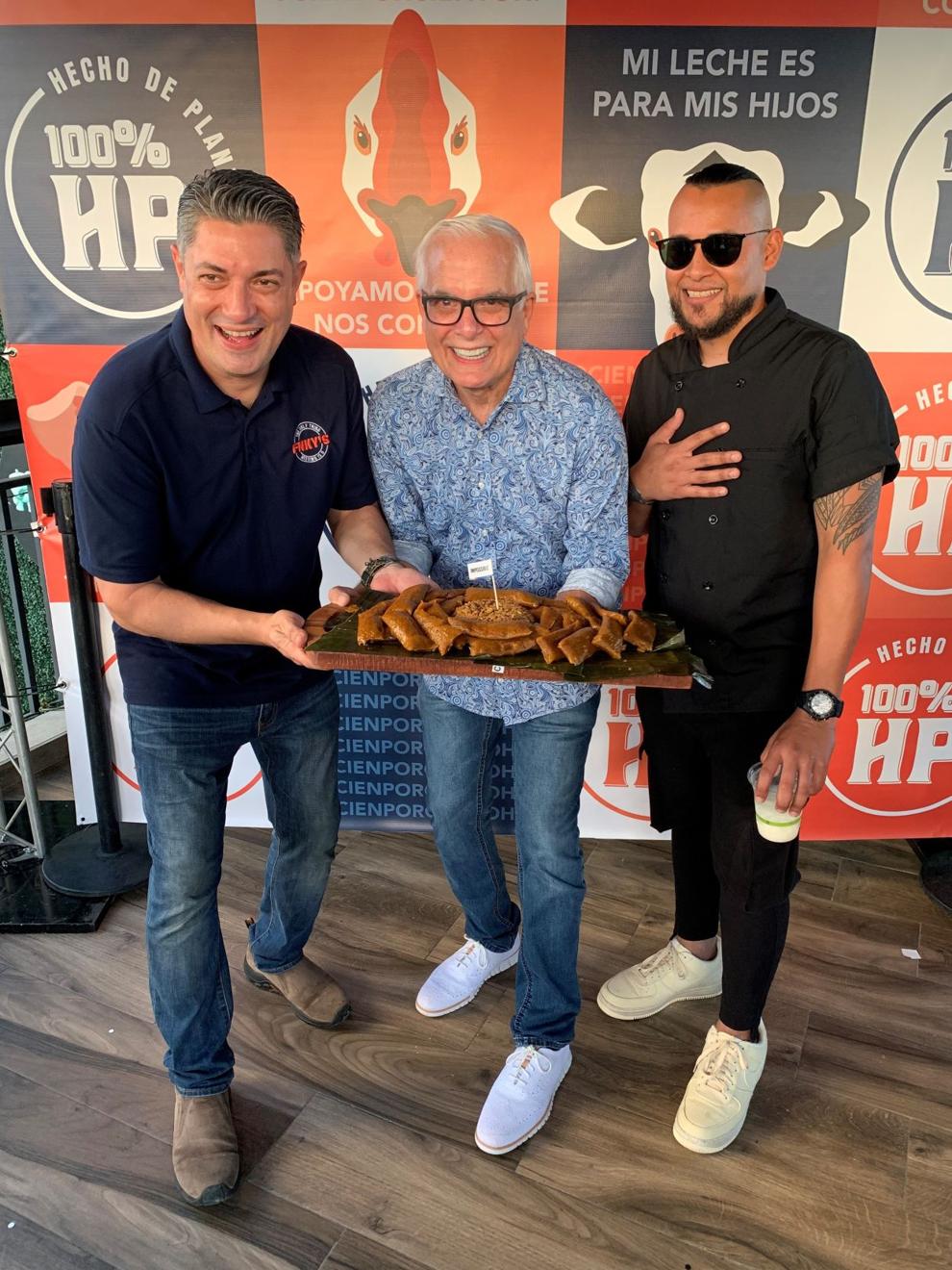 "What we want is to give people more options. Mainly, we want to target those who eat meat. We want them to try these foods, to see what a diet without meat would be like, to see how their bodies react once they stop eating meat. We want them to, for example, when they want to eat a burger, know they have this option; if they want to eat an "empanadilla", we want them to know there's this other option, one that doesn't have meat." said DJ Funky Joe.
"That's our beef," he continued. "Our issue is with meat. That's it, we want to offer multiple options so that people don't need to eat meat. We want to fool carnivores, that is our mission. We want to give them a 100% HP product," he added.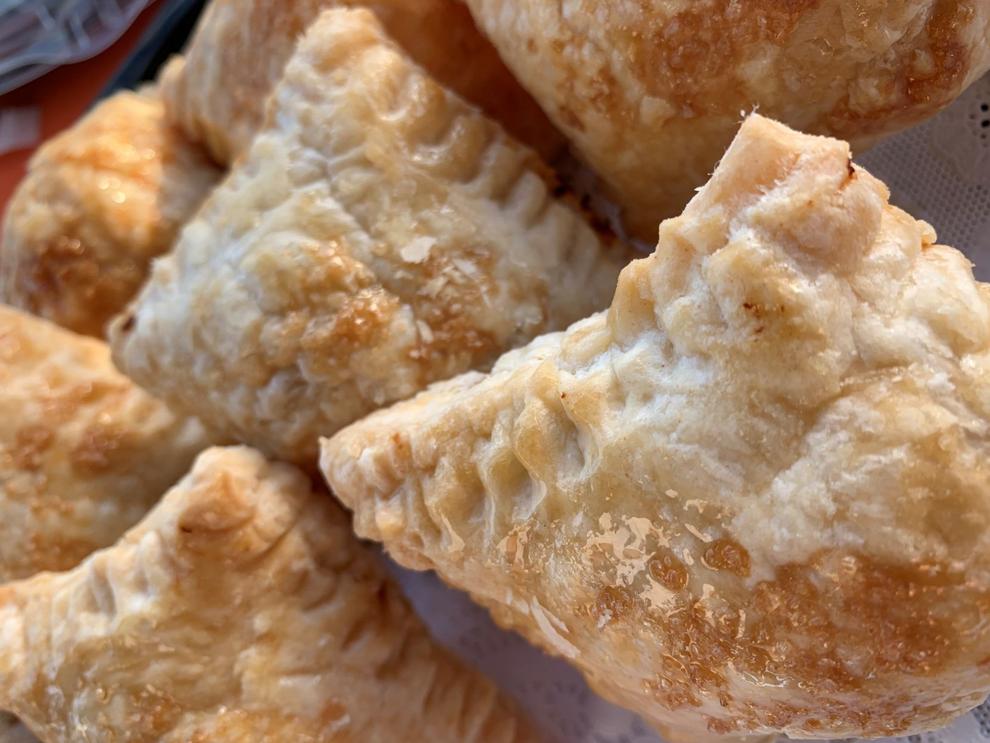 According to the Cleveland Clinic, plant-based diets lower a person's risk of heart disease, hypertension, diabetes, colon cancer, breast cancer, obesity and digestive disease. Studies have also shown that this type of diet may also help lower cholesterol levels. In DJ Funky Joe's case, being a vegan was something that happened organically, little by little, as he saw his health improve. He said that it has been over a year since he has taken any sort of medication, he hasn't needed as much as acetaminophen for a headache since switching to a 100% HP lifestyle.
In his journey within the plant-based lifestyle, DJ Funky Joe ran into Bonilla, who has always led the vegan life. His restaurant soon became a favorite of the Funky Joe's and from then a partnership emerged.
Along with his son, John Paul, they embarked on a mission to learn more about veganism, about plant-based diets and the many options available. Their voyage took them all the way to California, to new restaurants, farmer's markets and food fairs, all devoted to the vegan lifestyle. Although Puerto Rico has always had vegan options, this trio decided that they wanted veganism to become something more mainstream, to be something effortless and to provide foods that are just like the typical junk food the locals consume.
From this desire, 100% HP was born. Funky Joe, John Paul and Bonilla like to think of themselves as "veganism's evil brother", as the ones who will change any meat eater's mind when it comes to the vegan lifestyle.
"We want to make this fun," added John Paul.
Together, in Dec. 2019, they opened a shop at Eco's Sports Park where they started selling vegan "empanadillas". Over Christmas, and after many trial runs, they also started selling vegan "pasteles" through the Uva App. Fast forward to today and, not only are they still selling "pasteles" over the Uva App, but they have expanded their menu to include locally made craft sodas, "empanadillas", "pastelillos", "alcapurrias" and coffee, all vegan and made with the now well-known Impossible beef.
The "pastelillos", little bites of sweet and savory heaven, were created with the help of pastry chef Amparo Díaz. It was Díaz who was charged with coming up with the perfect vegan puff pastry recipe to create a "pastelillo" worthy of the 100% HP tag; and that she did. Her "pastelillo" is the perfect complement to Carlos "Carli" Gutierrez's coffee, sold in Cayey at Carli's Coffee Shop.
"Our frapuccino is made with local coffee from Adjuntas, almond milk and pistachio and coconut syrup," explained Gutierrez.
The craft sodas come in an assortment of flavors, from one made with ginger and lime, to another made with soursop, coconut, rosemary and pineapple. The ingredients for these delicious craft sodas are locally sourced, with the drinks themselves being made in Miramar by R & D Licorería.
The 100% HP lifestyle has quickly spread. Production of the "pasteles" has had to be outsourced to a factory in Mayagüez, Wonderen's Foods; Funky Joe is slated to open a burger restaurant in Miramar next month and he has also started working on opening a vegan food court on Tanca street in Old San Juan. Just last week Funky Joe announced that his 100% HP products will also be sold in Orlando, Fla. at selected retailers.