It's that time of year again and the extra hot days are back! It's heating up our tropical island, which means cooling off with a cocktail is a must if we're going to survive the next few weeks.
After enjoying and working for more than ten years with different top brands, I have given myself the task of visiting the busiest bars on the island and old friends experts in the world of mixology, to give me the best cocktails recommendations for this summer season.
Supported by the success of the foodie movement, the mixology trend is a result of consumers' increased appetite for sophisticated flavors, quality, unique presentation and variety of ingredients.
Cocktails continue to gain space in restaurants and have become essential favorites in any gastronomic event. They are no longer just a bar drink; now they have their own pairing and you can also include them in lunch or dinner.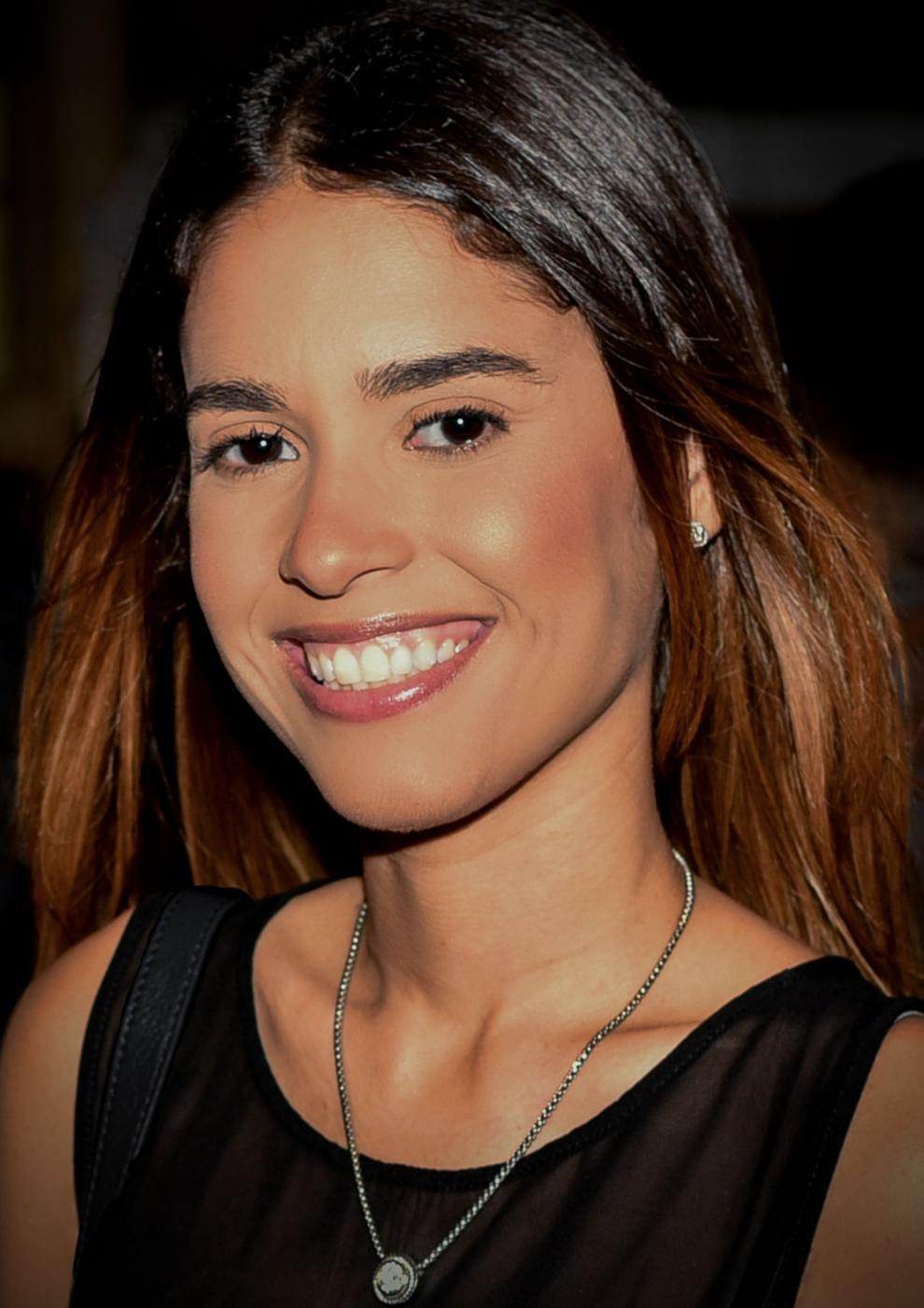 Many premium bars in Puerto Rico are taking their guests' drinking preferences to another level. From some of the most classic to others that have highlighted as a novelty, here we show you a delicious selection to quench your thirst with the brands and drinks of the moment.
These drinks are just as refreshing as they are beautiful, and will compliment your seasonal fare. Cheers!
Best Summer Cocktails in Puerto Rico