The actress and singer of Mexican descent belongs to a new generation; one which gives tens of millions of people access to her life almost daily. Most times because she opens the door to her private life, but  others because the paparazzi spy on her privacy as if they were looking through a window.
In Puerto Rico they have a special place for the 27 year-old Texan because when she visited the Island in 2011 she began a campaign to protect abandoned dogs- she has been a spokesperson for Island Dog - and even became the adoptive mother of two "satos portorricensis" from the street to recover them.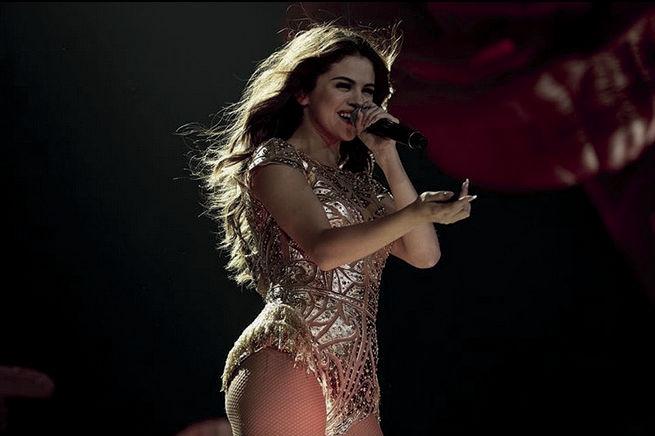 Seeing Selena worry about others is common and Unicef rewarded her quality as a human being by naming her an ambassador, the youngest in their history.
Thanks to charisma and talent she has transformed her name into an empire. She owns the Instagram account with the third most followers: 152 million! Although that is like a gold mine, Selena does not hesitate to put some reality into the virtual world: "I used to use Instagram a lot, but it has become something really harmful for young people, and me too. Spending so much time looking at the comments and letting them 'influence you' is unhealthy," she said. "It was affecting me. It made me feel depressed and bad about myself. I saw my body differently."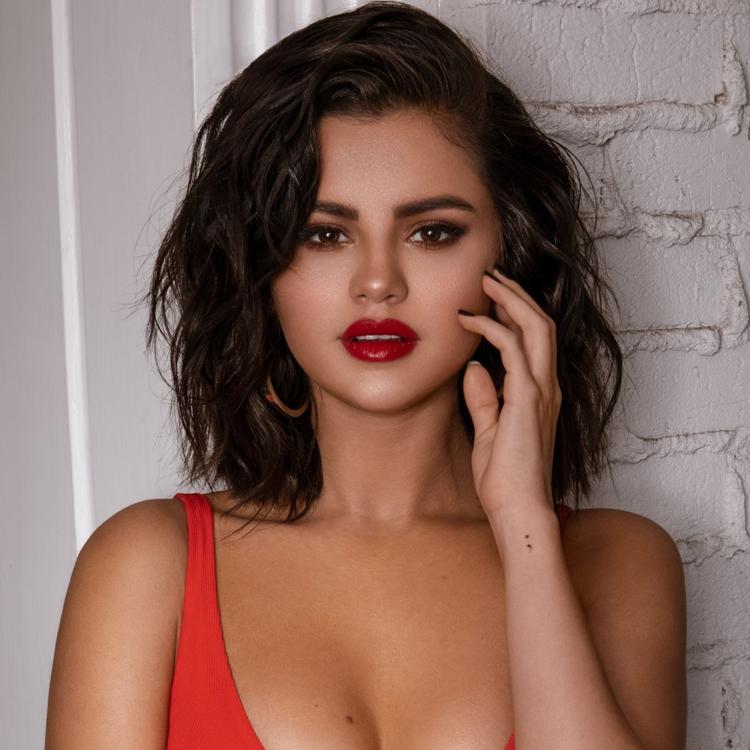 "I have the application [Instagram] on another person's cell phone - he's an assistant - and when I have something important to share with my fans or I just want to have fun, then I use it. It's a useful platform, but it scares me when you see that boys and girls don't know what's happening in the real world," she said. "It is selfish. That is, to describe it as selfish is rude, but it is dangerous," she said.
A pizza, horror movies and Rihanna fan, in 2013 she had to suspend a tour because she began to feel bad. She was diagnosed with Lupus - a chronic disease which affects and attacks healthy cells and tissues - but underestimated what was happening to her: "Perhaps I was not necessarily good at recognizing what it really meant, so it reached a point in that it was a matter of life or death, " she acknowledged.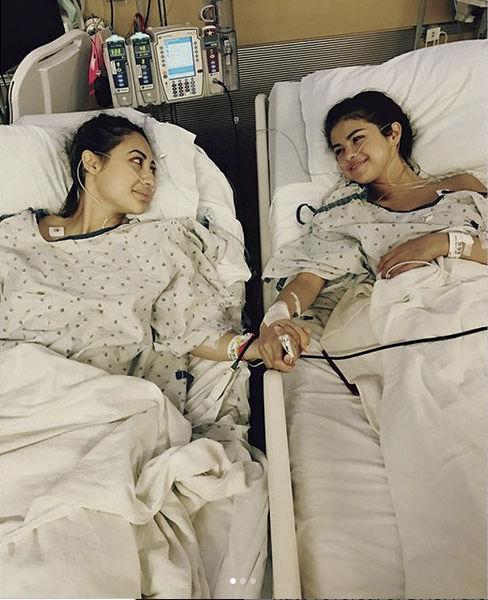 In 2017 she had a kidney transplant. The donor was one of her best friends, France Raisa, and they shared one of the most moving images of social networks. At the bottom of the photo, Selena - who does not have community manager - wrote: "I am very aware that some of my fans realized that I was away part of the summer and were wondering why I was not promoting my new music. I found that I needed to have a kidney transplant and was recovering. It was what I needed to do for my health. I honestly wanted to share it with you as soon as my journey through this ended. I want to thank my family and the amazing team of doctors for everything they did for me before and after surgery. And finally, there are no words to describe what my friend France Raisa did. She sacrificed herself and gave me a priceless gift by donating her kidney. I am very blessed. "
Today the relationship between the two is not going through its best moment but, out of respect for everything they lived together, they keep it as the greatest of secrets.
After the operation, she was on vacation in Sydney with friends and pictures of her in a swimsuit went viral after  people posted body shaming comments.
Selena's reaction did not take long; instead of being distressed, she decided to share a video of her vacation and write a message where she defined beauty: "The myth of beauty, the obsession with physical perfection that traps modern women in an endless circle of insecurity, despair and hatred towards herself while trying to adapt to the unrealistic definition that this society has of beauty. I choose to take care of myself because I want to, not to prove anything to anyone. Give wings to fly," Gómez wrote on her Instagram.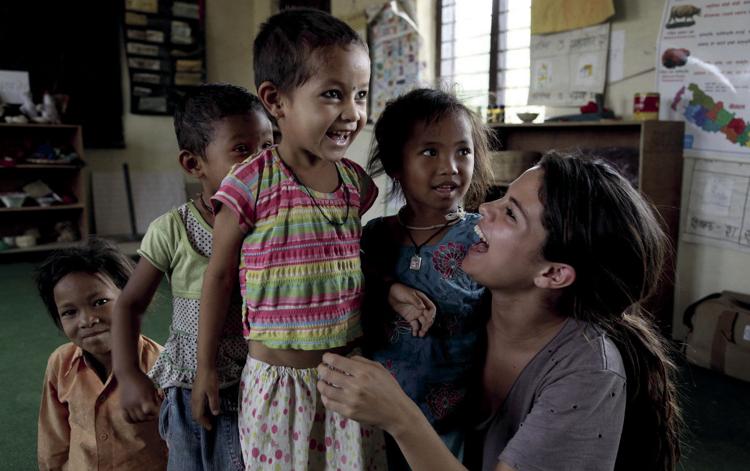 Last January, Selena moved temporarily to New York. Soon after, it was revealed that the singer had traveled so she could participate in a two-week program for depression and anxiety, part of her life that she talks about more and more frequently. "I have had many problems with depression and anxiety, and I have talked a lot about it, but it is not something I feel I will overcome. I think it is a battle that I am going to have to face the rest of my life, and that seems fine to me because I know that I am choosing myself above everything else. I want to make sure I'm healthy. If that's okay, everything else will fall in place. I don't want to set goals because I don't want to be disappointed if I don't meet them."
Selena Marie Gomez does not hesitate to commit herself to the causes she believes in and does not care if her enemy is President Donald Trump. The singer did not hesitate to send a strong message against the deportation process of immigrant families in the United States accompanied by a photo. Selena added the hashtags #CloseTheCamps and #FamilesBelongTogether to her post.
In a world so in need of examples for the youngest, Selena is a young woman who illuminates the right path. #Thanks Selena.