On Oct. 19 watch Charlie Chaplin's City Lights to the tune of Puerto Rico's Symphony Orchestra. This concert is part of the Symphony's Pop Concert series, which features films and music from popular culture.
"We are preparing an unprecedented symphonic show. During the concert you will see the whole film, which is one of Charlie Chaplin's most emblematic, while enjoying our highest musical institution, the Puerto Rico Symphony Orchestra. We are sure that it will be an unforgettable night for lovers of good music and cinema," said Carlos Ruiz, the executive director of the Musical Arts Corporation, about the concert that will be directed by Rafael Enrique Irizarry.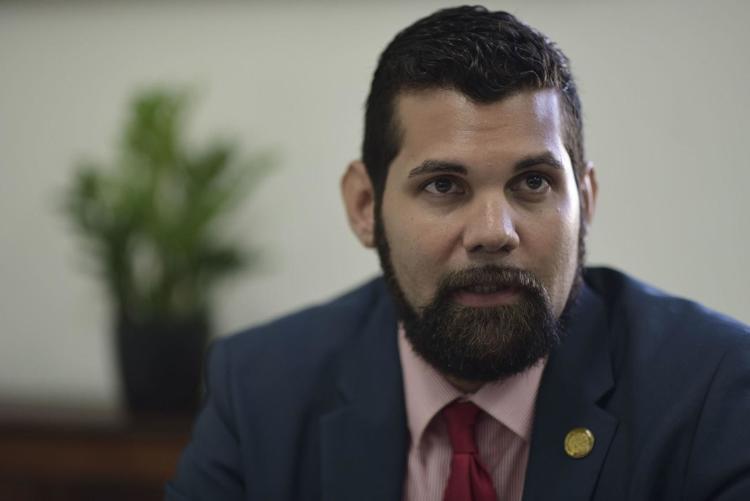 City Lights was written, directed and performed by Charlie Chaplin in 1931 and is considered the best romantic comedy of all time, according to the American Film Institute (AFI).
In the film, the character played by Chaplin is a wanderer who falls in love with a blind florist and attempts to help them not get evicted from her home.
Chaplin was an actor, composer, producer, screenwriter, director, writer and film editor who gained great popularity with his hat-wearing mustached character. Considered a symbol of silent cinema, after World War I he became one of the most recognized men in cinema worldwide.
Ruiz informed that the pop series will continue next year and will include music from other favorite movies such as Star Wars and Independence Day.