Tony Award-winning musical "In the Heights", created by Lin-Manuel Miranda, a playwright of Puerto Rican descent listed amongst the most talented and successful people on Broadway, will return to San Juan on May 7, 2020, with a cast of local actors, actresses, dancers and singers.
"In the Heights" opened on Broadway in March 2008 and was nominated for 13 Tony Awards, winning four: Best Musical, Best Original Score, Best Choreography and Best Orchestrations. It won a Grammy Award for Best Musical Show Album and was also nominated to the 2009 Pulitzer Prize for Drama.
You cannot miss "In The Heights" not only because its popularity, but because it is one of the few plays in English to be performed on a Puerto Rican stage.
The rap-salsa-pop musical consists of a series of vignettes that form a vivid mural of urban life. The story follows the lives of several characters dealing with family, love and community issues as gentrification begins to take hold of their beloved, predominantly Latin, neighborhood.
The musical was praised for countering Latin stereotypes as one of the main characters, Nina, is a studious, ambitious young Latina who goes to Stanford University.
Broadway critics described "In the Heights" as an amalgam of Miranda's personal detail and creative license, set against the backdrop of the all too familiar American Dream.
The play returns to the Luis A. Ferré Performing Arts Center in Santurce with Puerto Rican actor and singer Éktor Rivera, who will take on the role of Usnavi after having shined on Broadway in the play "On Your Feet!", and in London as Juan Domingo Perón in "Evita".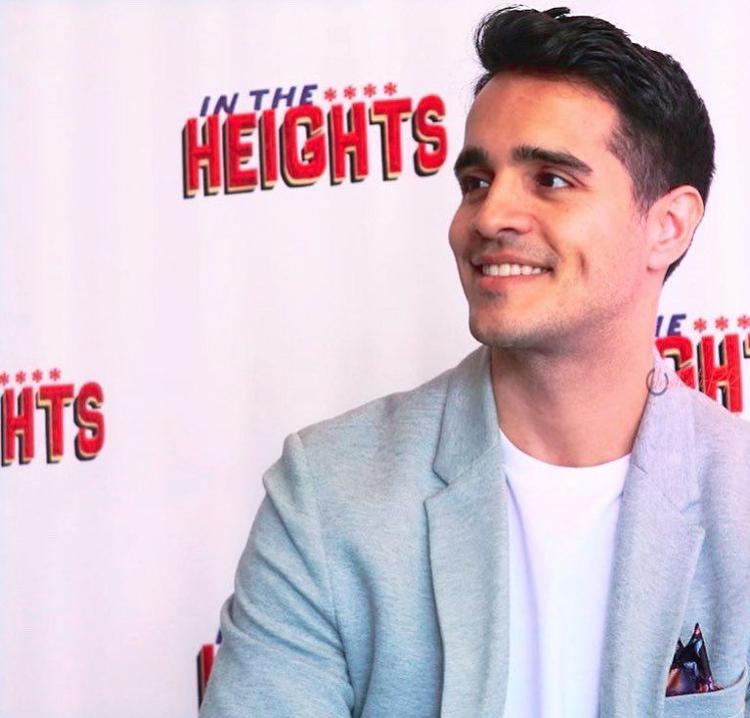 "I am learning the rap cadence from him [Miranda], but I will give it my own touch because it is for Puerto Ricans. It's going to be a very cool combination, I want to give it a touch of who we are and what I am as a Puerto Rican, while obviously maintaining the essence of the story and the writing," Rivera said to THE WEEKLY JOURNAL.
Didi Romero ("Nina"), Tony Chiroldes ("Kevin"), Dagmar ("Abuela Claudia"), Felipe Albors ("Sonny"), Denise Quiñones ("Daniela"), Juan Pablo Díaz ("Piragüero"), Amanda Rivera ("Carla"), Sara Jarque ("Camila") and Ana Isabelle ("Vanessa") are also part of the cast.
Ana Isabelle, known for her role as Rosalía in the Steven Spielberg- directed version of West Side Story, says she is committed "to putting forth the knowledge gained in New York and working with other big stars, because of the racism and injustice that Latinos live daily."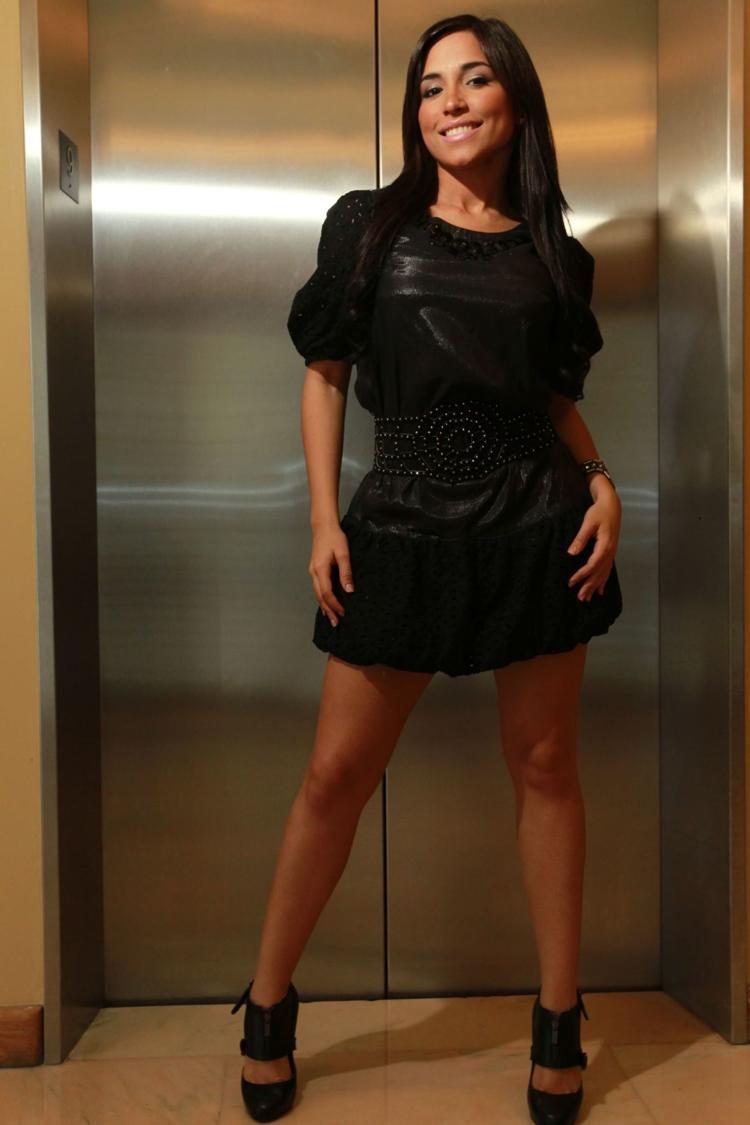 "My character will have a lot of the spark that Puerto Ricans born and raised in the island have," she anticipated about her role in the musical.
The musical direction is in the hands of Cucco Peña, while the choreography and general direction will be handled by Marcos Santana, who worked on with the opening cast of "In the Heights" in 2008.
"In the Heights", the movie, will also hit theaters on June 26, 2020.
"It makes me happy to return to the Luis A. Ferré Performing Arts Center in May to work with local talent, and to provide a great opportunity to our actors. I will be in the front row, with all of my family, enjoying this super production made in Puerto Rico ...and all of this will happen just one month after the international premiere of the movie 'In the Heights' ," said Miranda, a Pulitzer Prize-winner.
Puerto Rico, a Caribbean island of 3.5 million people that's not a normal stop for Broadway productions, hosted last year a 23 performance tour of the award-winning musical Hamilton, thanks to Miranda and his father, Luis Miranda, a Puerto Rican native who made a name for himself as a New York City Hispanic community leader.
Both prevailed as the producers and investors of the show — which brings in as much as $4 million a week in Broadway alone — and donated the entire proceeds of the San Juan engagement, after paying operating expenses, to a fund for struggling Puerto Rican artists and arts institutions.
You can purchase tickets for "In the Heights" online at http://ticketpop.com