Felisa Rincón de Gautier was more than just a politician; she was an entrepreneurial woman ahead of her times, a symbol of elegance and good taste. These qualities were what inspired Joseph Da'Ponte - and the Puerto Rican Fashion History Council – to research 'Doña Fela's' influence in the fashion industry.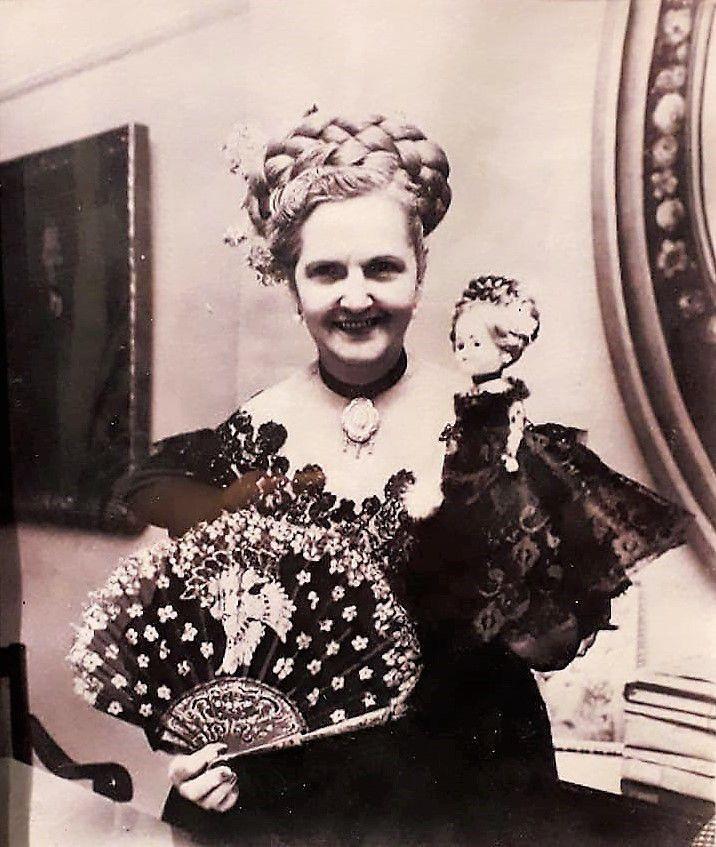 The result of this research was "Doña Felisa Rincón de Gautier: Ícono de la moda", an 85-piece exhibit which opened to the public on Sept. 30 and will run until Dec. 30 at the Campeche Room of the San Juan Museum. The pieces on display were collected as part of a field study that included reaching out to family members and restoring the pieces acquired.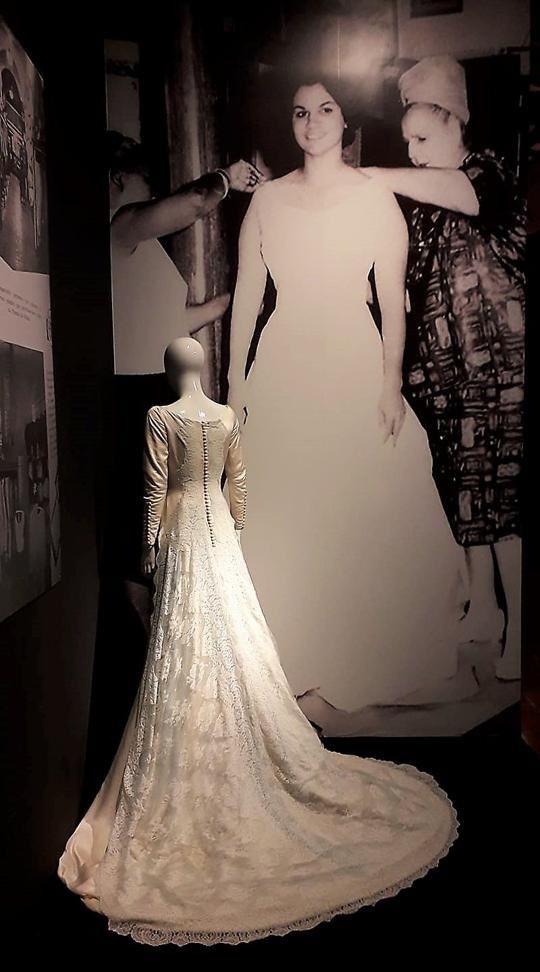 "'Doña Fela', as she is known in Puerto Rico, was categorized as a politician but, in reality, she is a big part of Puerto Rico as we know it. There is no way to describe her without make her sound ambiguous, that is why this exhibit is important," said Joseph Da'Ponte, president of the Puerto Rican Fashion History Council.
Aside from painting a picture of what fashion in society was like during her lifetime, the exhibit also pays homage to the historical elements that made her a fashion icon.
The exhibit is meant to highlight 'Doña Fela's' place in Puerto Rico's history and encompasses moments before her life as a politician and philanthropist. At the exhibit, which offers free admission, visitors will get a glimpse of her wardrobe and the elements that made her the art and fashion icon that she remains to this day. Attendees will also be able to enjoy a tribute to 'Doña Fela' elaborated by modern designers.