We are living in tumultuous times and Puerto Rico is no exception. To name a few: An economic depression that has lasted more than 12 years. Massive destruction in 2017 caused by a hurricane named Maria. The political and social upheaval of today, with the huge protests against Gov. Ricardo Rosselló due to the corruption and leaked chat scandals.
Even with the governor's resignation, effective Aug. 2, a lot of uncertainty remains about Puerto Rico's present and future.
No wonder many of us are feeling anxious, stressed and burned out.
With this in mind, your correspondent turned to one of her favorite pastimes, reading… and rediscovered a real treasure, "The Little Book of Hygge," by Meil Wiking, the CEO of the Happiness Research Institute in Copenhagen.
Hygge (usually pronounced hoo-gah) is how the Danes view the world. The term cannot be translated into one word, but is often described as feeling a quiet, cozy contentment. "It is about being with the people we love. A feeling of home. A feeling that we are safe, that we are shielded from the world," according to Wiking.
My own interpretation of hygge is "relaxing and enjoying the simple pleasures of life."
In other words, slow down and relax.
Hygge first became popular in the U.S. media about three years ago, but I first learned of the term years ago, during my previous life, when I would spend a good chunk of the year in Sweden. Swedes have a similar but slightly different attitude to life, often described as "lagom," meaning "just right."
Scandinavians are perhaps the polar opposites of Puerto Ricans, but hygge is culturally inclusive and works just as well in the tropics as in Northern Europe.
The basic tenets are quite simple and include:
Presence: Be here now. Enjoy the moment. That means turning off or at least muting your cellphones.
Pleasure: Coffee and hygge go hand in hand. You deserve a treat. Add chocolate, cookies and cakes to this list.
Gratitude: Take it in. This might be as good as it gets.
Harmony: Enjoy time with family and friends. Be at peace.
Comfort: Get comfy. Take a break. It's all about relaxation.
Truce: No drama. Keep calm and carry on. Let's discuss politics another day.
Shelter: Your home is a haven, a place of peace and security.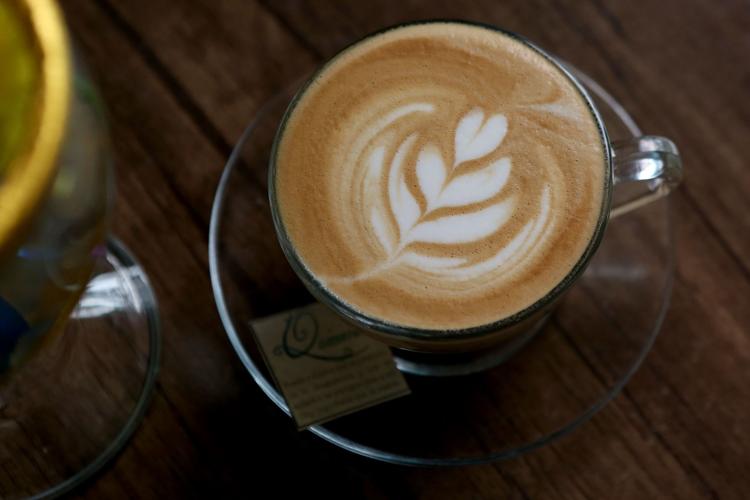 Living in the Island of Enchantment offers us many opportunities to live the hygge lifestyle.
Go for a sunset walk on the beach. Connect with nature by going on a hike at El Yunque. Have a picnic.
Read a good book in a cozy nook at home. Better yet, read at your favorite café hangout with a great "café con leche".
Enjoy outdoor living. Have a barbecue with friends.
Cook with fresh, natural ingredients. Enjoy a candlelight dinner under the stars.
Decorate your home with fresh flowers. Listen to soft classical music.
Stay On an Even Keel
Silma Quiñones, president of the Puerto Rico Psychology Association, said balance is important in stressful times.
She advises the general public to maintain their daily routines, such as going to work, taking children to school and making dinner at home. Take time to do something you enjoy, such as going for a walk or watching a movie.
But people should also include the following in their lifestyles: healthy eating, sleeping and exercises habits. In other words, our physical health is as important for our mental health.
"Take care of yourselves. This is a marathon. Change does not come in a day," Quiñones said to THE WEEKLY JOURNAL. "There will be good days and bad. Stay balanced and in control."