Renowned composer and saxophonist Edgar Abraham returns to his "home", the Puerto Rico Symphony Orchestra (PRSO), to reveal to the world his most recent work, Latinoamérica Jazz Suite, a fusion between Caribbean rhythms and the essence of being Latin American.
The concert, Entre Música y Baile, is part of the Puerto Rico Musical Arts Corporation (CAM) Special Series, and is set to go on stage on Saturday, May 18th at the Pablo Casals Symphony Hall, at the Luis A. Ferré Performing Arts Center in Santurce.
"(The PRSO) is the largest orchestra in Puerto Rico. The dynamic is always about learning, the majority of these musicians were part of my training as a musician and at this stage of my career the majority are colleagues of many years," Abraham said.
Guided by conductor Karlo Flores, the three times Latin Grammy Awards winner will held his fifteenth presentation along the PRSO —the first being when the composer was 14 years old— in one of the rare occasions where a guest soloist performs his own compositions.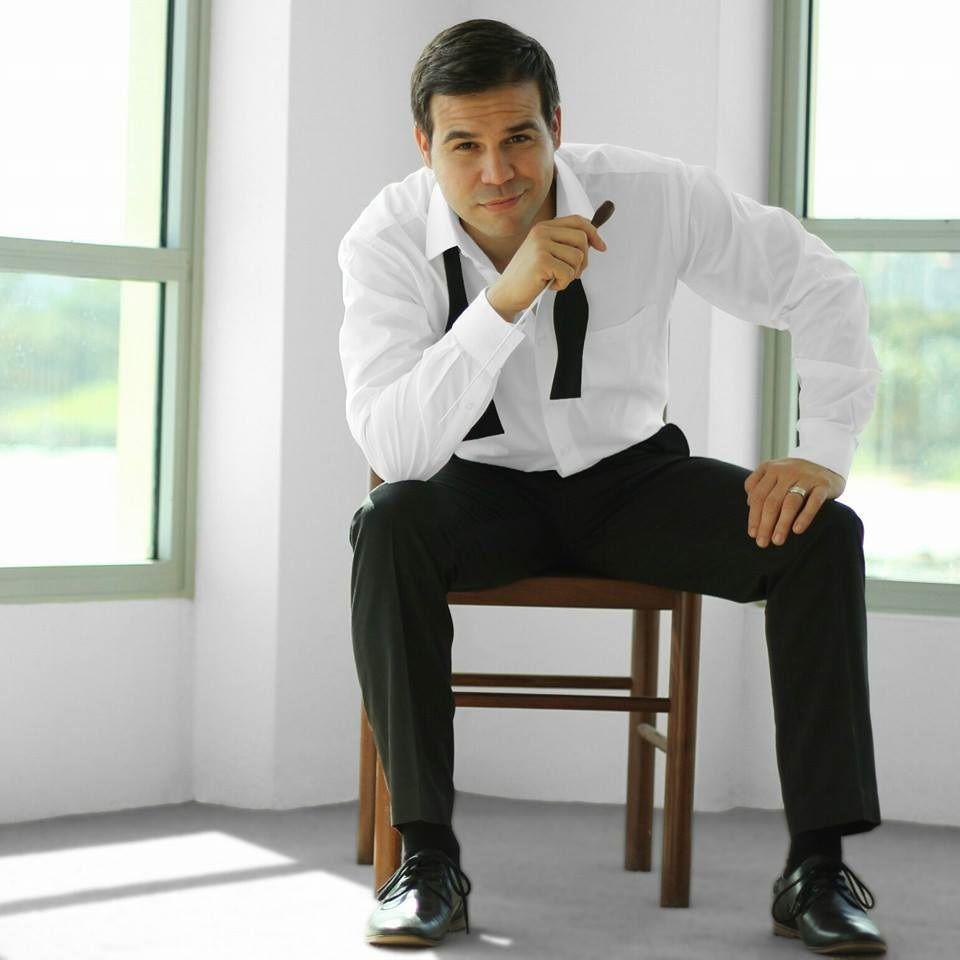 "The premise of this piece focuses on what we are as Latin Americans. The elements of rumba, bomba, and plena are present. Elements such as tango and flamenco make their appearances in different parts of the composition," Abraham added. Latinoamérica Jazz Suite is a musical embrace dedicated to the world born from the Puerto Rican warmth.
The first movement of the musical composition, titled "Lucy's Bike" —in reference to Lucifer—, reflects on the experience lived on the Island after the impact of Hurricane Maria. "It was the first composition I made after Maria. Lucifer is the reflection of what we breathed, the smell of gasoline, people going out to look for food, the sound of the electric generators, people in extreme need," Abraham explained.
Lucy's Bike is the protagonist of the concert. More than 80 musicians and dancers will bring to life part of the original repertoire of the Puerto Rican composer, arranger and saxophonist. Among them, the Suite "The 10 Worlds", composed by Abraham at the young age of 21.
Conductor Flores said the concert will vary between refreshing rhythms and the world of jazz. "This concert will load a lot of energy. The public is going to enjoy a very varied offer in a single concert, that is the idea of the special concerts," he said.
Tickets from $15 for Entre Música y Baile are available at the Performing Arts Center box office and through Ticket Pop.