Neither the coronavirus (COVID-19) pandemic nor government-issued restrictions will stop the Institute of Puerto Rican Culture (ICP by its Spanish initial) to continue commemorating the 500th anniversary of the foundation of the islet of San Juan.
Carlos R. Ruiz Cortés, executive director of the ICP, told THE WEEKLY JOURNAL that from Saturday, Sept. 19 through Sunday, Sept. 27, the entity will host a series of presentations celebrating the history of this cultural heritage. However, in light of health concerns, the upcoming event will have the peculiarity of being held virtually.
The special, titled "San Juan virtual," will feature different elements of Puerto Rican culture, such as architecture, art and music within the context and background of Old San Juan, an architectonic vestige of the Spanish colonial regime that ended in the late 19th century.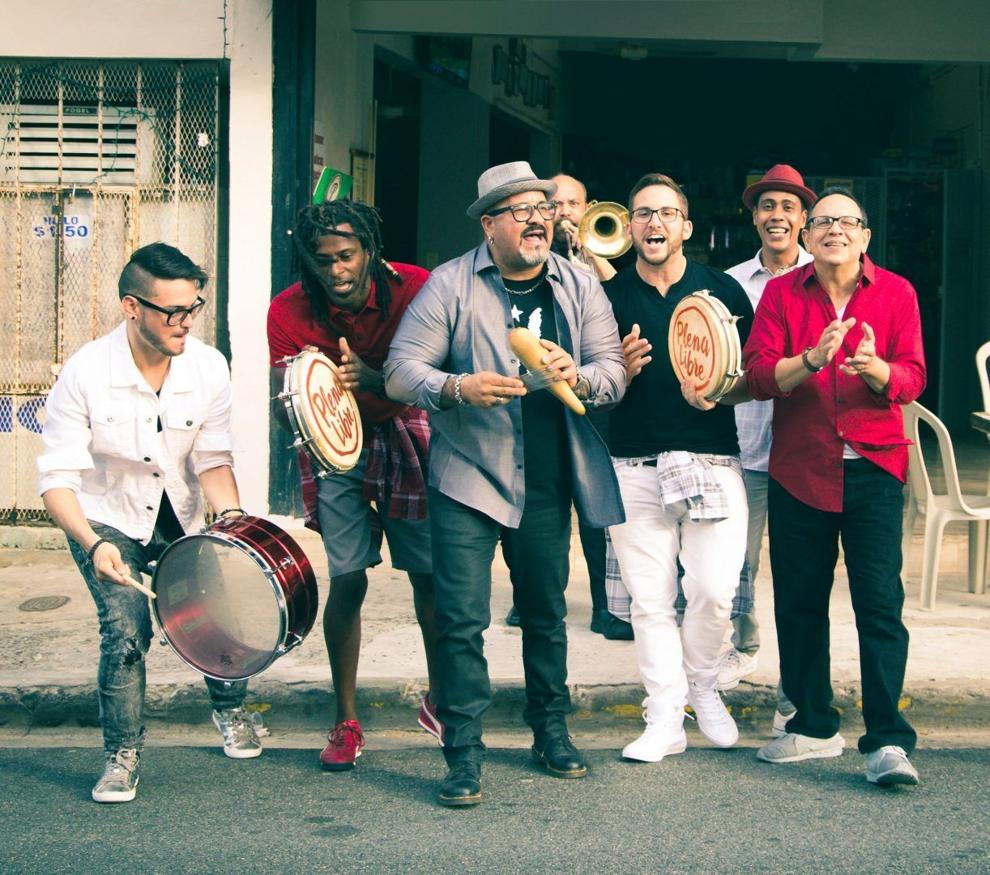 "We are doing a great production for the enjoyment of the entire Puerto Rican family. We have integrated different elements of our culture such as art, architecture and music within the framework and scenery of Old San Juan. We are taking care of every detail of the programming so that the public can enjoy a memorable show and celebrate with us 500 years of important historical events for all Puerto Ricans. We want that when our people see the special, their hearts will be filled with national pride," Ruiz Cortés said.
Considered one of the most important areas in the world and one of the oldest in the United States, the islet of San Juan is one of the most visited places by locals and tourists from all over the world.
The Institute's celebrations were facilitated, thanks to the governor's Executive Order 2018-038 to commemorate the 500 years of San Juan from Sept. 12, 2019, to Dec. 31, 2020.
The celebrations began last year in the Ballajá Barracks building with a variety of educational, artistic and musical spectacles, but as the pandemic planted its flag on the island, the ICP decided to shift to an online model so that residents and off-island spectators may continue enjoying and appreciating San Juan's rich history and cultural importance.
"We have been very persistent, but also really effective with something organic that allows us to continue enjoying the presentations. In this case, we are using the same route that has been very successful for us in a special project, such as the 500 years— we had an excuse not to do it, but we could not ignore a great opportunity such as talking about the islet and Old San Juan, so for us, technology is a great tool to be able to continue doing it," Ruiz Cortés explained.
Virtual Tours Offered
Beginning this weekend, social media users will be transported with two virtual tours. The first, offered by Laura Quiñones, will take viewers through the National Collection, featuring over 30,000 art pieces that are in the hands of the ICP.
For the second tour, architect Pablo Ojeda, the ICP's director of constructed historical heritage, will guide viewers through the Fortín de San Jerónimo del Boquerón (a small fort), the Caparra Ruins, Puerta de San Juan, the Capilla del Cristo (Christ's Chapel) and Plaza de Armas.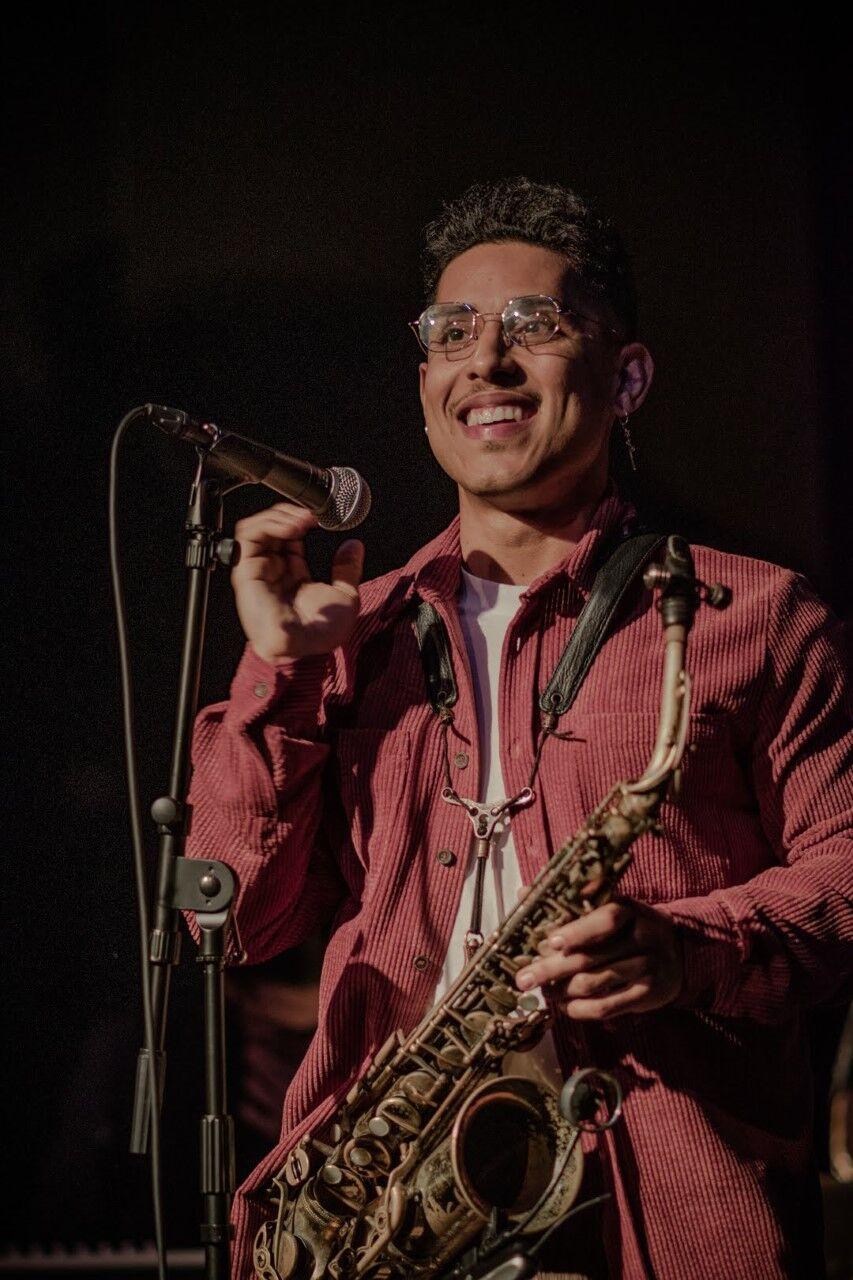 Other highlights include musical presentations by Versos de Mujer, a female trova group; Jonathan Suazo, saxophonist specialized in Afro-Caribbean jazz; four-time Grammy nominee Plena Libre, a group of bomba y plena; and Hermes Croatto, son of the legendary composer Hermes "Tony" Croatto.
All presentations and activities are free of charge and will be available on the ICP's Facebook page, https://m.facebook.com/icppr/. One advantage provided by this online method is that all videos are re-watchable, so viewers can see them even after their scheduled releases or enjoy the celebrations repeatedly.
Limited-Edition Magazine
In addition to the San Juan islet's 500th anniversary, the ICP is celebrating its own 65-year anniversary. During the virtual celebration, the Institute will also present the Revista del ICP (ICP Magazine), no. 12 in the third series, dedicated to San Juan's history.
The presentation will be held through Zoom, moderated by the magazine's editor, Doris Lugo, and the ICP's editorial director, María del Mar Caragol. The presentation will also be attended by historians Carmen Alicia Morales, Vilma Pizarro and Luis A. Lugo, members of the Old San Juan History Association.
At the same time, 100 copies of the magazine will be sold at a cost of $24.95 each. These can be acquired by sending an email to yosorio@icp.pr.gov. Meanwhile, the digital version can be downloaded through the ICP page on the ISSUU platform, at a cost of $9.95.
This commemorative edition of the magazine includes topics such as "Moving and Founding the City of San Juan," by Carmen Alicia Morales; "The Maritime and Naval Defense of San Juan," by Manuel Minero González; "The Spanish Merchants of San Juan and the Transformation of the Walled City (1850-1900)," by Luis Alberto Lugo Amador; "Fortín San Jerónimo del Boquerón: Its Recent History" by Carmen Marla López; and "Black and Mulatta Women as Workers and Entrepreneurs in the San Juan Neighborhoods of the 19th Century," a collaborative work.
Supporting Local Artists
Ruiz Cortés acknowledged that local artists are affected by virus-related restrictions due to the fact that festivals and events typically represent an enormous opportunity for sales and exposure.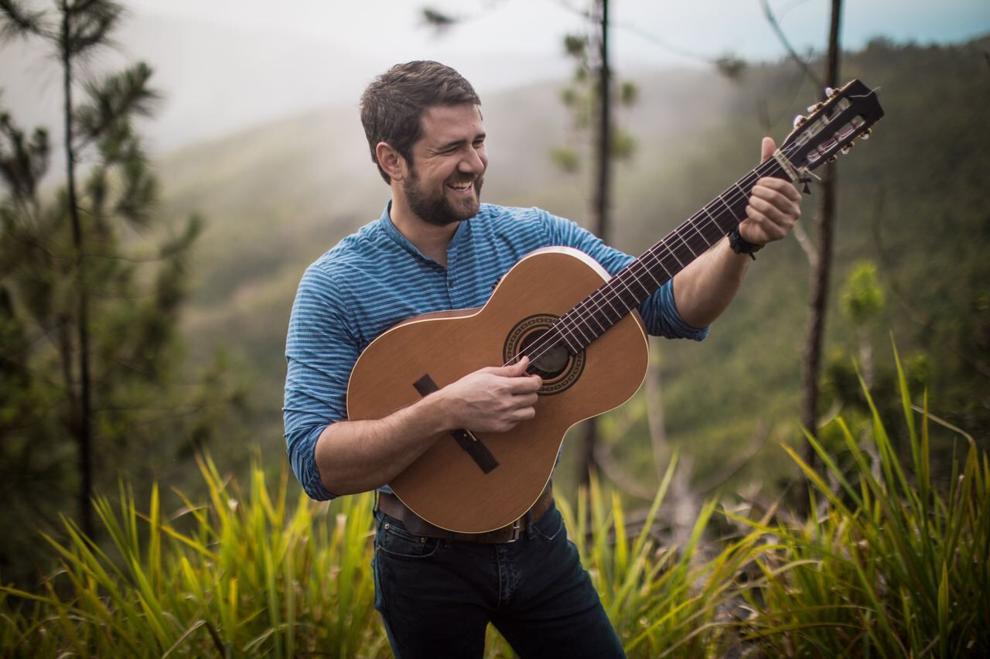 With this in mind, and given artists' contributions to Puerto Rico's cultural heritage, the ICP is slated to include a space for artisans and plastic artists to showcase their pieces, with contact information to support this sector by purchasing their artwork.
"We acknowledge that there is a need in public spectacles, especially in festivals… [Artists] are a quantity within all that range of presentations that we are going to have from the morning until 8 p.m.; we are going to have eight artisans and eight plastic artists. They will present small capsules and there they will have all the information so that people can purchase," he informed.
Schedule
The schedule for the upcoming virtual celebration is:
Saturday, September 19
10:00 a.m. - Cultura Virtual presents Maestra Leila and Marianne Acosta
11:00 a.m. - presentation of the ICP's limited-edition magazine commemorating San Juan's 500th anniversary
12:30 p.m. - tour at the National Collection by Laura Quiñones
1:30 p.m. - historical tour by architect Pablo Ojeda
5:00 p.m. - Versos de Mujer, celebrating women's voices through music
6:00 p.m. - Jonathan Suazo, Puerto Rican saxophonist
7:00 p.m. - Plena Libre, a musical group specialized in the traditional, drum-fueled Puerto Rican musical genre called "plena"
Sunday, September 20
7:00 p.m., Hermes Croatto, Puerto Rican guitarist and singer.
For more information about the Institute of Puerto Rican Culture, visit https://www.icp.pr.gov/en/.