It is not only trendy but buying local is good for your community. Why? First, when you buy goods from local independently owned businesses, money keeps circulating within the local economy. Second, studies show that buying local fuels new employment and job opportunities for residents. And third, going local makes communities more self-sufficient and less dependent on imports. Below is a short list of local businesses that are trying to reshape the island's economic ecosystem.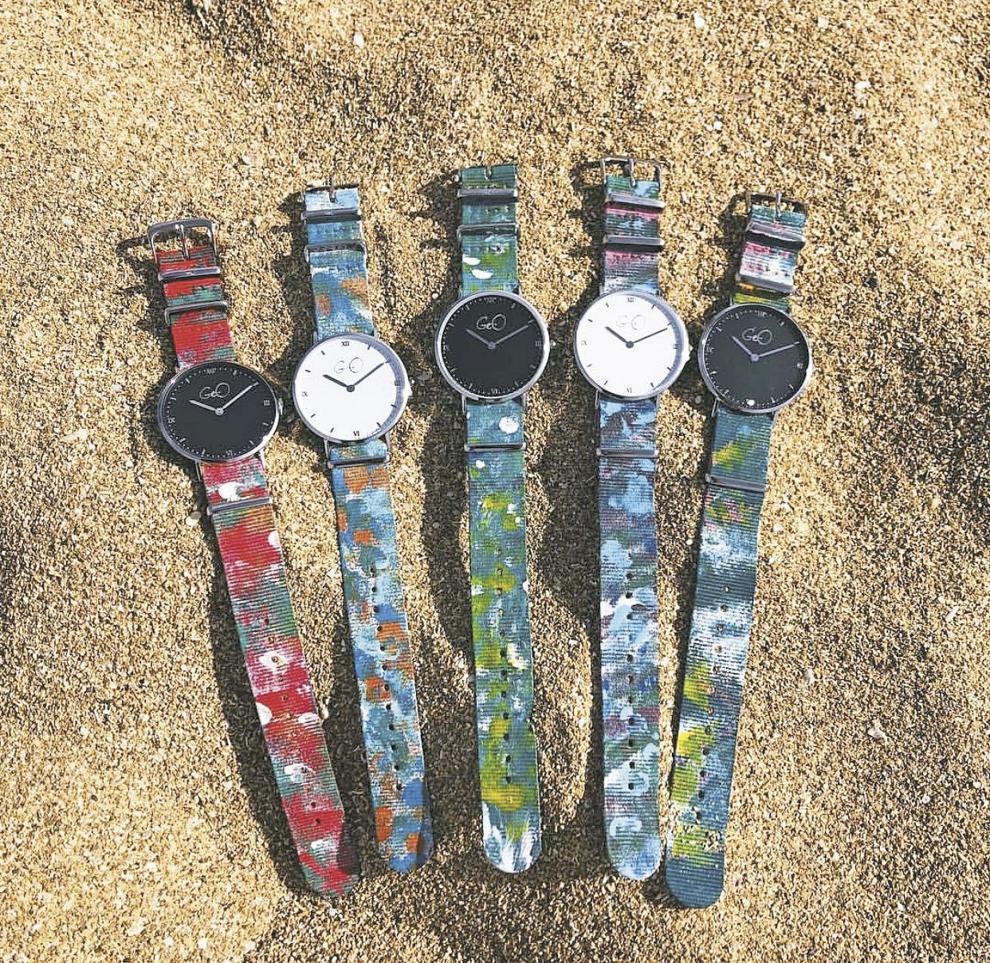 Geoshop Watches & Bracelets (https://www.geoshop.co)
Inspired by Puerto Rico´s vibrant colors, Georshua Castro designed a line of bracelets and watches that captures the tropical flavor of the island. From brass, gold or silver water-resistant unisex watch faces to colorful straps named after some of the island´s most iconic imagery like Coconut, Guava, Red Mangrove, and Cobblestone Blue, you can create your personalized wristwatch. Aside from this playful color palette, you can also buy one-of-a-kind hand-painted bands.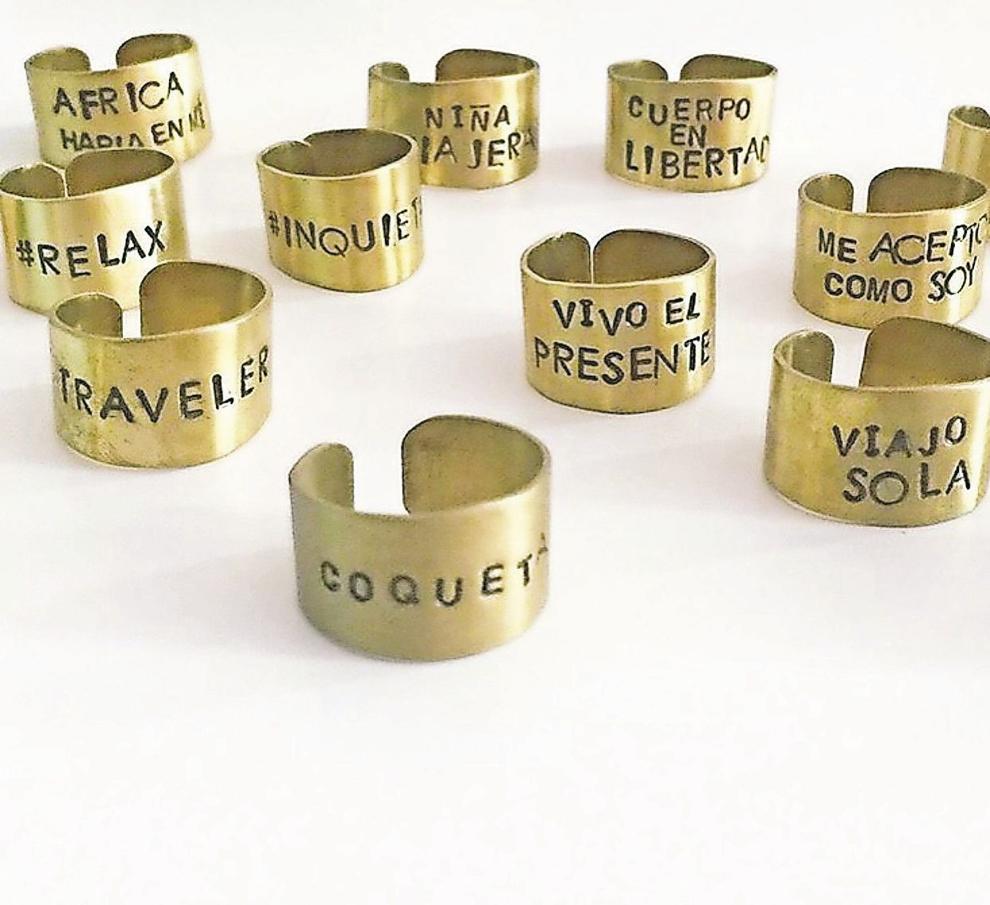 Afrolunatika (www.afrolunatika.com)
If you want to make a bold statement, Afrolunatika is for you. From recycled aluminum, Oramaika Sánchez created a line of handcrafted jewelry that flaunts words, slang, poetry, and aphorisms that honor and empower woman, specially Afro-Latina woman. Using a "metal stamp" technique, each artistic piece provokes, inspires or simply communicates a feeling or a thought.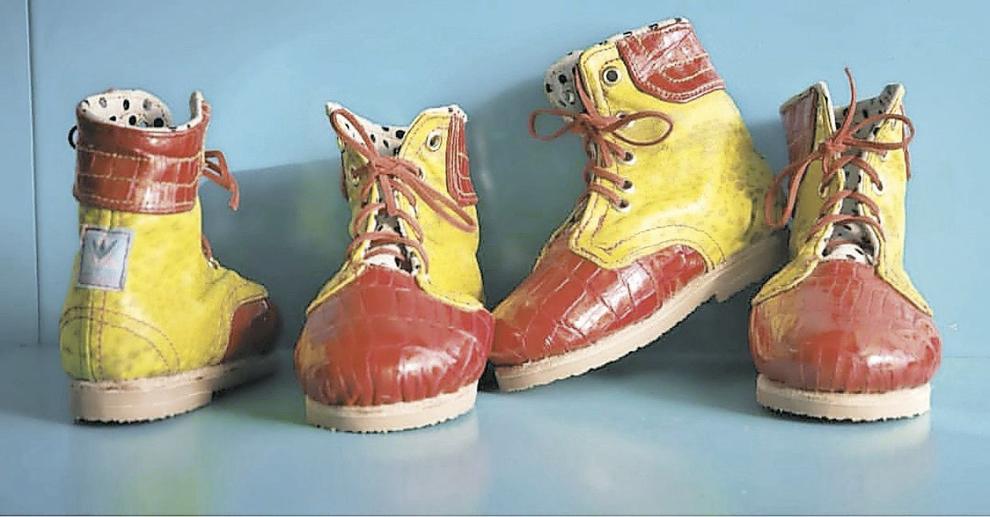 Bosque Footwear & Accessories (https://www.facebook.com/bosque.pr)
A building stands out on Práxedes Santiago Street in Cidra. Painted with hippie flowers, Bosque (The Forest) houses a spirited collection of hand-made shoes, belts, handbags, and accessories for women. Created by Lotty Rivera Pérez, an art teacher, this shop sells special designs for the adventurous woman.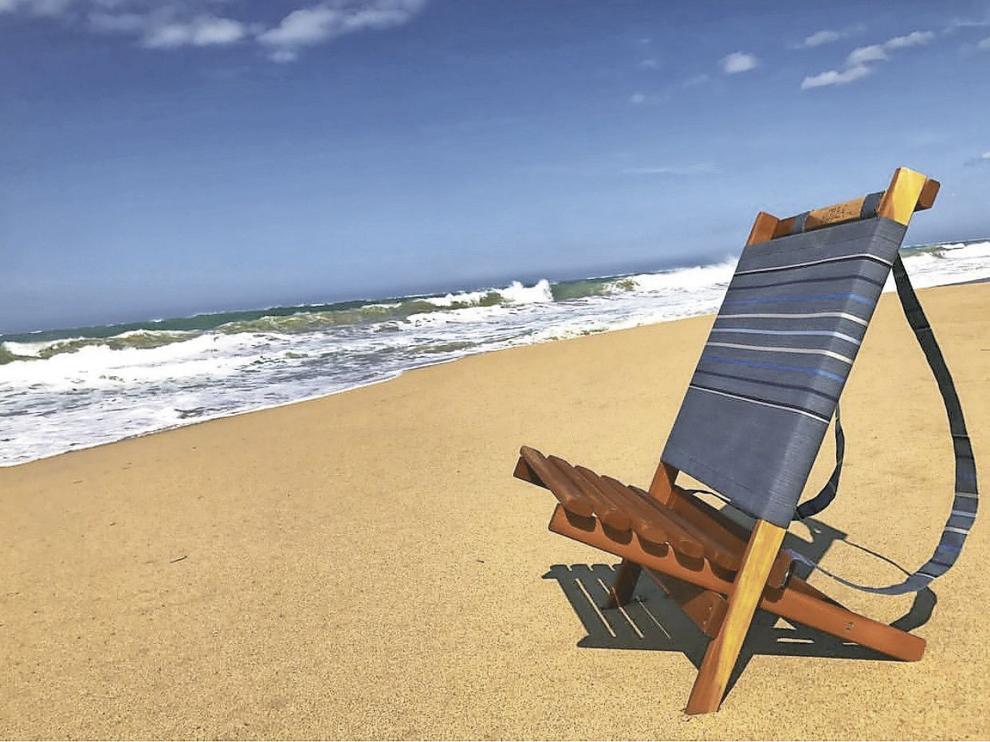 Soleá Designs (https://www.soleapr.com)
In 2012, Eduardo Benavent Amaral launched Soleá, a brand designed and developed by his creative studio Bena Creativa. Soleá focuses on custom woodwork, particularly weather resistant and easy to carry beach chairs that can also add a hint of attitude to your backyard. The label also includes a limited selection of t-shirts inspired by Puerto Rican coastlines.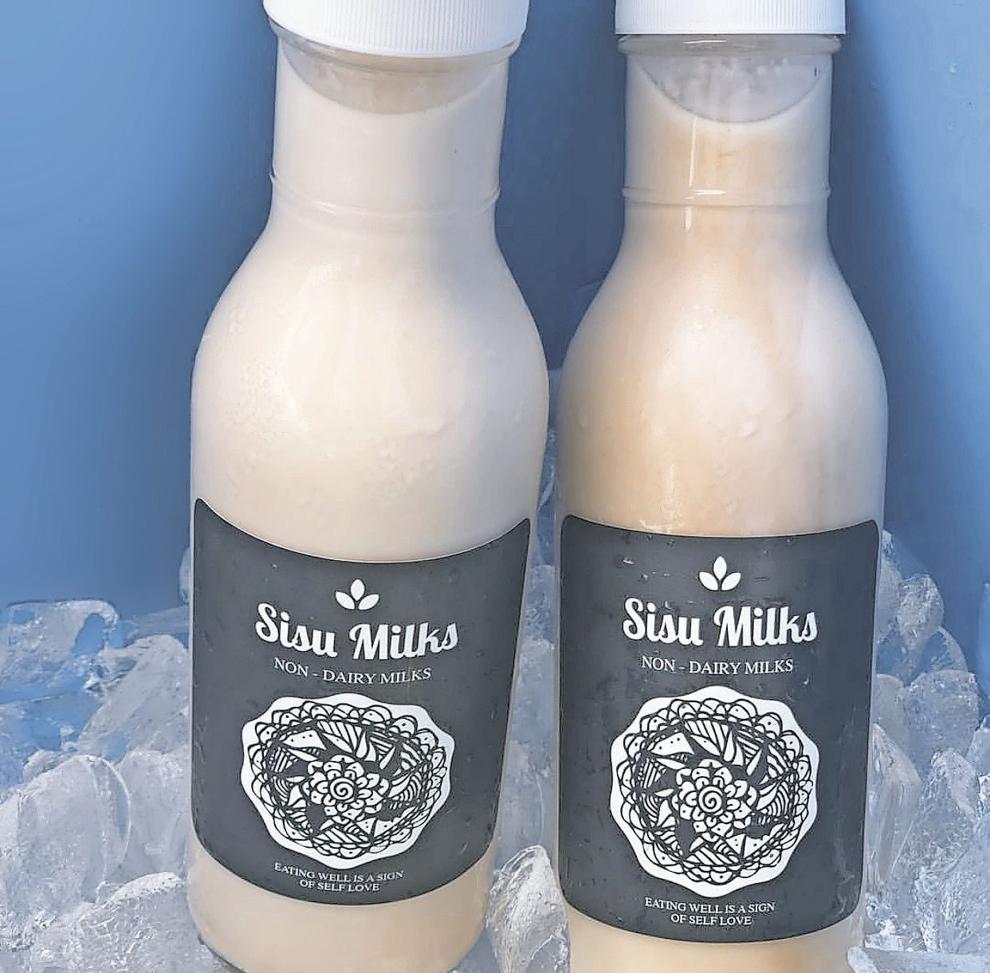 Sisu Milks (https://www.facebook.com/sisumilks)
After being diagnosed with an intestinal condition known as "leaky gut", Aixa Rodríguez decided to rethink her eating habits, including cow milk. She came up with a solution: Sisu Milks, a brand of artisan non-dairy kinds of milk. Elaborated with water and vegetable ingredients like nuts, cereals, legumes, and other seeds these plant-based drinks offer a healthy and tasty alternative for lactose intolerant people, vegans or vegetarians.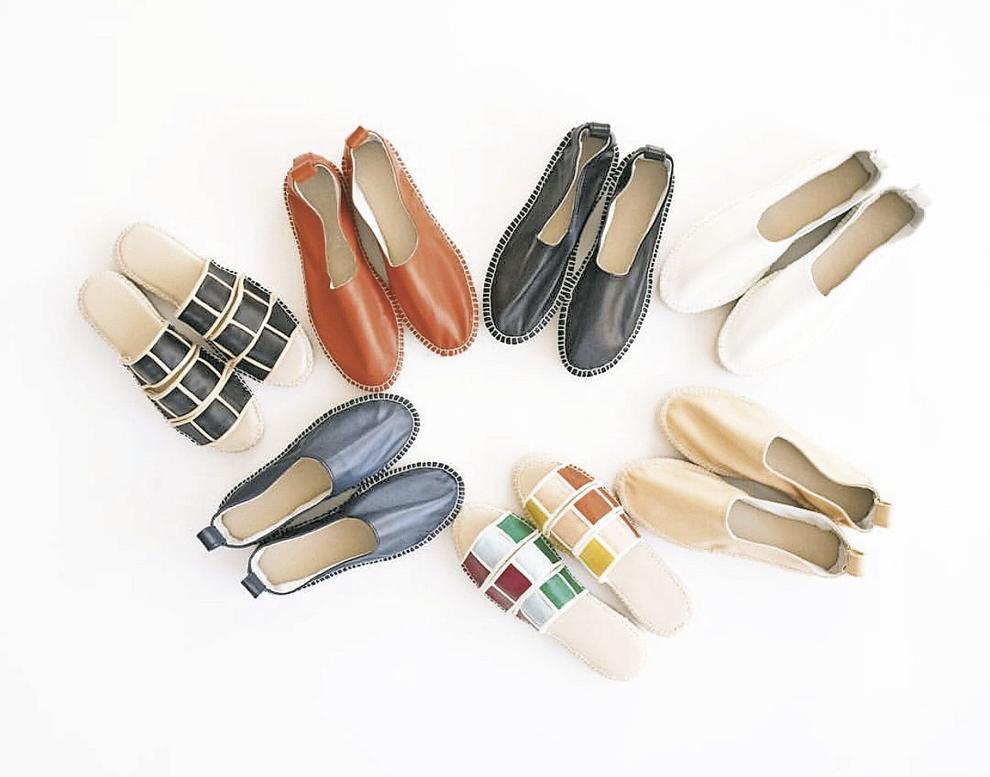 Isleñas Footwear (https://lasislenas.com)
Hurricane Maria marked a turning point for Karla López Rivera, according to The New York Times. After living away from home for over a decade, she returned home and founded Isleñas, a footwear brand that kicked off with a collection of dazzling espadrilles manufactured following "ethical practices". As part of her project, López partnered with Retazo, a community enterprise that aims at providing training and employment for displaced seamstresses and other workers from the fashion industry.