As the Trump administration continues to grapple with including a citizenship question in next year's census, the Population Reference Bureau (PRB) has released its preview of results from the upcoming 2020 U.S. Census, providing a glimpse at key population trends that will shape the country in the future.
The U.S. population is increasing and could reach a third of a billion people by 2020. Nationwide, though, more than half of U.S. counties have experienced net population loss since 2010, with more than 550 counties losing at least 5 percent of their residents, which could mean fewer federal dollars to support local infrastructure and public programs.
"The post-2010 demographic situation is especially bleak in Puerto Rico, which has lost more than half a million residents, or 14 percent of its 2010 population. Florida, with an estimated 21.3 million residents, has surpassed New York as the nation's third-largest state behind California and Texas. Utah, Texas, Florida, Colorado and North Dakota were the fastest-growing states overall," the PRB said.
Among the key findings are that Puerto Rico's metro areas are among the fastest-declining nationwide. In fact, all metro areas within Puerto Rico decreased between 2017 and 2018, including Ponce (-4.6 percent); Mayagüez (-4.3 percent); Aguadilla-Isabela (-4.0 percent); San Juan-Carolina-Caguas (-3.9 percent); and Guayama (-3.8 percent).
Nationwide, the three fastest-decreasing metro areas (excluding those within Puerto Rico) were Charleston, W.Va. (-1.6 percent); Pine Bluff, Ark. (-1.5 percent); and Farmington, N.M. (-1.5 percent). The population decreases were primarily due to negative net domestic migration.
Two of the 10 fastest-growing metro areas in 2018 are in Texas: Midland (first), with a growth of 4.3 percent (7,383) and Odessa (fifth), with a growth of 3.2 percent (4,951). The Census said positive domestic migration contributed to the growth in both areas, while Florida and Utah also each contains two of the fastest-growing metro areas in 2018.
Orange County, Florida, which includes the Orlando and Kissimmee area—where many Puerto Ricans have migrated in recent years—is the seventh fastest-growing county across the nation. Its population has grown from 1.145 million in 2010 to an estimated 1.380 million in 2019, representing an increase of 20.5 percent.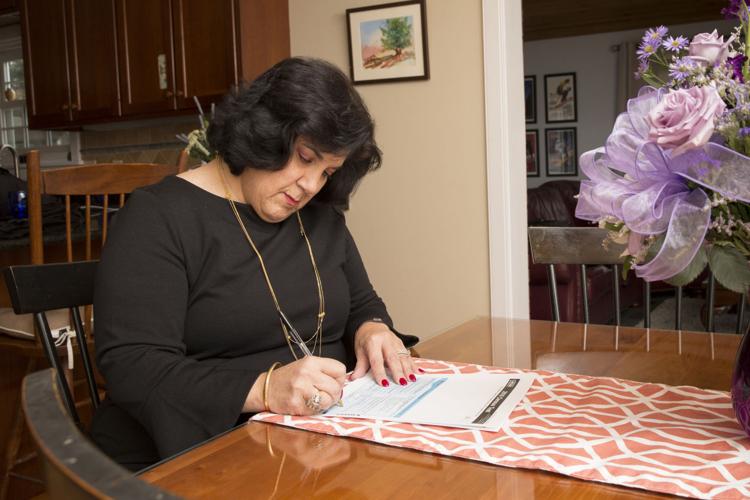 The population estimates also show an increasingly aging population, with the median age increasing to 38.2 years in 2018, up from 37.2 years in 2010. The percentage of U.S. residents ages 65 and older is increasing at the fastest pace in U.S. history, with significant implications for public spending on programs for older adults.
"The increasing costs of providing for an older population may reduce public spending for other groups, including young families with children," the PRB said. "The population is on track to grow at the slowest rate since the 1930s, with wide-ranging impacts on the labor supply and the demand for goods and services—including new homes—over the coming years."
The Hispanic population in the United States grew by 2.0 percent (1,164,289) between 2017 and 2018. The Hispanic population was the largest in Los Angeles County, Calif., with a population of 4.9 million in 2018. The largest numeric growth between 2017 and 2018 was in Maricopa County, Ariz., increasing by 34,395 (2.6 percent) people.