Contrary to popular belief, you don't need to have lots of money to invest in Wall Street, and you don't need a broker either.
"What people don't know is that you can invest in Wall Street through investing platforms currently available to anyone. You can do it remotely… you don't even need to be in Manhattan. And you don't need enormous amounts of money to invest. You can literally buy just one share of any given company," explained Gabriela Berrospi, an investment advisor and founder of Latino Wall Street (LWS).
According to Berrospi, people need to realize that investing in the stock exchange provides the possibility of achieving financial independence and the stability necessary to reach our goals.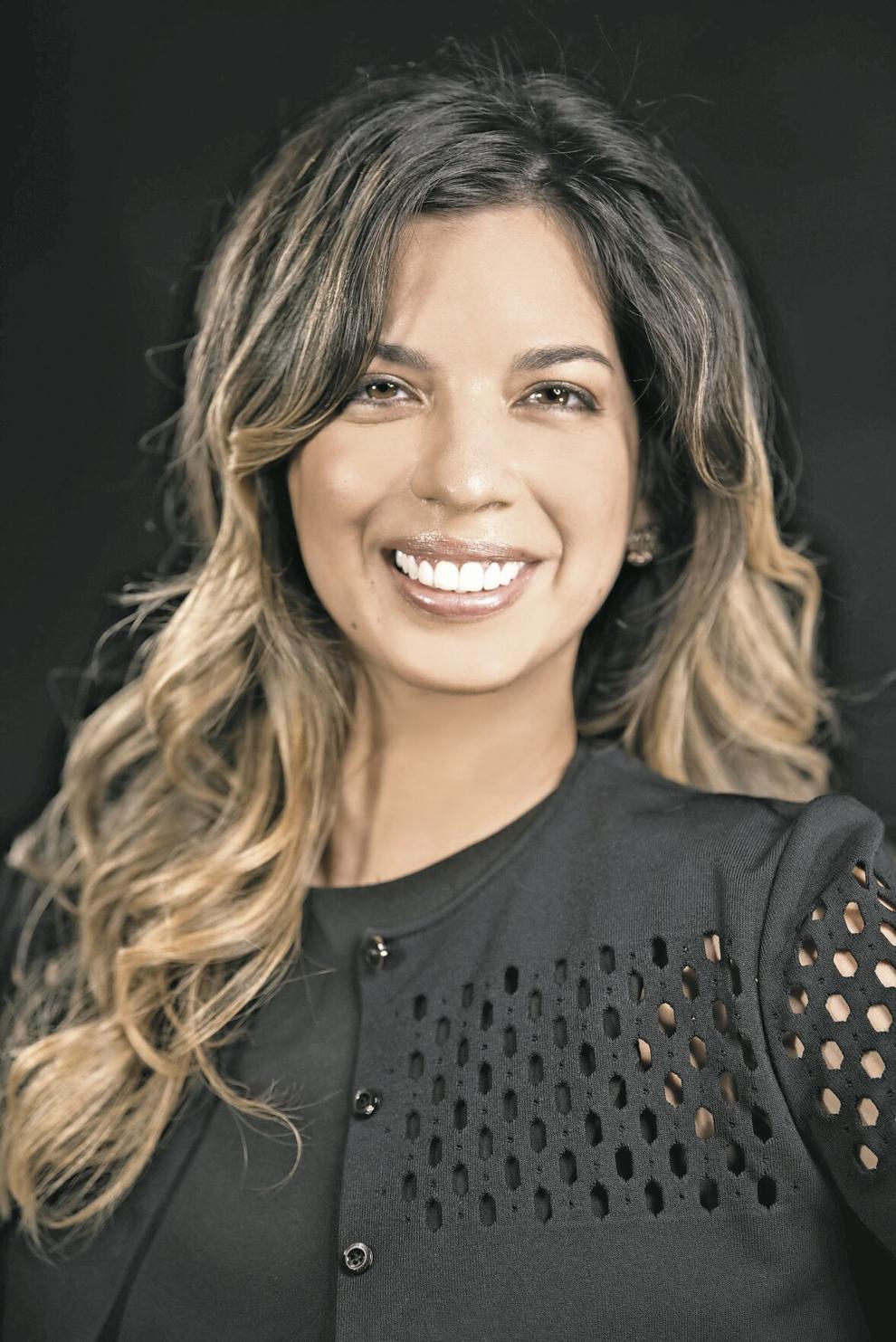 "I started out investing while I was still a student in college and, it goes without saying, everybody knows students don't have money to spare," recalled Berrospi.
"The stock exchange is like a supermarket: there are different prices for different things. From penny stocks to Amazon shares that cost upwards to $2,000. So, there is a price range from where you could choose, depending on your possibilities," she added.
Berrospi mentioned that there are many other companies at the same level as Amazon whose stocks trade at more affordable prices. The advisor mentioned tech giants Apple and AT&T, whose shares sell for $140 and $19, respectively, at the time of this interview.
The investment advisor said the only thing needed to start investing in the stock market is a trading account in one of the online investing platforms available. "It is similar to a bank account, but the difference is that, instead of having your money inactive in a bank account, you are actually managing it by investing in the things you consider will provide a good return of investment."
While Berrospi admitted there are some inherent risks to investing, she assured markets have a historical uptrend, despite their sometimes extreme fluctuations.
"We have been through everything: the Great Depression, world wars, terrorist attacks, natural disasters, pandemics… and the market always recovered," she said. "If you follow statistics and invest conservatively, you don't run too many risks, then you would be able to position yourself so that you have a financially secure future."
Berrospi specializes in providing people the necessary tools to be able to work their way through Wall Street and have the possibility of achieving their financial goals.
"Latino Wall Street strives to educate its audience, so it can generate passive income through financial investments following professional strategies," she said. "It's all about financial empowerment."
Originally, Berrospi's audiences were Latino women looking to achieve financial independence from their parents or spouses. But these women brought along their sisters, brothers and friends, and "Gaby Wall Street" eventually turned into Latino Wall Street.
Berrospi recalled that, since she got interested in investing in Wall Street, and even today, people operating in the stock exchange are almost exclusively white middle-high class males. "So, I'm trying to provide access to Latinos for them to have a chance at financial stability."
Latino Wall Street will be hosting its annual conference next May 27th at the Puerto Rico convention Center.