Tommie Hernández stumbled onto the idea while watching YouTube. After two decades of focusing on swimsuit design and ready-to-wear clothes, the designer was ready for the next step: teaching.
Not just teaching in a small classroom, but sharing her passion for the art of needlework with the world. Literally.
"I started with a clean slate after closing my atelier four years ago," Hernández told THE WEEKLY JOURNAL. "Change is not a failure. I see it as an evolution, as part of growing."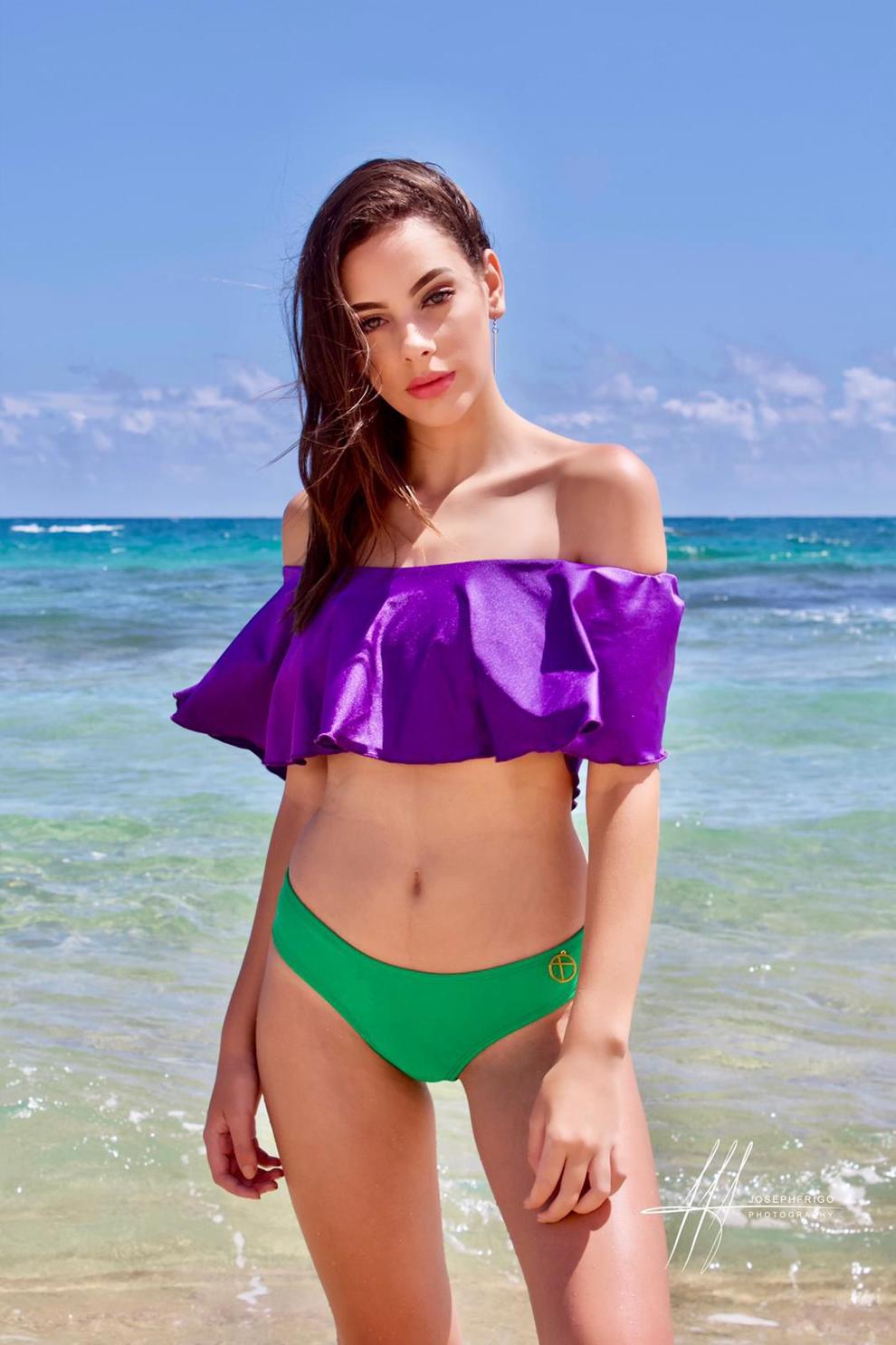 From tailor-made swimsuits, the designer and entrepreneur moved on to selling sewing patterns online and teaching virtual courses where her viewers learn how to make the "swimsuit of their dreams one stitch at a time."
From Humble Beginnings To A Revolutionary Idea
It all began in her native Mayagüez. She started sewing at the age of 8 when her father enrolled her in a class "so I wouldn't get bored." Other a classmates hated the lessons, but Hernández connected with her instructor's teachings. In that small room, she discovered a craft and eventually found in fashion an expression of self.
An avid learner and natural designer, the young woman even made her own prom dress. "I was so embarrassed when they introduced me and announced that I had sewn my dress," she recalled between laughs.
"I studied architecture because at the time no one [on the island] was teaching fashion design," Hernández explained of her educational choices.
Looking to polish her drawing and planning skills, she enrolled in the School of Architecture at the University of Puerto Rico, but the experience wasn't enough to quench her thirst for the garment industry. After completing her degree, the future fashion designer hopped on a plane and moved to New York where she honed her craft as a professional dressmaker at the Fashion Institute of Technology and strolled down the same hallways that famous designers Isabel Toledo, who died this week, Calvin Klein and Michael Kors once walked.
Back home, she opened an atelier where she sold tailor-made dresses but, at the request of her customers, soon moved on to bathing suits and casual wear. "My clients were young college women who enjoyed going out and sunbathing in the nearby beaches."
And it was so that her relationship with bathing suits grew stronger. Hernández designed exclusive pieces for beauty pageants, surf shops and even created a children's line for JC Penney. But she did something else: helped women navigate through their body changes.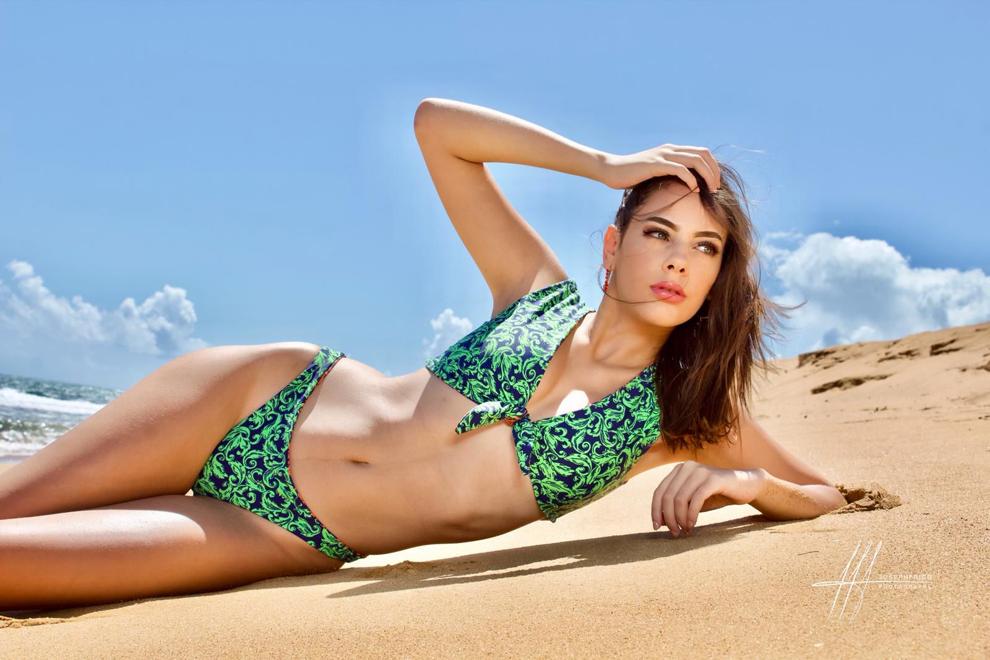 "My designs have grown and changed with my clientele. I have been with some customers throughout all the stages in their lives, from their days wearing teeny weeny bathing suits to more modest swimsuits after getting married or giving birth," she recalled.
Four years ago, everything changed. Hernández closed her atelier and moved with her husband and son to San Juan. One day while watching a video on YouTube, she had an epiphany: she would sell her bathing suit patterns online and complement the experience with online courses. Voilà! The rest is history.
"They tell you 'don't give away your secrets.' But when you teach you also grow and learn," the professor at the Puerto Rico School of Plastic Arts insisted. "My students create their designs according to their distinct view and style."
While Hernández has adjusted to market changes, one thing has remained the same, a passion for swimwear, an industry valued $18.454 million last year, and a commitment to learning. Along the way, she earned a degree in business administration and recently joined Parallel18, a startup accelerator program that offers mentorship and educational guidance as part of her quest to conquer the online world by selling digital sewing patterns on her website sirenapatterns.com.
"You never stop learning. I am an eternal student," said Hernández, who is changing the bathing suit industry one download at a time.