An Internal Revenue Service (lRS) report has estimated that the thousands of Act 22 beneficiaries in Puerto Rico paid millions to the U.S. Treasury before moving to the island and they subsequently stopped paying, as part of the tax incentives granted under their decrees. Now these individuals are under increased scrutiny by the IRS to ensure they are in compliance with their tax obligations.
Tax and legal experts said the increased scrutiny by the IRS comes on the heels of recent increased interest from the federal government on potential revenue losses from U.S. taxpayers relocating to Puerto Rico.
According to the IRS, its campaign addresses taxpayers who have claimed benefits through Act 22 without meeting the requirements of IRC Section 937 on Residence and Source Rules Involving Possessions. "As a result, these individuals may be excluding income subject to U.S. tax on a filed U.S. income tax return or failing to file and report income subject to U.S. tax.
"This campaign will also address those individuals who have met the requirements of IRC Section 937 but may be erroneously reporting U.S. source income as Puerto Rico source income in order to avoid U.S. taxation. The objective of this campaign is to address noncompliance in this area," said the IRS on its website.
Although the IRS campaign only references Act 22 beneficiaries, one can reasonably expect that an IRS inquiry into an individual holding an Act 22 decree would likely expand into at least a review of the Act 20 entities that provide sources of income to such individuals, according to law firm Caplin & Drysdale. "Taxpayers should review their reporting positions and, if appropriate, consider rectifying past non-compliance now," said the firm in announcing an alert.
The IRS is currently doing three things as part of its investigations on Act 22 beneficiaries: conducting audits or examinations; sending a "soft letter" to beneficiaries; and community outreach through a public education campaign. In general a soft letter is a warning sent to a taxpayer inquiring about a tax position they have taken, which in this case would be related to Act 22.
As explained by the IRS, Act 20, also known as the Export Services Act, offers tax incentives for Puerto Rican companies to export services to other jurisdictions. The tax benefits on income derived from customers outside Puerto Rico in relation to services rendered from Puerto Rico included a fixed income tax rate of 4 percent for eligible export services, a 100 percent tax-exemption on dividends from earning and profits, and a 60 percent tax-exemption on local municipal taxes.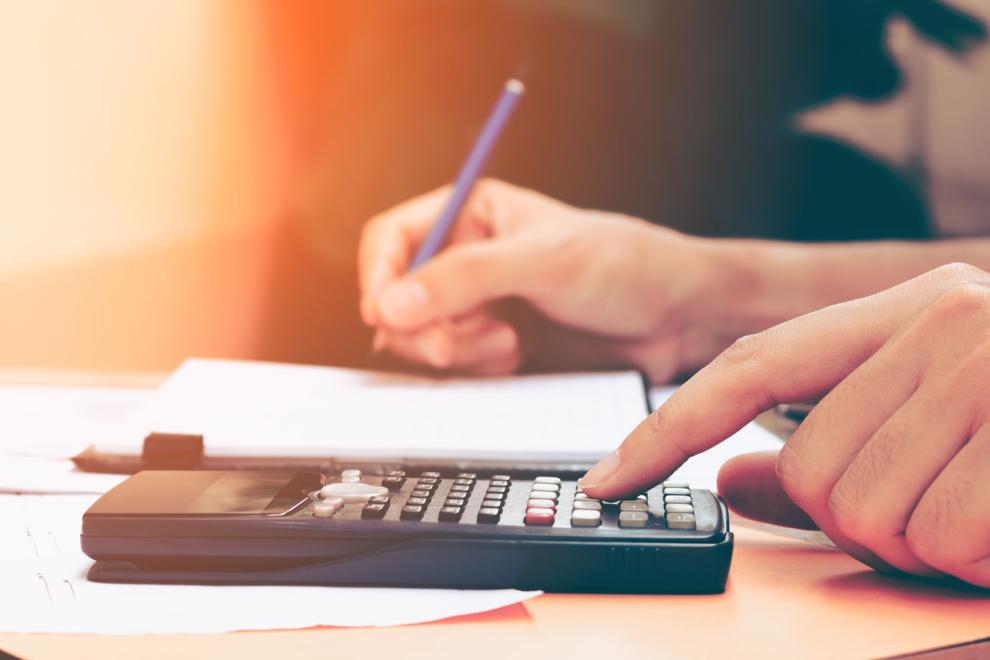 Be Prepared for an Audit
"Prepare to be examined," is the advice of attorney Charles "Ched" Falk, of Porzio, Bromberg & Newman, P.C., during a recent webinar on the matter. He has handled over 300 cases involving undisclosed bank accounts, mostly in Switzerland.
He explained that among the issues that the IRS is looking into include whether the Act 22 beneficiary was reporting U.S. sourced income as Puerto Rico sourced, which is in violation of the law. Another red flag for the IRS is whether an Act 22 beneficiary has any late filings. "They could be subject to penalties, depending on the forms involved," he said.
In this regard, he said Act 22 beneficiaries should "identify their weak spots" before the IRS comes calling. For example, is there a lack of records? Is there unreported income? Have deductions been overstated? Have the right forms been filed? "Be honest with your client," he advised attorneys. "Go through a mock audit."
In this regard, a mock audit or Act 22 "checkup" would be beneficial to identify an individual's risk areas, according to CPA Isabel Hernández, who is a tax partner Kevane Grant Thornton.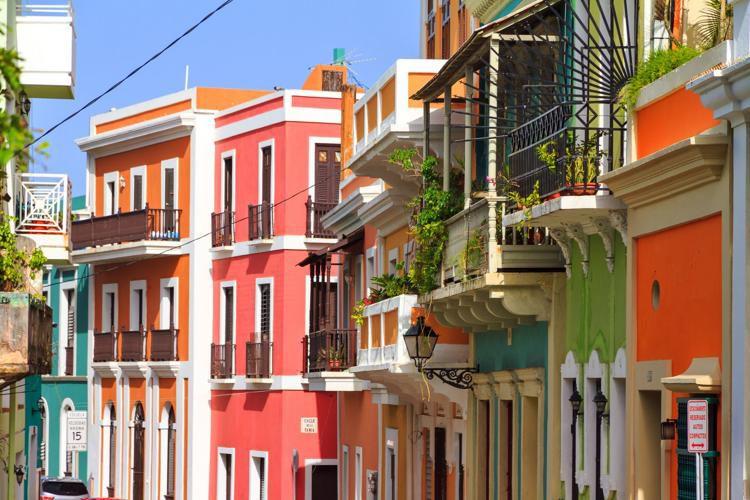 Issue of Bona Fide Residency
A key point for the IRS is whether an Act 22 beneficiary has bona fide residency in Puerto Rico. There are several ways that the IRS looks at this issue, besides the 183 day minimum rule to be in Puerto Rico, she indicated, adding that it is important for beneficiaries to keep records proving their presence on the island.
Another key point is whether an Act 22 beneficiary has correctly proven that Puerto Rico is their tax home and whether he/she has developed "closer connections" with the island. These could include making their permanent home in Puerto Rico, whether they have close family here, as well as business and social relations. "Do you have a Puerto Rico driver's license? Did you get a voter registration card here?" Hernández asked by way of other examples.
While the majority of audits are administrative processes, there is potential for criminal exposure, according to attorney Francisco Colón-Ramírez, of Porzio, Bromberg & Newman (Puerto Rico).
"Aggressive deductions are not criminal, but not reporting - or underreporting – income is tax fraud," he indicated. "Failure to allocate capital gains correctly between the U.S. and Puerto Rico will lead to underreporting income to the IRS. If the IRS claims you underreported income, the IRS is claiming you committed a crime."
A case in point is the Puerto Rican CPA who was arrested and indicted on a wire fraud scheme involving Acts 20 and 22. Gabriel F. Hernández, of the now defunct BDO Puerto Rico, was charged with 10 counts of wire fraud. Act 20 offers tax incentives for Puerto Rican companies to export services to other jurisdictions. If found guilty, Hernández faces a maximum statutory sentence of up to 20 years in prison and a fine up to $250,000 for charges relating to wire fraud.
Pending IRS Report on Acts 20 and 22
As reported by THE WEEKLY JOURNAL, the U.S. House Committee Appropriations is requesting a report from the IRS detailing Acts 20 and 22 beneficiaries in Puerto Rico, as well as the federal taxes that these businesses and individuals paid in the five years prior to their move to the island. The report is officially due in May 2021.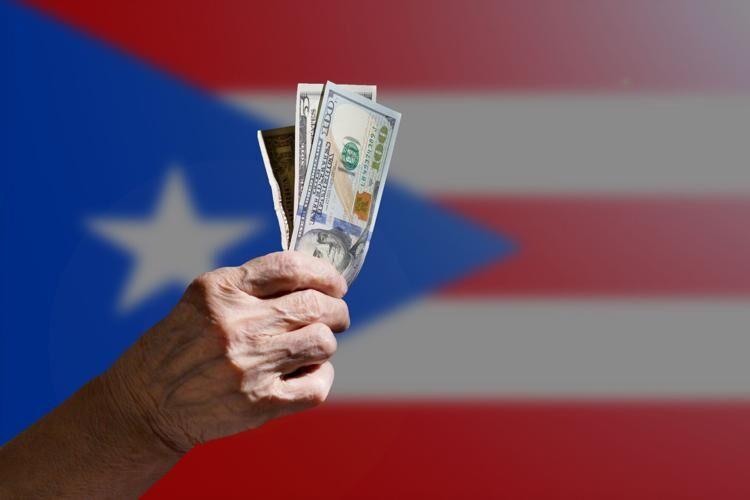 In a report to Congress that was issued in November 2020, the committee " directs the IRS to submit a report within 180 days of enactment of this Act that provides the number of individuals and businesses that have relocated from each state and the District of Columbia to Puerto Rico since 2012 and have been granted tax exemptions under Puerto Rico Acts 20 and 22. The report should include the amount of Federal taxes paid by such individuals and businesses by type of tax and jurisdiction of former residences during each of the five years prior to their move."
Based on information from the Puerto Rico Treasury Department, as well as the Economic Development and Commerce (DDEC by its Spanish acronym), there have been 1,924 Act 20 company beneficiaries in Puerto between 2012 and 2019. At the start of the program in 2012, 32 companies were granted Act 20 benefits; by 2019, that figure had increased substantially to 583 entities.
An estimated 80 percent of these entities are believed to have established new businesses on the island.
Meanwhile, between 2012 and 2019, there have been 2,331 Act 22 individuals and their families who moved to Puerto Rico. At the beginning of the program in 2012, there were 17 Act 22 beneficiaries; by 2019, the figure had increased to 418 individuals and their beneficiaries. A big jump of 637 Act 22 beneficiaries were registered in 2018, but government officials said the high number of was due in part to the impact of Hurricane Maria on approvals in late 2017.
Based on IRS data, information on 647 Act 22 beneficiaries was obtained, which found that these individuals paid $558 million in federal income taxes in the five years before relocating to Puerto Rico. Most of these individuals and their families moved from California, Florida and New York. Other states that were represented include New Jersey, Nevada and Texas.
The "interplay" of Acts 20 and 22, as well as Section 933 of the U.S. Internal Revenue Code "enables tax avoidance and denies revenues to Federal, State and territorial governments, including Puerto Rico," states the report.
A Nov. 2019 study commissioned by DDEC found that since 2015, the agency has approved 1,680 decrees for Act 20 on companies exporting services and that these firms have created an estimated 8,257 direct jobs on eligible activities. Since 2015, the agency also has granted 2,202 decrees for Act 22 tax exemptions for individuals who have relocated to the island. In addition, an estimated 768 Act 22 decree holders have also established businesses in Puerto Rico, creating 4,393 jobs.
The study, conducted before the COVID-19 pandemic, projected about 200 percent growth in both tax incentive programs during the next 10 years.