"Social progress and business success are compatible."
A number of years ago, that statement by Georgetown University School of Business Professor Ricardo Ernst may not have been accepted by many business leaders, who have often been criticized for their unflagging focus on "money, money, money."
The debate on which is paramount—shareholders or stakeholders—continues today, but, in these times, which some have called turbulent, more and more corporate executives are making a fundamental shift toward their responsibilities to their local communities and the wider world.
Ernst outlined this important change in outlook during a recent presentation before the Puerto Rico Chapter of the Latin America Business Council (CEAL by its Spanish acronym).
While shareholders are considered primary stakeholders in any corporate endeavor, today's business leaders also need to consider other stakeholders who have their own valid interests, he indicated. These include employees, customers and their local communities—civil society in general—and the environment.
Ernst highlighted the case of Nutella, the world-famous hazelnut chocolate spread, which is a product of globalization, as are the vast majority of the items in our homes. Nutella is so popular that shoppers in Paris went on a rampage last year when it went on sale. However, Nutella's manufacturer, the Ferrero Group, has been criticized for using ingredients—primarily chocolate, hazelnuts and palm oil—that are not sustainable.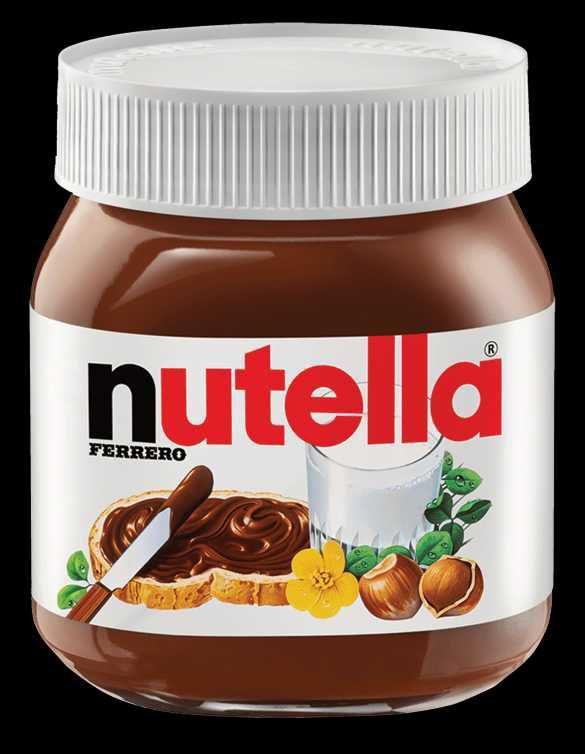 "We have much responsibility, both societal and environmental," said Jean-Baptiste Santoul, General Manager of Ferrero France, at the 2018 Salon du Chocolat in Paris, as reported by Novethics, a "sustainable transformation accelerator" based in the City of Lights.
"Company confidence has been undermined, and we face new challenges. At Ferrero, we believe in widening the scope of responsibility, from the design of our products to final consumption by our customers, which requires the involvement of all stakeholders," Santoul added.
To secure its supply and support responsible sectors in its supply chain, Ferrero has launched a plan to encourage and train Turkish hazelnut farmers to enable "better access to sustainable agricultural practices." Nutella consumes 30 percent of the worldwide production of hazelnuts, with Turkey as the world's largest producer.
As for the chocolate sector, the Ferrero Group has "signed a collective commitment with other cocoa and chocolate companies to stop deforestation within the sector, focusing on the Ivory Coast and Ghana," Santoul said.
He also noted that since 2014, 100 percent of the palm oil used in the company's products is certified as sustainable.
Nutella is just one of the many cases in which companies today have been forced to respond to calls for greater social responsibility.
However, Ernst indicated that in the case of the chocolate industry, there is still a long way to go. While the worldwide chocolate market is estimated at more than $100 billion, cacao farmers—many of them living in developing countries such as the Ivory Coast, Ghana and Indonesia—only receive 5 percent of that figure.
The Georgetown professor also spoke about the synergies among globalization, competitiveness and governance, and how the effect of these three forces are defining global business today. "Globalization and competitiveness are what economists traditionally call the invisible hand, and governability would be the visible hand," Ernst said.
Globalization and competitiveness are governed essentially by market forces, while governments and the private sector are the active and visible actors in terms of the economy, politics and society. "Globalization is here to stay. We are all global," he said.