In an effort to incentivize coffee picking within the specialty coffee industry in Puerto Rico and motivate farmers, Eduardo Trabada from Baraka Coffee Co. and Domenico Celli from Sandra Farms Coffee have joined forces to create Re:Colecta.
The contest, lasting up until the end of harvest season in February, will be rewarding the three farmers who collect the most ripe coffee cherries with prizes of $500, $300 and $200. All the coffee collected will be inspected for quality and logged into a daily report.
"If we want the specialty coffee industry in Puerto Rico to be sustainable, we need to start treating the workers better," said Celli.
The contest started Nov. 1 and Celli and Barada have already raised half of their projected goal in fundraising for the prizes due to a collaboration with local artist Carlos Dávila Rinaldi, who will be creating art pieces to sell to the public. All funds collected will be used for the prizes to be given to the winning farmers. So far, around 10-15 pieces have been sold.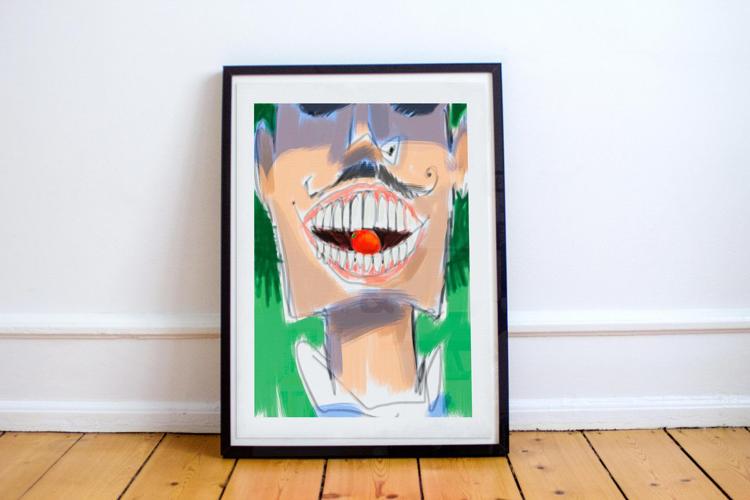 The two pieces, which are $55 each, can be found on the Baraka Coffee Co. website, http://barakacoffee.com. Both pieces are inspired by the work of coffee pickers during harvest in Puerto Rico.
As part of the pilot program of the Re:Colecta project, the first participating farm is Sandra Farms in Adjuntas, where 12 pickers are currently competing. Eventually, Trabada and Celli wish to turn this initiative into an official non-profit organization, allowing them to receive larger donations from corporations and institutions.
Due to the long withstanding misconception that coffee picking is a poor job choice and that it leads to no true economic wealth, Trabada and Celli are hoping to motivate farmers and other individuals to come back to the coffee fields and get their hands dirty.
Incentivizing coffee pickers by treating them with the respect they deserve, according to Celli, is an important step in revitalizing the industry. By promoting better picking practices, the quality of the coffee is elevated as well as the farmers' skills.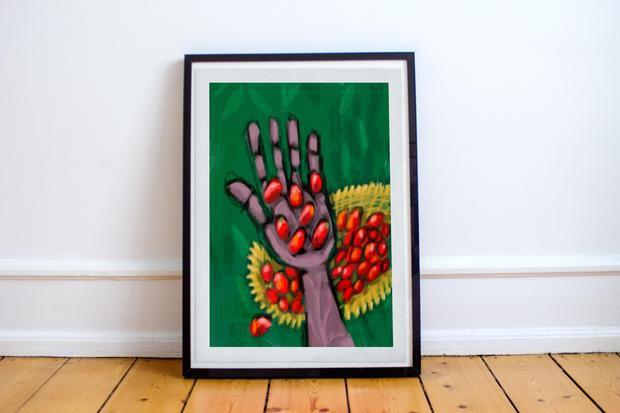 Sandra Farms, owned by Israel and Sandra González, pays their workers three times as much as other farms. Domenico Celli, as part of his senior project in college, traveled to Sandra Farms to help the farm prosper by implementing and experimenting with different coffee picking and processing methods that he hopes will become the norm within the industry.
"What we are trying to do is create awareness around this issue and help farmers. This is a significant amount of money that will help a farmer maybe buy one or two appliances that they need in their home and that way help them sustain themselves. We want them to know that there is reward in coffee picking, especially such a valued coffee like Puerto Rico's" said Trabada.
The three winners will be announced at the end of the harvest season at a celebration hosted by Sandra Farms on Feb. 22, featuring local artists and chefs, with a suggested donation of $15.