The Puerto Rico Science, Technology & Research Trust is making headway into catching up with research and development (R&D) benchmarks in the U.S., but there is still a way to go.
"We are at 50 percent of where we want to be," said David L. Gulley, the director of the Trust's Technology Transfer Office, which handles the so-called business of science—turning scientific discoveries into commercial success, in other words, financial gain.
The goal was for Puerto Rico to be a tech hub by 2020, but he acknowledged to THE WEEKLY JOURNAL that this objective won't be met.
The impact of Hurricane Maria in scientists' ongoing work has been a clear setback "After Maria, labs closed, faculty and students left, many labs lost months of work due to power issues. Even though they had generators, they needed specific electricity output, so many scientists lost their research, some cell lines were lost," Gulley said. "It takes time to restart. Researchers lost at least a semester of work."
Still, the progress made nearly two years after Maria hit the island is evident.
As of fiscal year (FY) 2019, the Technology Transfer Office has been working on 44 scientific discoveries that are in various stages of disclosure and evaluation. As part of the process to obtain a valid patent for these discoveries, a full disclosure must first be made to the scientific community and then followed through with publication. The U.S., like most countries, recognizes the "first to file" principle to be entitled to a patent.
Among the new technologies being developed is a new compound with anti-malarial properties that is being developed by researchers at the University of Puerto Rico's (UPR) Medical Sciences Campus. This research is particularly important for public health since scientists have reported that a strain of malaria that is resistant to two anti-malarial medicines is now dominant in Southeast Asia.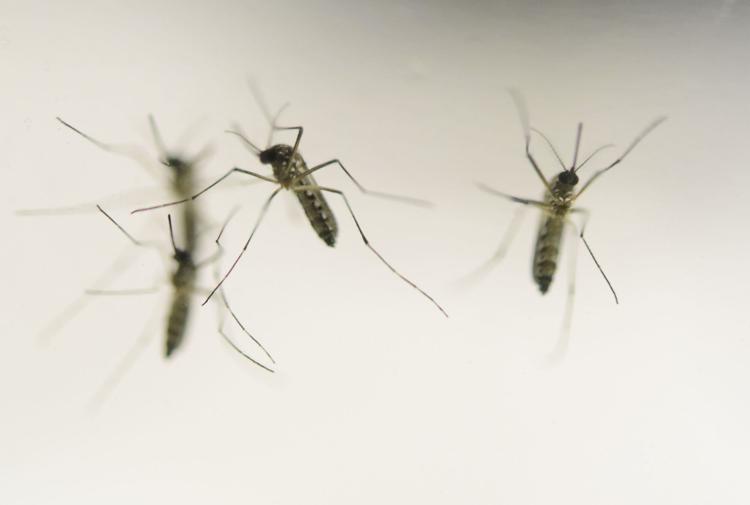 Another technology in the works is "Raman imaging for optical dimensional metrology," being developed by a company. In laymen's terms, this is a hyperspectral camera that can be used in space exploration and with drones.
The UPR is also working on a technology to work with engineered e coli bacteria and improve the production of fatty acids. Many scientists worldwide are also researching this, as it has important commercial uses, for example, biodiesel.
Meanwhile, two business start-ups have been established as a result of other technologies being developed. Korro Bio, based in Cambridge, Mass., is working on "site-directed RNA editing." The biotech company is focused on "the promise of precision genetic medicine" to treat patients with rare and debilitating diseases.
MBQ Pharma, based San Juan, is focused on the work of scientists at the UPR's Medical Sciences Campus to reduce tumor growth and metastasis in cancer patients, particularly women with breast cancer. The company is focusing on the clinical development of the drug and the approval of the U.S. Food and Drug Administration.
As of FY 2019, the Technology Transfer Office has also filed for 14 new patents, while the U.S. Patent and Trademark Office (USPTO) has issued two patents from previous filings. Of the 14 new patents filed, seven were in foreign jurisdictions: Australia, New Zealand, Canada, the United Kingdom, Germany (2) and the European Union.
Gulley explained that when filing for new patents, the Technology Transfer Office works with scientists to identify an attractive market for the discovery. "Where can it be sold successfully? Who would want to buy it? We target specific areas and companies," he said. For example, he noted that breast cancer is not prevalent among Asian women, so a technology to fight breast cancer would not be deemed attractive for Asian companies and markets.
When it comes to marketing the new discoveries, the Technology Transfer Office also reached 10 licensing agreements in FY 2019, which include the two start-ups that were launched. Licensing agreements were reached with the likes of St. Jude Children's Research Hospital, New York University and the University of Texas system.
Finally, the Technology Transfer Office currently has an active portfolio of 34 technologies, in various stages of screening and assessment; proof of concept validation to determine the feasibility of real-world applications; marketing; and licensing.
Challenges Daunting But Not Insurmountable
According to Gulley, Puerto Rico faces several challenges when it comes to monetizing scientific research. For starters, the concept is relatively new for scientists and researchers on the island. "Academics here have been focused on publication, which is good, but beyond that, there hasn't been a strong movement to get patents, licensing, etc.," he said. In the U.S. they have been focused on monetizing research since the 1980s, but in Puerto Rico, it's only been about three or four years.
"What we are doing at the Technology Transfer Office is to promote the business of science and help scientists and researchers with the process. Right now, there is a lot of hand holding, but once this get moving and they gain more experience, they can do a lot on their own," Gulley said.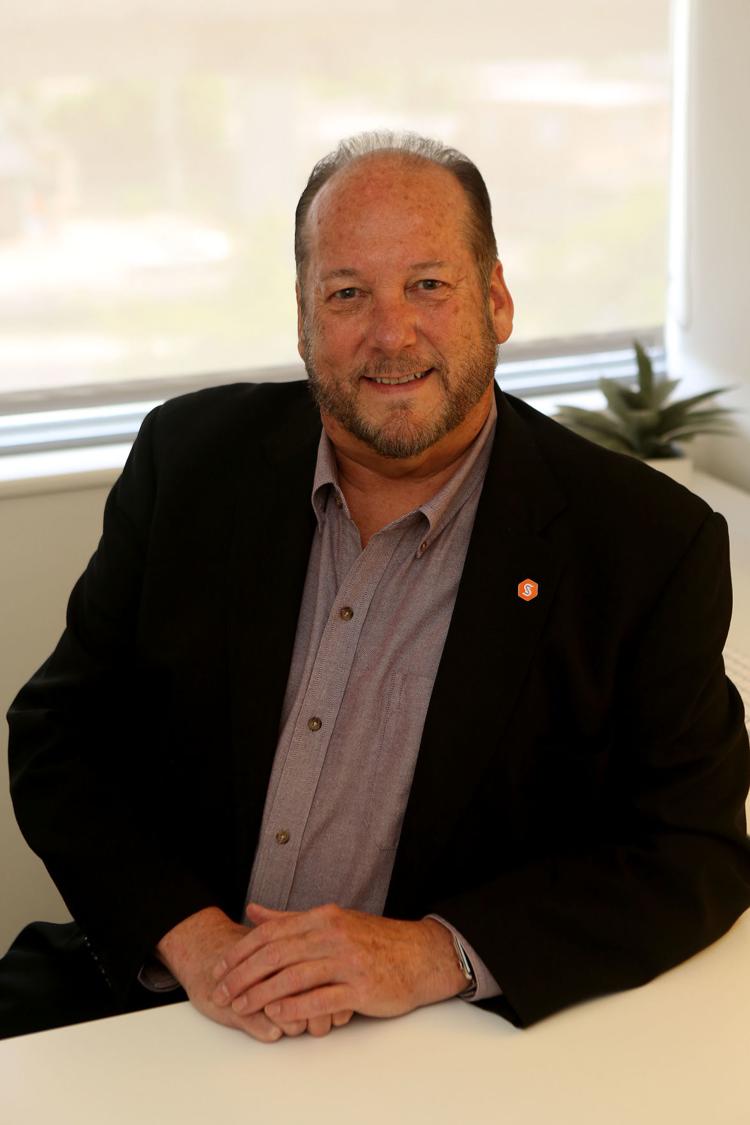 Another issue, he indicated, is that the teaching load at Puerto Rico universities is quite heavy compared with professors stateside. "Many professors here teach four or five classes per semester, while in the U.S., it's two or three. That's a lot of classes to teach; it's similar to the community-college system," Gulley said. "So when will professors have the time to dedicate to research? That aspect of teaching needs to change so more research can be conducted."
Finally, there is the issue of resources. "The whole process, from research to commercialization, takes time," Gulley indicated.
In Puerto Rico, most of the research is based in the life sciences (55 percent), primarily the four medical schools: UPR's Medical Sciences Campus, Ponce Health Sciences University, Universidad Central del Caribe and the San Juan Bautista School of Medicine.
Engineering research comes in second (15 percent); followed by physical science (12 percent); environmental science (7 percent); and the remaining 11 percent would be "others."
"In life sciences, the whole process can take about 15 years, from research to market," Gulley said. In engineering and physical sciences, the whole process is much shorter, about five years or so.
"UPR represents 80 percent of all academic R&D in Puerto Rico, followed by Ponce Health Sciences University and the Ana G. Méndez University System," Gulley said.
Besides the time factor, research requires money—lots of money.
"The sources of funding want results. They want new medicine, new technology, new treatments, new devices… They want to monetize al this," Gulley noted.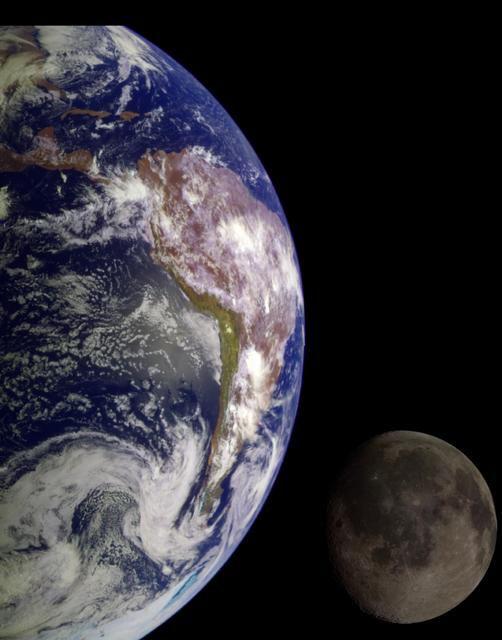 Clear Disadvantage in R&D Funding
In this sense, Puerto Rico's higher-education institutions have a clear disadvantage in doing research compared with their counterparts in the mainland U.S., as local universities are not among the top research schools.
Between 2008 and 2017, Puerto Rico's higher-education institutions, in total, received an average $128 million a year for R&D. Of this, 66 percent came from the federal government and 20 percent as a cash-matching requirement. The remaining 14 percent came from other sources, such as businesses and philanthropy. "The commonwealth government funding for research is very low," Gulley said.
The $128 million for all of Puerto Rico doesn't even come close to R&D funding among individual stateside universities, which often receive hundreds of millions of dollars every year.
According to the National Science Foundation (NSF), in terms of total R&D funding, the UPR's Medical Sciences Campus was ranked no. 207 nationwide during 2017, receiving a total $42.42 million. UPR Mayagüez came in at no. 242, receiving $26.13 million, while UPR Río Piedras was ranked no. 261, receiving $21.20 million in R&D.
The NSF ranked 902 colleges and universities nationwide. The top research universities feature the usual elite institutions, along with the likes of the University of New Mexico, Mississippi State University and Oregon State University.
In 2017, the top research school nationwide was Johns Hopkins University, which received $2.56 billion in funds from the federal government, state and local governments, institution funds, businesses, and nonprofits, among others.
"We are competing with the world," Gulley said, indicating the need for the island's scientists and researchers to gain more funding for their work. "It's all global. You need to have a high bar because so much time and money is invested in the process."
In 2015, Gulley benchmarked Puerto Rico in terms of patents granted. That year, 140,928 U.S. utility patents were issued to inventors in the U.S. and territories, according to the USPTO.
Nationwide, the average was 2,763 patents issued per state.
In Puerto Rico, that number was 40. "That's very low. Per capita, that number should have been 1,409 patents issued," Gulley said. "Puerto Rico is really behind."