Puerto Rico is known worldwide for its coffee, but few know that the cocoa produced on the island - a crop affected after Hurricane Maria - enjoys international prestige and is among the best in the world.
Recently, the local cocoa- whose cultivation was resumed a little less than a decade ago - was ranked among the best 50 worldwide, for the second consecutive year, by the International Cocoa Awards, an organization that recognizes the work of producers from all over the world.
Eduardo Cortés, member of the committee of the National Contest of Fine Cocoa and Aroma, explained that, at the end of last year, three samples from local growers were chosen and sent to the competition. The fruits selected to represent the island were grown by farmers David Valentín and Gustavo Díaz, from San Sebastián and Ciales respectively.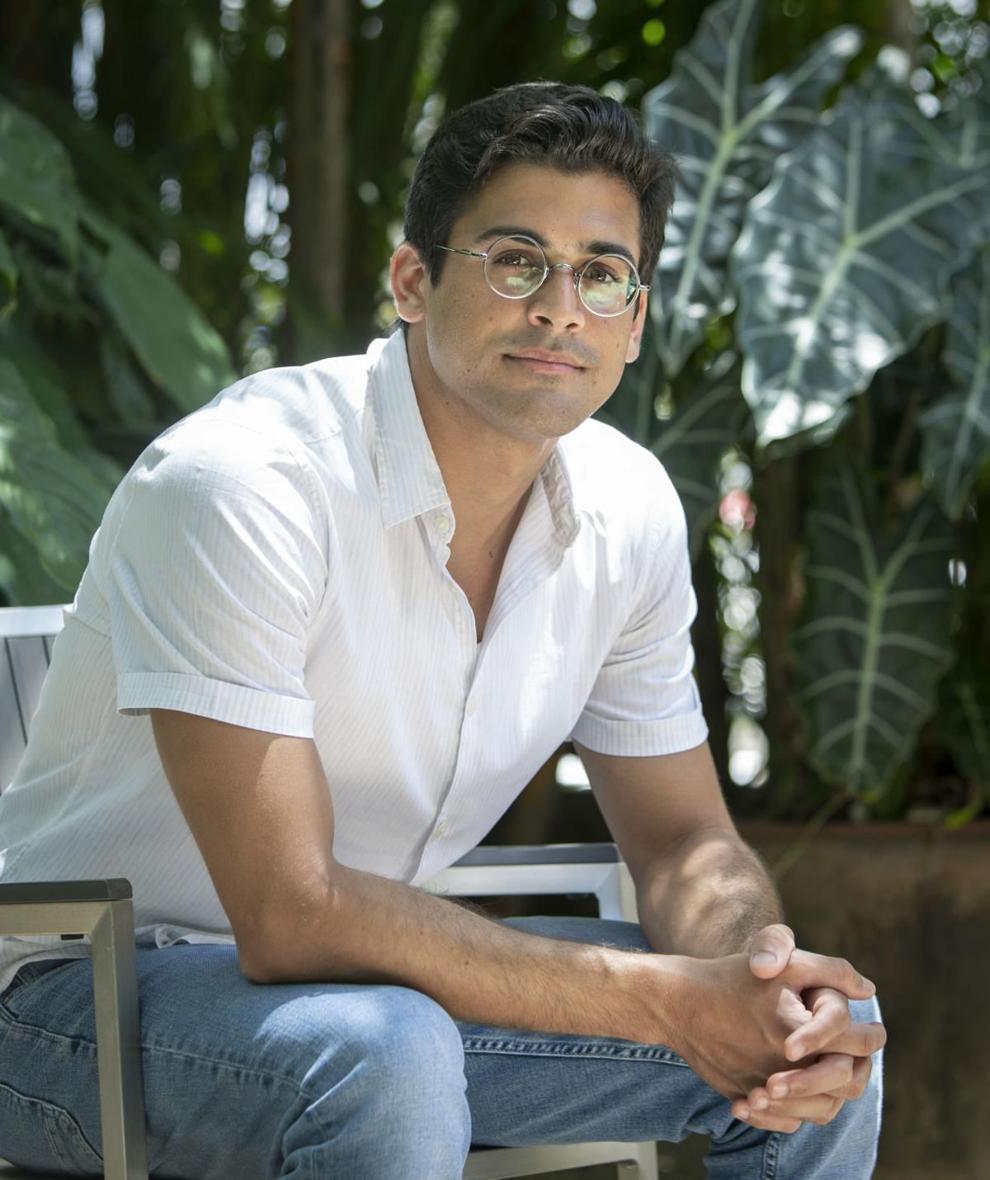 On November 2017, Puerto Rico was represented for the first time at the International Cocoa Awards with Valentine's sample, which was selected among the top 50 in the world. "To have local cocoa selected as one of the 50 best in the world is undoubtedly a huge source of pride for the local industry. This means that Puerto Rico has the potential to compete with the best producers of fine and aromatic cocoa," said Viviana Medina, also a member of the committee and taster of cocoa and chocolate.
Cortés mentioned that the samples that represented the island competed against 223 samples from 55 countries during this year's edition of Cocoa of Excellence. "This program seeks to distinguish cocoa producers worldwide, evaluating their offering, from the physical evolution and aspect of the seed, to the attributes of flavor, as well as the genetic and sensory diversity of cocoa," said Cortés, founder of Chocolate Forteza.
According to the entrepreneur, the recognition received by Puerto Rican cocoa "is the result of very thorough, hard work and a genuine interest in further developing local agriculture."
After the onslaught of Hurricane Maria, Chocolate Forteza, with the support of the Department of Agriculture of Puerto Rico and the United States Department of Agriculture (USDA), helped replenish some 12,000 cocoa trees so that the production of chocolate would not be affected. The initiative required an investment of $84,000.
"It has been eight years since we started to develop the cocoa industry in Puerto Rico. During that time we have collaborated and partnered with agronomists, local agricultural experiment stations and other industry professionals as to further develop the cultivation of cocoa," added Cortés.
The owner of Forteza explained that the next stage of the competition, a sensory evaluation of the top 50 dark chocolate samples in the world, will be held in September. A panel of 40 experts will determine the winners, which will be announced at a ceremony to take place on Wednesday, October 30, at the Salon du Chocolat in Paris.