Guaynabo Mayor Ángel Pérez Otero has been pushing for more economic development initiatives, and the latest to be announced are three public-private partnerships (P3) in the areas of energy generation and distribution, assisted living facilities for veterans and social interest housing.
Puma Energy is investing $150 million for an electric power system to generate electricity using liquid petroleum gas. The Four Winds Assisted Living and Extended Care for Veterans is a $60 million project and the Proyecto Barrio Río is a $25 million affordable-living housing complex. All three "joint ventures," or P3s, are being developed in conjunction with Guaynabo City, which owns the land that will be developed. The municipality will also offer other support, such as tax incentives, and assist with the permit process.
The announcements were made during a Puerto Rico Chamber of Commerce (CoC) forum held in Guaynabo. The event is part of the CoC's effort to promote business investment and other economic development initiatives around the island.
"With this summit, which we are initiating in Guaynabo, we begin a series of events that the CoC wishes to hold with municipalities—joining forces with each one—to provide relevant information to potential investors and entrepreneurs who are evaluating impact projects for investment. Guaynabo has managed to harmonize its natural beauties with the needs of various sectors to achieve an extensive catalog of investment options; that is why we are here," Luis Torres Llompart, a former president of the CoC.
"We have focused our efforts on achieving an agile and open municipal government for the entrepreneur and investor who wants to establish his business or invest in our city," said Pérez during the activity. "Thanks to our incentive program, ideal location and an open policy that facilitates business management, Guaynabo is the best place to live, work and invest. This event allows us to demonstrate the benefits of investing in Guaynabo, making new partners and growing together," the mayor said.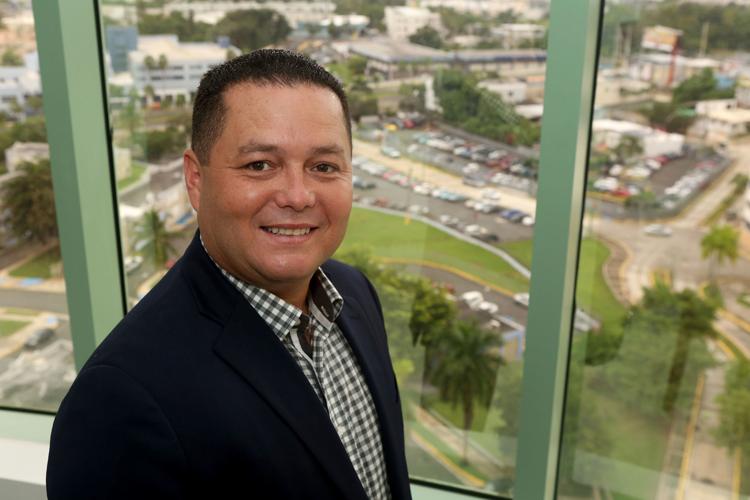 Based on 2018 U.S. Census Bureau data, Guaynabo has an estimated population of 83,787 people, a drop of 14.4 percent since April 2010, when the municipality had 97,918 residents. This is consonant with the population drop in all of Puerto Rico, widely attributed to the island's economic depression and the devastation caused by Hurricane Maria in 2017. In 2010, the island had an estimated population of 3.8 million, which has dropped to 3.1 million today. This represents a total population decrease of 18.4 percent.
Guaynabo residents are relatively well-off compared with the islandwide average, as the median household income was $34,060 a year, according to 2018 Census figures. By comparison, the median household income in Puerto Rico was $19,343 for that year. In 2018, the municipality also registered 2,034 business establishments, employing 38,450 people.
Puma Energy
Puma Energy's P3 project involves a 100-megawatt power generator, powered by liquid petroleum gas turbines, according to Mario Sierra, the company's general manager on the island. "We are more than just fuel… We will use a microgrid. We will have power plants. This will be located on land that is contiguous to our existing Puma facilities in Guaynabo," he said.
Sierra explained that the $150 million project will also include line transmission and distribution. He also highlighted the project's benefits, including hiring local staff; using cleaner, sustainable energy; and savings for consumers.
"We estimated that savings will be 8 percent to 20 percent lower than what customers are paying now. This is energy that is trustworthy, that clients will have all the time, so there are tangible and intangible benefits," he said. "Our equipment will be in great shape and will not be subject to the ups and downs of voltage."
Puma Energy has partnered with PASH, a global investor in the clean energy sectors, which has headquarters in London. A new company, Puma Power Puerto Rico, has also been established to carry out the project. "This is part of our strategic alliance with Guaynabo and we are in the process of undertaking viability studies, identifying potential clients, seeking permits and carrying out soil studies," Sierra said.
As a related project, he said that Puma Energy is also working to provide solar energy to 150 gasoline stations in its network of about 329 retail sites across the island.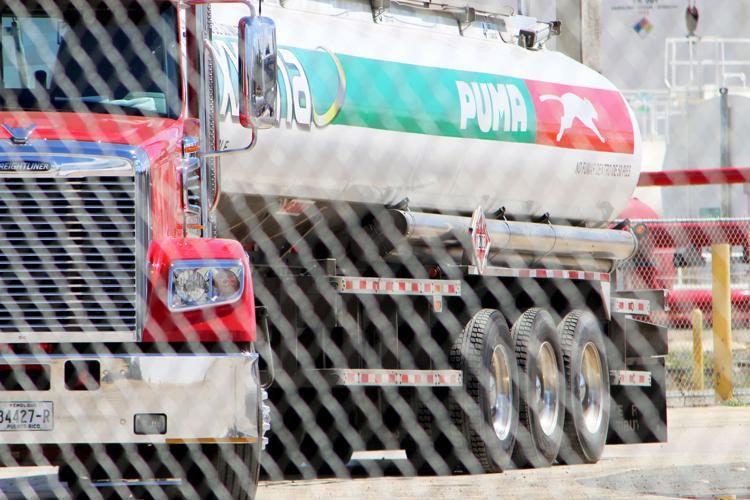 Four Winds Assisted Living for Veterans
The second P3 project in Guaynabo is an assisted living facility for veterans. Franklin López, the president and CEO of Four Winds, which is developing the project, said the need is great, as there are about 88,000 veterans in Puerto Rico and there are no assisted living facilities on the island specifically earmarked for this population group.
"The island's demographics is a challenge. We are losing people and we are aging. But there is a sector that is growing: elderly care. This represents an opportunity," he said. López pointed out that while elderly care is a relatively new industry in Puerto Rico, as traditionally families care for their elderly relatives at home, in the mainland U.S., it is a growing business, generating about 3.6 million jobs across the nation.
The project will have independent and assisted living and apartments for veterans. In total, 370 units are planned for the site. Four Winds will provide 24/7 nursing care, as well as other medical services, along with meals, transportation, recreation activities, housing and laundry. Rents will start at $1,895 a month, much less than other assisted living facilities in Puerto Rico, which can run as high as $5,000 a month in San Juan.
The facility will be operated and managed by Miami Senior Living, which already handles 17 of these types of facilities in Florida and Georgia.
Besides the tax incentives granted by the municipality, the project is also earmarked to receive federal tax incentives for low-income housing, as well as Community Development Block Grants for disaster recovery, López said. Construction should begin in the coming months.
While he told THE WEEKLY JOURNAL that the initial target market is veterans in Puerto Rico, López said he also hopes that Puerto Rican vets living stateside will also come back to the island and live here.
Proyecto Barrio Río - Affordable Living Housing
Finally, the third "joint venture" to be unveiled is Proyecto Barrio Río, which is an affordable-living housing complex.
"There is a need for low cost, safe and affordable housing in Puerto Rico," said Ali Rizek, president and CEO of Integral Development, which is developing the project.
The social interest development will have 198 housing units, which will include row houses and walk ups. The $25 million "at cost" development will have energy efficient units, which will provide additional savings for homeowners.
While the definition of affordable living varies from state to state and city to city, the U.S. Housing and Urban Development (HUD) states that a household should not spend more than 30 percent of its income in housing, whether it is rent or a mortgage. "An estimated 12 million renter and homeowner households now pay more than 50 percent of their annual incomes for housing. A family with one full-time worker earning the minimum wage cannot afford the local fair-market rent for a two-bedroom apartment anywhere in the United States," HUD states in its website.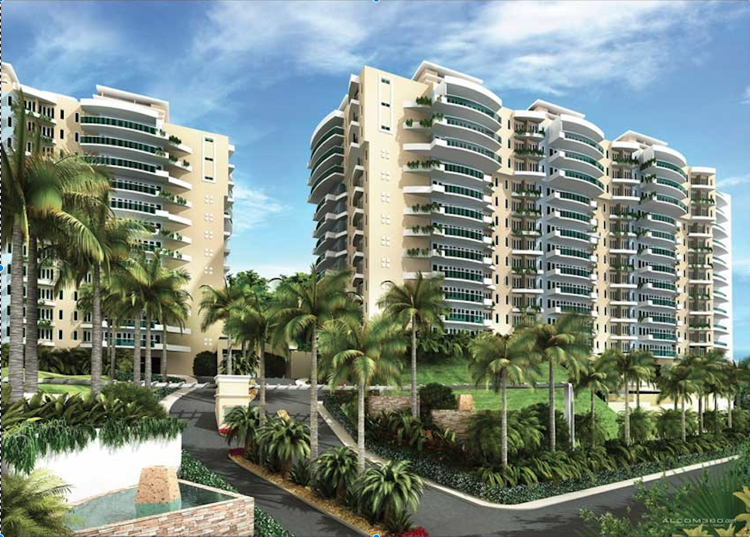 Rizek explained to THE WEEKLY JOURNAL that in Puerto Rico, affordable living housing is generally defined as units that are priced at no higher than $150,000.
"We have already submitted permits applications, such as to the Department of Natural & Environmental Resources, and we hope to begin construction in April," he said.