Boehringer Ingelheim, a leading global provider of animal health products for pets and livestock, has announced a nearly $50 million expansion of Boehringer Ingelheim's manufacturing site in Barceloneta.
The investment will create up to 105 full-time jobs in three to five years, bringing full-time employment at the site as high as 322.
The Barceloneta plant has been in operation for 48 years.
Boehringer Ingelheim's Barceloneta site manufactures Heartgard Plus (ivermectin/pyrantel). Heartgard Plus is a real beef chew that prevents heartworm disease in dogs and treats and controls hookworm and roundworm infections.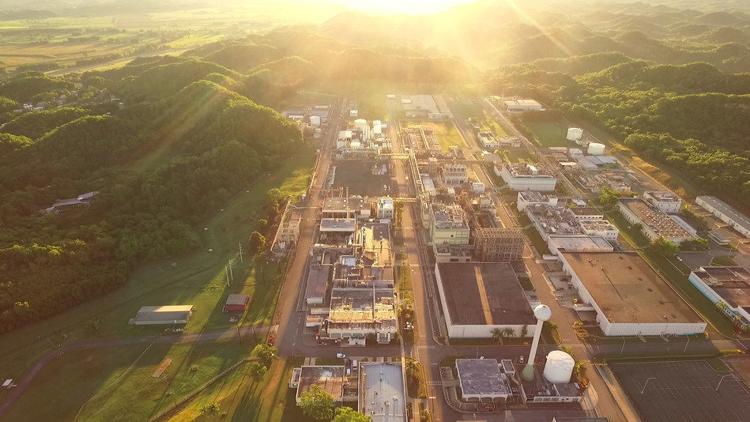 The $49.9 million expansion will let the site start manufacturing NexGard® (afoxolaner), which is FDA-approved for the treatment and prevention of flea infestations, and the treatment and control of tick infestations in dogs; it also is the only product that is FDA-approved for the prevention of Lyme infections as a direct result of killing vector ticks.
The Barceloneta site already packages NexGard (afoxolaner) manufactured in Brazil for shipment to the United States and Canada.