When Natasha and Gabriel Garratón decided to create their first business venture together, it seemed like the natural thing to do given his expertise in business administration and her culinary experience working in restaurants. The brother and sister duo created Massa, an artisanal, freshly prepared pasta service, out of the comfort of their own house and create around 23 different pasta styles every week.
Tortellini, bucatini, cappellacci, ramen, gnocchi, trottole; the list goes on. Using locally sourced eggs and other local ingredients, their pasta dough is made fresh to order, which sets them apart from the pasta you may find at the supermarket.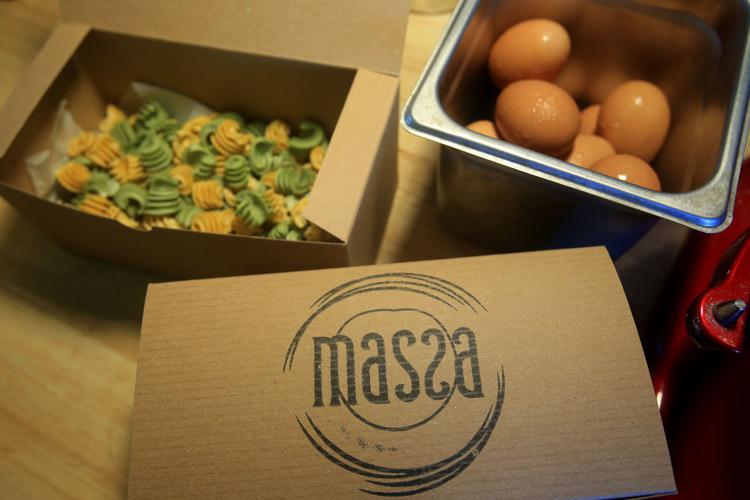 Regular pastas that are packaged in unsealed containers don't contain eggs in their recipe and are made with semolina, a coarse flour dough that produces a tough texture. The Garratón duo use semolina only for their vegan customers, or for pastas that are made with their Monferrina pasta machine that is manufactured in Moncalieri, in the Piedmont region of Italy. The pastas made with the machine contain semolina flour to avoid breakage, as the machine is used to create intricate shapes like rigatoni, lumache and mafaldine.
The flour that they use is a fine flour that when mixed with eggs produces a silkier, softer, more artisanal pasta, ideal for the handmade stuffed raviolis and gnocchis. Their artisanal pasta takes around one to three minutes to cook, whereas the pasta found in the supermarket can take up to eight minutes to prepare.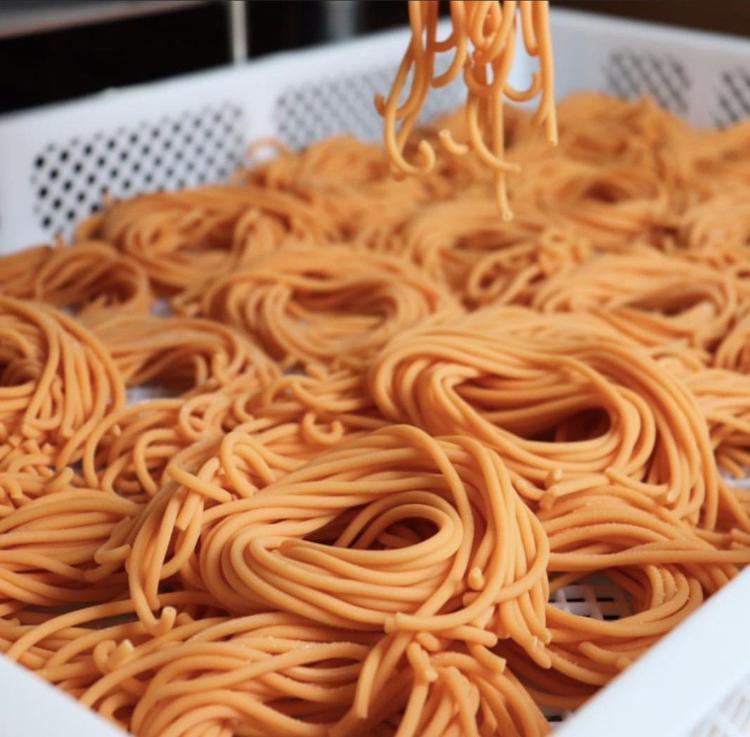 A different menu is prepared every week, featuring creative infusions like plantain stuffed gnocchi; pumpkin ridge tubetti; beet mezzaluna stuffed with Gorgonzola and apples sautéed in sugar compote; and wine and beet agnolotti, stuffed with goat cheese and prosciutto. The doughs are mixed with vegetable broths or products like spinach, pumpkin and beet to create unusual pasta creations. They also have gluten-free options on the menu.
You can also find burrata on the menu, a cheese ball that has an outer layer of hardened mozzarella and a creamier interior, as well as pizza dough, ideal for a cozy night in. The pasta-making duo also deliver to restaurants like Mario Pagán Restaurant, where Natasha worked for a few years before moving to New York after Hurricane Maria.
The chef, who is now 29, was no stranger to New York, having studied at the French Culinary Institute, now named the International Culinary Center, where prestigious chefs like Bobby Flay and David Chang, from Momofuku, trained and graduated.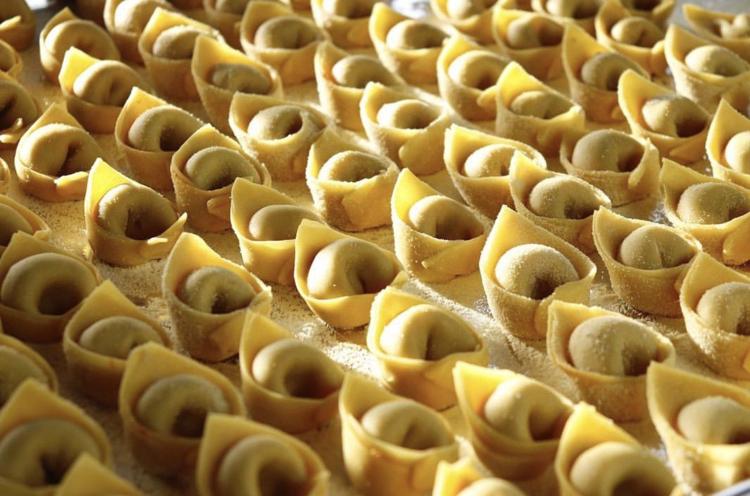 "When I traveled to Florence, Italy, I was inspired to create my own pasta, and I figured it wasn't something that a lot of people were doing, so we thought it was ideal" said Natasha.
Toying with the business name, the siblings settled on Massa, the Portuguese name for pasta, which also means dough in Spanish.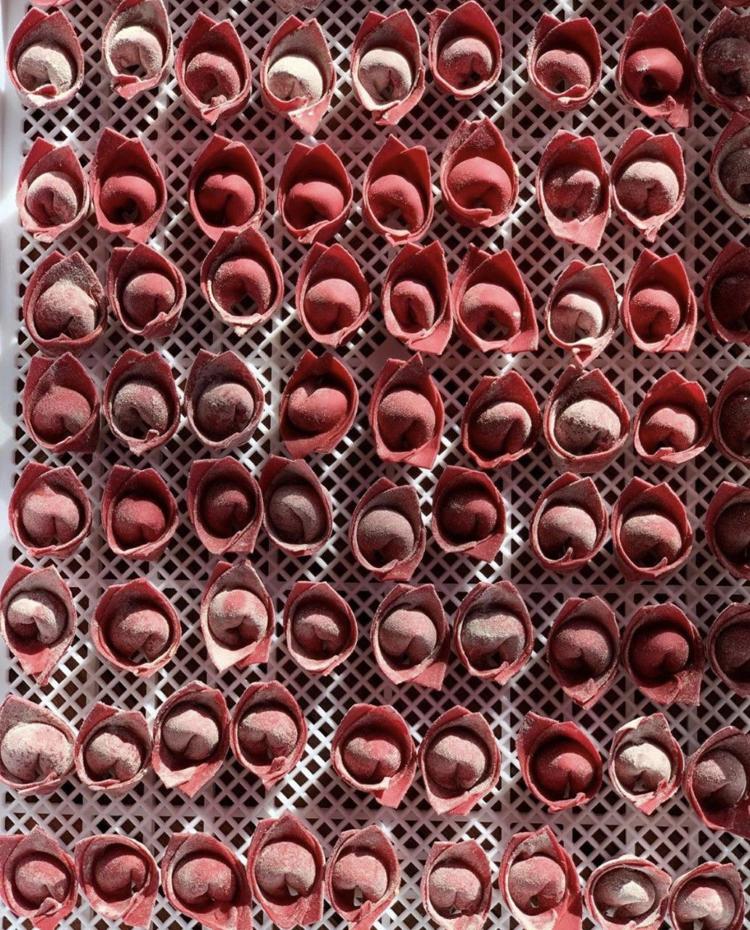 It takes the team an hour to prepare each batch of pasta, preparing 15-20 orders a week, what makes their weeks labor-heavy as they're only a two-person team at the moment. Their father, Guillermo Garratón, a graphic designer, helped them with their logo, which is an egg yolk centered on top of white flour.
"We split all the tasks evenly, I have even had to learn how to make pasta, but I focus on the business side. We are currently creating a business plan for the restaurant we wish to open in the future," said Gabriel. According to his sister, he's a fast learner.
Orders can be made by private message through their Instagram page, massa.pr, or by text at (787) 402-8944 and (787) 246-2138.