When Steve Jobs introduced the first iPhone on January 9, 2007, the inventor and entrepreneur announced that "Apple is going to reinvent the phone." In front of an audience of technology enthusiasts, the co-founder of Apple heralded "we designed something wonderful for your hand" and promised an easy to use device loaded with apps.
Boy was he right.
Twelve years later, the smartphone and its apps are reshaping our lives, down to the way we manage money and bank. Not just apps created by the gurus of Silicon Valley, but software designed and developed on the island.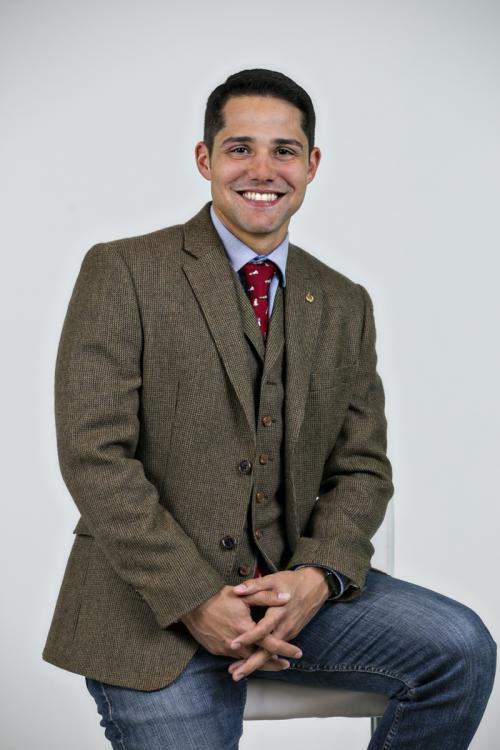 Two years after the much-awaited device debuted in San Francisco, California, a team of engineers and designers at Banco Popular, the island´s largest banking institution, created a digital banking platform that adapted to the iPhone's screen.
"We were the pioneers," Moisés Peña, vice president of Banco Popular´s Digital Banking Division, told THE WEEKLY JOURNAL.
In 2012, the bank's app, Mi Banco (My Bank), first appeared at the App Store for iOS users and at the Play or Google Play Store for Android operating systems. The bank has a team of over 50 experts and engineers working to improve service and rethinking banking transactions.
According to Peña, the app has been downloaded over 1.5 million times, almost the same number of customers of the brick and mortar bank. Banco Popular has 1.7 million clients more than half of the island's population, which stands at 3.2 million people. The app is active on 850,000 mobile devices, and it is estimated that each person uses the app an average of 28 times a month.
Consumers old and young are increasingly adopting the technology, using their devices to keep tabs on their bank accounts, transfer money, make deposits and payments without the hassle of standing in line or setting foot in a branch.
Nearly two-thirds of smartphone users in the U.S. have at least one financial app on their device, according to a survey conducted by Bankrate last year. Seventy percent of these people checked their bank's mobile app at least once a week and 16 percent checked them every day.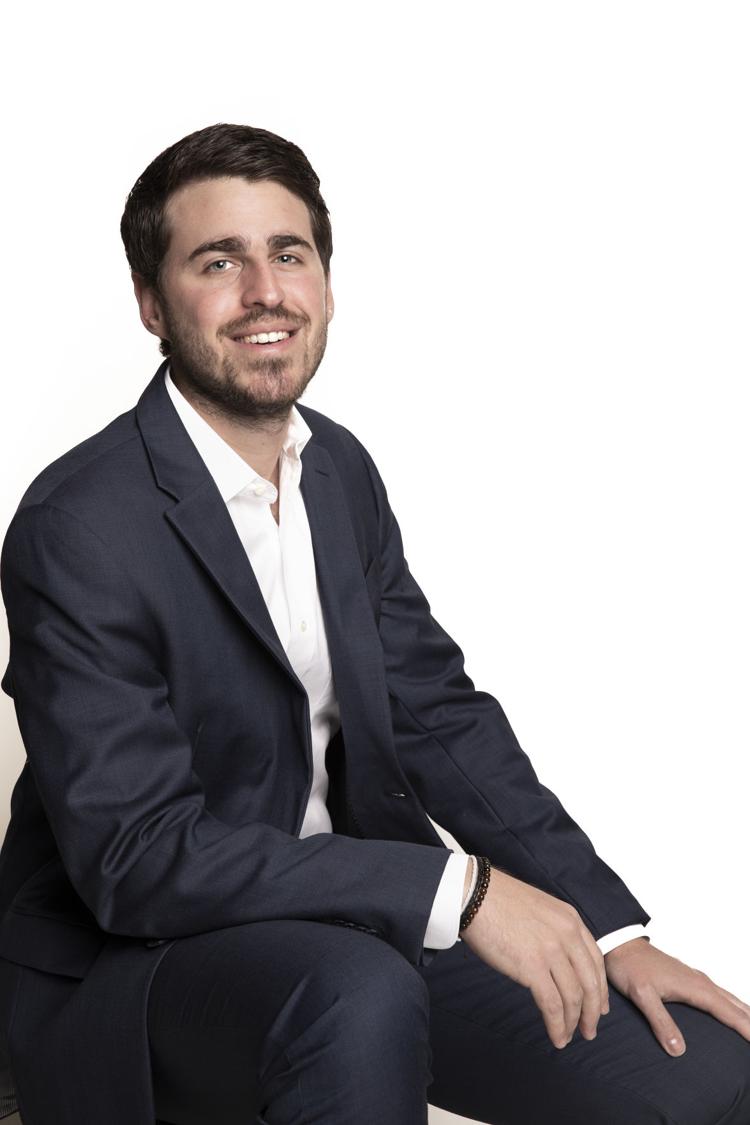 The shift has popularized two types of digital applications: the typical banking app from Popular and the money transferring app like ATH Móvil(Mobile ATM). Together, these apps, designed and developed by local talent, are changing our relationship with money, even substituting the wallet with the phone.
Launched in 2014, ATH Móvil has 1.3 million registered users from Banco Popular, Banco Santander and 90 cooperatives. The software was designed initially to transfer money instantly from person to person. Now instead of reaching for money or a credit card, it has become a norm to ask for a telephone number to transfer money or pay for goods.
"When we first introduced the money transfer feature, there were no easy ways to do it. The only methods were checks or ATM withdrawals," Gustavo Díaz, Digital Payment Solutions Manager of Evertec, said of the change that transformed the banking habits of old and young.
Three years later, Evertec released the business counterpart of ATH Móvil and added an unexpected feature: an option that lets users donate up to $1,500 to their favorite charity.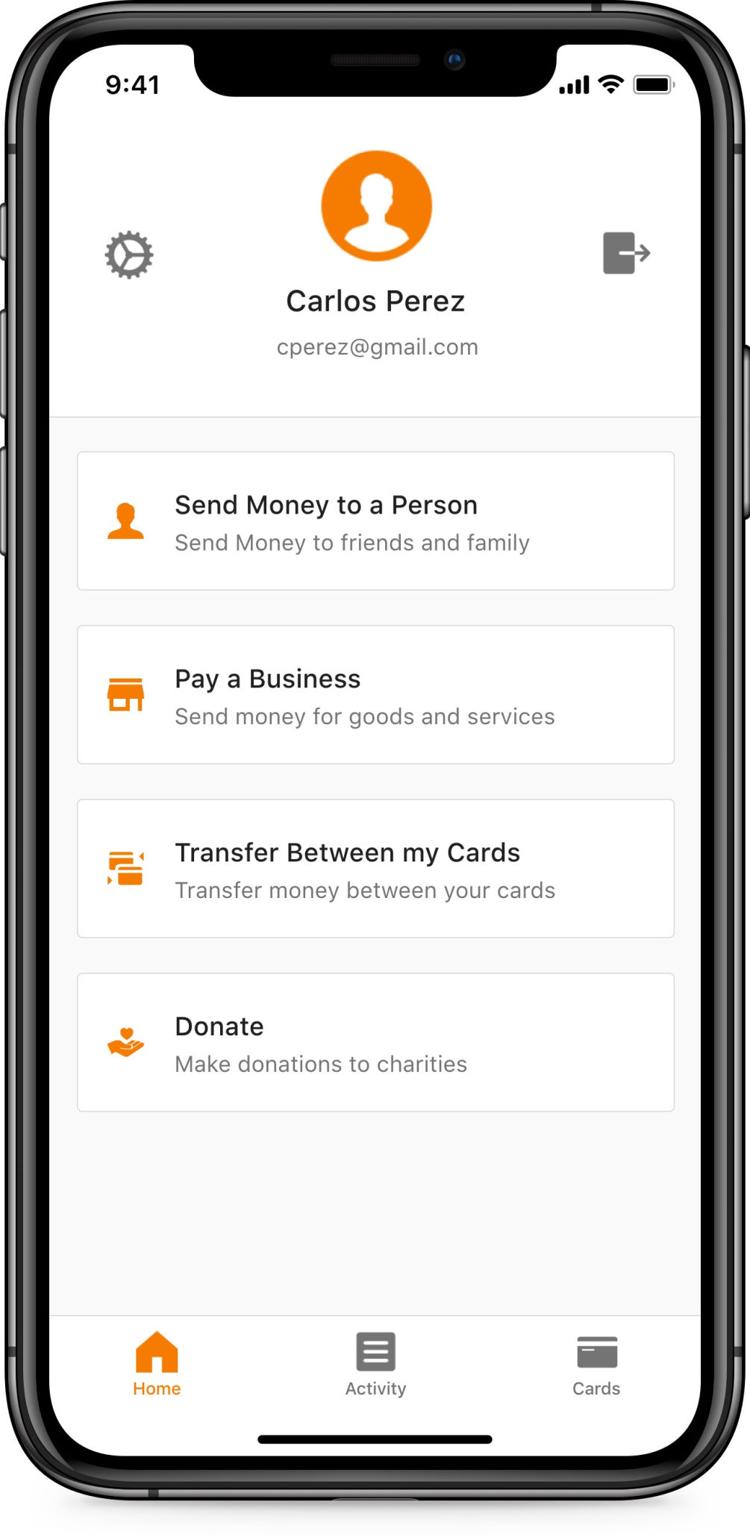 "Our goal is to satisfy customers needs and make their lives easier with a safe and reliable product... that is why we added the fingerprint recognition feature and the passcode," Díaz indicated.
While ATH Móvil does not gather demographic information, as part of the registering process it requires users to fill in the date of birth. "We have customers up to 80 years old, but the largest concentration ranges from ages 18 to 35," the representative for Evertec noted.
"Mobile banking usage will continue to rise as more institutions partner with us," he added.
The potential is there. According to a study by Google, Puerto Rico is a "true digital oasis." A report released last year by the technological giant revealed that in 2017 the island had 3 million internet users, making it the second country in the Caribbean with the most internet users. Of these, 2.5 million people surfed the internet using their mobile phone. Puerto Rico was also the country with the largest mobile internet market, at 69 percent.
And, just when it seemed that it couldn't get any faster or easier, both Mi Banco and ATH Móvil adapted to the limitations imposed by the Apple Watch, which means a person can transfer money or check bank account balances with a tap on the wrist.
"We were among the first five banks in the U.S. to adjust the app to Apple Watch specifications," Peña indicated.
Mi Banco also offers a feature that allows the client to transfer up to $500 to another person that doesn't have a bank account. All the person has to do is download the application and fill in some personal information to receive a code that he or she will use at the ATM machine to withdraw the cash. That simple.
The infatuation with these apps seems to be getting stronger. From January to June, Mi Banco processed 32 million money transfers and payments.
For now, the brick and mortar bank won't die. Peña was quick to point that Banco Popular "has a lot of traffic" because its branches offer other services, such as paying utilities or purchasing vehicle registrations.