Concerned over the decreasing amount of foreign commercial banks on the island, Zoimé Álvarez Rubio, executive vice president of Puerto Rico's Bank Association (ABPR by its Spanish acronym), expressed that international businesses are essential to Puerto Rico's economic development.
"It's important to maintain an international business presence in the local ecosystem because this directly impacts how the island's market is perceived," said Álvarez Rubio.
"It is essential to promote the development and growth of the commercial banking industry, and the competition this brings, in order to meet supply and demand needs," she went on to add.
According to Álvarez Rubio, the ABPR has continually expressed the importance of Puerto Rico being perceived as a stable destination for investing so that the island, and thus its financial industry, can further its development.
"One of the most important things for Puerto Rico's economic growth is to have investors, businessmen and the private sector see the island as a place where there is law and order; where businesses can count on laws, regulations and institutions that offer the same protections as other national and international jurisdictions," said Álvarez Rubio.
Economist and financial analyst Antonio Fernós Sagebién expressed that although Puerto Rico does indeed need more banks, the consolidations have yet to be established as either a good or bad thing for the banking industry.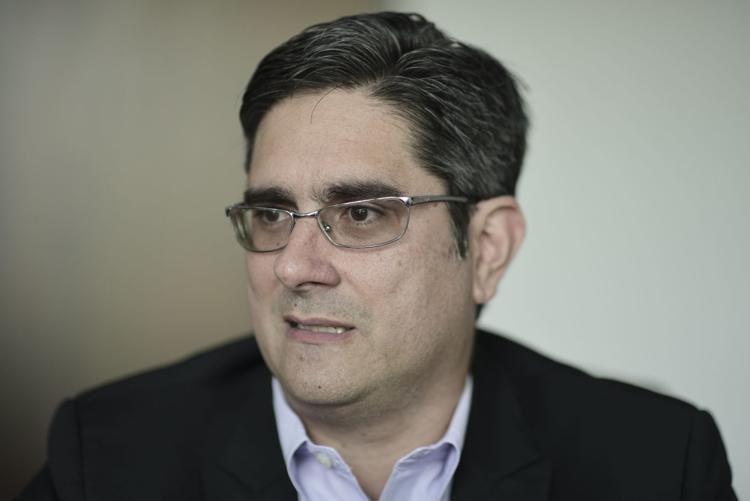 Fernós Sagebién went on to state that the investment climate isn't necessarily going to change as a result of the presence of international banks, Gov. Ricardo Rosselló's resignation or the changes going on within the new administration.
"Case in point, the investment climate hasn't gotten worse after Gov. Roselló's exit, it has, in fact, improved and in the last few weeks several opportunities have sprung up,' he said.
The economist went on to say that a specific example of this is the fact that with the consolidations that have occurred within the banking industry, which of course reduce competition, new savings and credit cooperatives have been able to open.
Fernós Sagebién mentioned that Banco Popular's acquisition of certain operations and assets belonging to Reliable Finance Holding Company, a Wells Fargo subsidiary that offers auto financing, may bring forth new opportunities to "those who would rather obtain their financing from institutions that are not banks," like cooperatives.
He went on to say that cooperatives need to overcome several challenges in order to garner greater market share. As opposed to banks, cooperatives do not prepare quarterly reports, which he claims would greatly assist in gaining the public's trust in their operations and stability.
"We also need to know what the final fiscal plan from the Public Corporation for the Supervision and Insurance of Cooperatives in Puerto Rico (Cossec by its Spanish acronym) will look like," he concluded.