Nine local enterprises joined the third class of "Pymes Innovadoras" (Innovative SMEs), a government program that supports small and medium-sized businesses looking for new markets at which to commercialize and export their products.
In this round, the program sponsored by the Department of Economic Development and Commerce (DDEC, by its Spanish acronym), awarded a total of $410,000 in incentives to companies breaking new ground in the economy, security, education and tech sectors.
"With this last group, almost thirty companies have benefited from the Special Economic Development Fund. We've allocated close to $1.8 million to help sustain business growth and development," said Manuel A. Laboy Rivera, secretary of the Department of Economic Development, when announcing the winners.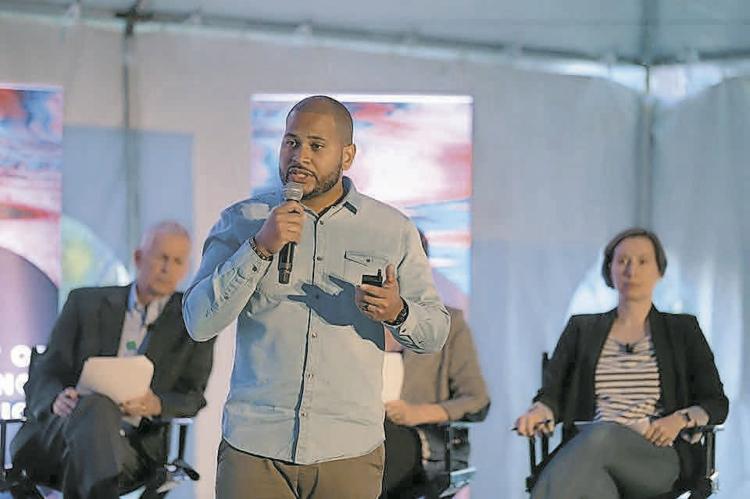 A Puerto Rico-based security company, Zomio Inc., received a subvention to continue its marketing and research endeavors in the smart technology field. The winner of the EnterPRize 2018 developed ARK, a smart sensor that detects the presence of a person, child or pet inside an automobile in an effort to avoid leaving a child or an unattended passenger in the back seat. This technology monitors temperature, carbon monoxide (CO) and carbon dioxide (CO2) gases to prevent dangerous conditions inside the vehicle. The application also gathers additional data to identify a life-threatening situation and, in case of an emergency, will contact parents and caregivers.
Zomio is also developing technology for the in-home monitoring of seniors and infants. At the same time, it's venturing into the field of artificial intelligence to improve its line of products.
Another winner, YCS PR-Software created a platform to expedite the pesky credit card reconciliation process in the restaurant industry. Incorporated in 2011, YCS PR Corp. is a software development company that provides a wide range of solutions to the food industry in Puerto Rico and the Caribbean, including software maintenance and support.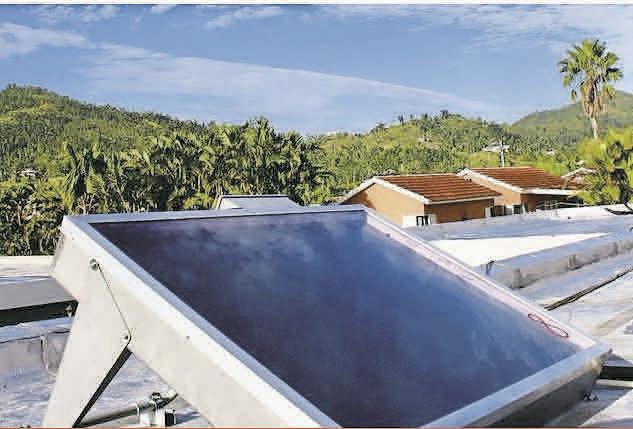 The Global Education Exchange Opportunities Mech PR-DMA, devised an application that identifies students who excel at mathematics in order to encourage them to pursue college careers in engineering, science and technology. Intex Software, on the other hand, conceived a solution that integrates messaging, searches and online sales to facilitate the consumer experience, while OdFlex adopted an Uber-like network that connects companies and drivers with hopes of solving logistics and transportation problems.
The local food delivery app Uva!, Safety Linked, a platform for the management of occupational health and safety information of contractors, and Piloto 151 round up the companies building native computer software or applications that are ready to move to the next frontier.
While Piloto 151 is known as Puerto Rico's first coworking space, on this occasion the business is being recognized for its technological innovation. They created a correspondence app that can track packages, among other features, and a platform for counseling services.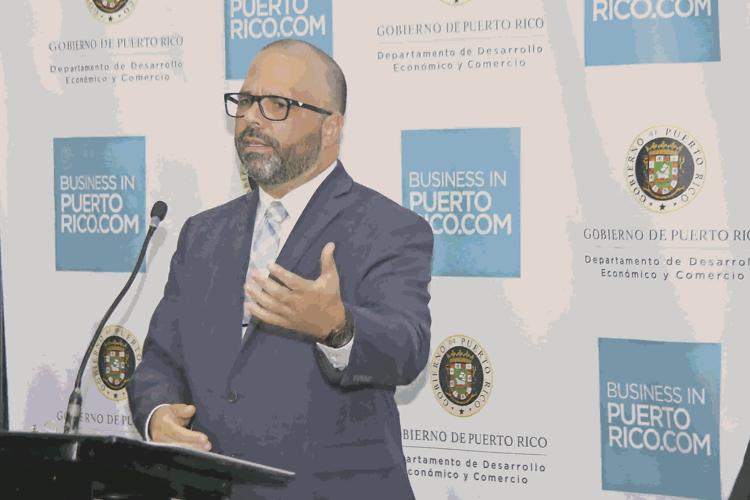 Aside from these initiatives, just last week, Piloto 151 announced the opening of a fourth location and its second space in the heart of Santurce. With this fourth location, the largest coworking space on the island will add an additional 15,000 square feet to its footprint for a total of approximately 50,000 square feet of managed commercial real estate between its locations in Old San Juan, Milla de Oro and Santurce.
The last winner is Sunne Labs Corporation, which will use the grant money to keep developing the formula for its solar water heater and other energy-saving technologies. Contrary to old solar heaters, the Sunne Heater is a one-piece lightweight and ultramodern solar water heater that can be installed on almost every rooftop.
Small and Medium Scale Businesses make up 92 percent of all retail businesses and account for 39 to 44 percent of sales in the retail sector
After announcing the grantees, Laboy added that a new call for proposals from entrepreneurs interested in participating in the program will be opened in 2020. To qualify, companies must have gross sales of less than $3,000,000 and pursue innovative ideas and concepts that combine science and technology. The program offers winning entrepreneurs up to $100,000 in incentives to help them set off business growth plans, as well as market and export their products.
Prior winners include the Better Ideas LLC platform; the producer of eco-friendly detergent, Cleancult LLC; the manufacturer of magnesium diboride superconducting wire for MRI machines, Cutting Edge Superconductors; public transport app, Guawa; the producer of pharmaceutical sampling equipment, IBS Caribe Inc.; the pharmaceutical company that develops molecules to shrink tumors, MBQ Pharma; the corporation that develops a chemical-free water and air treatment system, NTS PR, LLC.
On the island, small and medium-sized enterprises account for 95 percent of the businesses and add 13 percent to the overall gross domestic product (GDP).