The Economic Development Department (DDEC by its Spanish acronym) remains solid in its backing of Acts 20/22, two incentive laws that have generated some controversy, in part by claims that they have not generated the expected investments or job creation on the island.
"Studies have shown that these laws have been positive for the economy of Puerto Rico. They provide economic activity that we may not otherwise receive. Repealing these laws would give the false impression that Puerto Rico is not open for business," thus hampering much-needed investment, said Carlos Fontán, the executive director of DDEC's Office of Business Incentives. He testified during a Puerto Rico Senate Treasury Committee hearing on the matter earlier this week.
Act 20 provides incentives for exporting services that include a 4 percent fixed taxed rate. Among the eligible business include research and development; advertising and public relations; and economic, environmental, technological, scientific, managerial, marketing, human resources, computer and auditing consulting services. The aim of Act 20 is to develop Puerto Rico as an international export services center and diversify the drivers of economic growth by encouraging local service providers to expand their services to persons outside of Puerto Rico, and attract new businesses to Puerto Rico.
Act 22, meanwhile, provides passive income and capital gains tax exemptions for high-net-worth individuals who relocate to the island. Under the law, capital gains are also exempt from federal taxes. Act 22 seeks to attract new residents to Puerto Rico by providing a total exemption from Puerto Rico income taxes on all passive income realized or accrued after such individuals become bona fide residents of Puerto Rico. "This relocation should result in new local investments in real estate, services, and other consumer products, and in capital injections to the Puerto Rico banking sector, all of which will stimulate the economy of Puerto Rico," according to DDEC.
Nine years after the approval of the measures that seek to stimulate export services (Act 20) and the arrival of high-net-worth investors in Puerto Rico (Act 22), the Legislature is evaluating their possible repeal or amendment, while the Executive branch continues to defends both law, arguing that they have contributed to the local economy and that eliminating them would spark a "legal limbo."
The Senate Treasury Committee, chaired by Popular Democratic Party Sen. Juan Zaragoza, held a public hearing on Monday over Senate Bill 40, which proposes to repeal Acts 20 and 22.
During the hearing, there was a heated debate on the issue between Zaragoza, a former Puerto Rico Treasury secretary, and Fontán. "This Act 22 thing out there is messed up, but messed up to the point that you know that there is a - no longer so prestigious - firm of CPAs, whose founding partners are accused in federal court; one of them accused of a fraud scheme with Acts 20 and 22, which actively promoted these schemes among their clients," Zaragoza stated.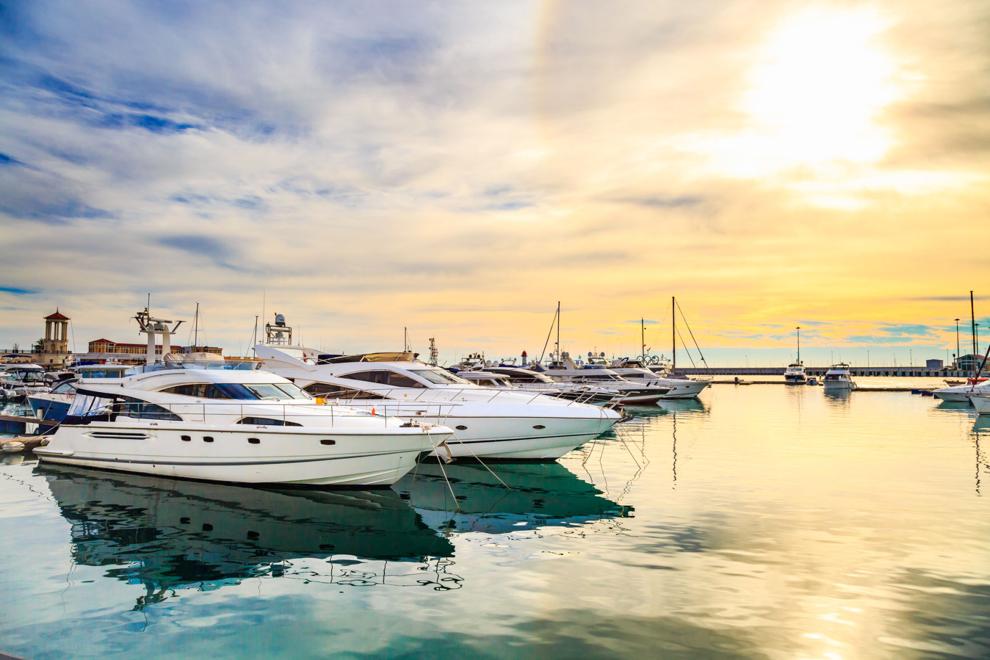 Warnings of a Legal Limbo
But Fontán affirmed that the federal fraud case against CPA Gabriel F. Hernández, a partner of the now-defunct firm BDO Puerto Rico, cannot be generalized, and assured that he knows of other firms and beneficiaries of Act 22 who are responsible and who follow the terms and conditions of the tax exemption law. Fontán also argued that repealing both statutes would create a legal limbo.
"If the laws are repealed, you create a legal limbo for me because, how am I going to proceed to revoke a decree (of tax exemption) when the legal provision to which it refers... belongs to a law that was repealed? That is why incentive laws historically are not repealed," the DDEC official stated.
In response, New Progressive Party Sen. Migdalia Padilla pointed out that the incentive laws can be amended. "The word repeal is serious. Now, we can give it some claws," she said.
Speaking to THE WEEKLY JOURNAL, Zaragoza agreed with the possibility of amending Act 22 through the creation of another bill. "Act 22 has its results, but Act 22 has its flaws. But considering the appetite of certain people to come to Puerto Rico, it is necessary to see if the investment requirements can be increased," he asserted.
The director of DDEC's Legal Advice Office, Carlos Ríos, said that eliminating both laws would create the false impression that Puerto Rico is not open for business. "It is an economic activity that would hardly occur except for the incentives offered," he argued.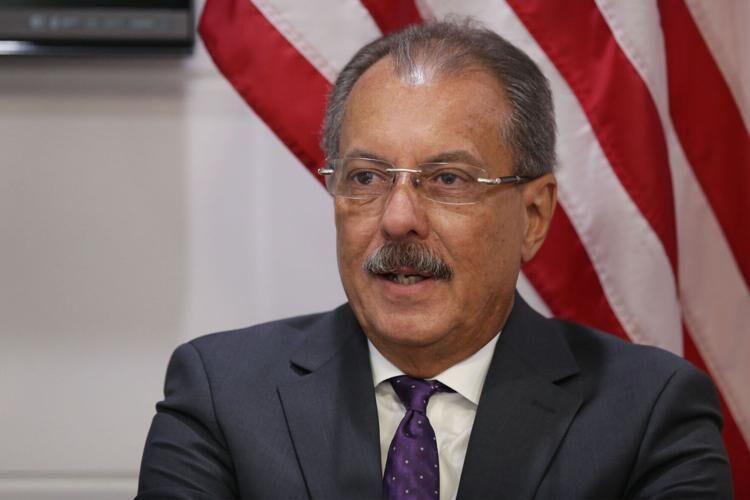 Latest Study on Acts 20/22
According to the latest study commissioned by DDEC, between 2012 and 2017, the two incentive laws created an estimated 33,000 new jobs in Puerto Rico, which helped bump Puerto Rico's employment rate by 3 percent and total production by 2 percent. Without these incentive laws, the island's Economic Activity Index would reportedly have been 2.64 points lower.
As of 2017, there were 1,332 individuals and their families living in Puerto Rico with Act 22 decrees and another 781 decrees awarded under Act 20. The number of decree holders has continued to increase in recent years, although there was a "pause" in 2020 due to the COVID-19 pandemic. In recent months, though, 579 additional decrees were approved for Act 20 and another 710 for Act 20.
The study was conducted by Econometrika Corp., which is headed by economist José Caraballo Cueto, who is also a professor at the University of Puerto Rico's Cayey Campus.
"We do not recommend the repeal of Acts 20, 22 and 273 [on tax incentives for international banking activities]. Rather, we recommend overhauling them to maximize their potential," according to the study.
Revamping these incentive laws include conditioning participation to creating at least 10 new jobs in Puerto Rico, establish a minimum capital gains tax of 12 percent for Act 22 decrees, an increase property taxes on luxury properties, generally defined as those properties that are valued within the top 10 percent of the local market.
Further, the study says to help promote economic activity, that Act 22 decrees should not be given to those who do not want to di business in Puerto Rico, have a net worth that is less than $10 million or those who would transfer less than 25 percent of their capital to the island.
Many Act 20 decree holders live in Dorado, Condado, Old San Juan, and the study indicates that buying properties, whether as a primary or second residence, should not be counted as part of these individuals' investment requirements.
In addition, the study recommends improving the supervision of decree holders, which has been dragging for several years. For example, every year, decree holders must file 1040R and 940R tax forms, as part of updating their financial situations, including reporting payroll expenses.
In response, Fontán noted that DDEC has been improving compliance efforts and to date, has identified 1,086 decree holders who have been notified about possible non-compliance on various issues. Specifically, over 60 decrees are now under evaluation for a possible revocation.
"We are beginning to be more rigorous in the evaluation of granting incentives, to ensure that the applications we approve represent the best interests of Puerto Rico," he added.
Protests Against the Incentive Laws
As the debate ensued during the legislative hearing, protests were held in front of the Capitol to demand the repeal of both laws. Diego Norat, a spokesperson for the Youth of the Puerto Rican Independence Party, opined that the laws "create a tax apartheid in our country," adding that they also "displace our people, impoverish our communities and are detrimental to any full economic development."
Likewise, Joselyn Velázquez, a spokesperson of Jornada Se Acabaron Las Promesas ("Time the Promises Are Over"), said that "the claim is very simple - those laws have to be repealed because when a project does not work, well, it has to be eliminated, it has to be removed."
-Reporter Yaritza Rivera Clemente contributed to this story.