José Juan Barea, famed point guard of the Mavericks, is assuming a new role away from the basketball court: entrepreneur.
Equinox Harvest birch water is harvested every spring during the Equinox, that time when the sun crosses the celestial equator and day and night are of equal length.
Birch water is a refreshing drink extracted directly from the birch tree during the months of the spring equinox and is ideal for those looking for a natural hydration source.
"I am excited to take this new step as an entrepreneur, beyond the courts and basketball. I feel very happy to bring our Equinox Harvest brand to the Puerto Rican market, where I trust it will be well received," said Barea.
According to the basketball player, the Equinox Harvest brand is a business venture launched in 2018 with former NBA escort, Desmond Tremaine Mason.
Although the drink has been marketed and recognized outside of Puerto Rico for more than a year, it was not until last month that it entered the Puerto Rican market through Wal-Mart stores throughout the island.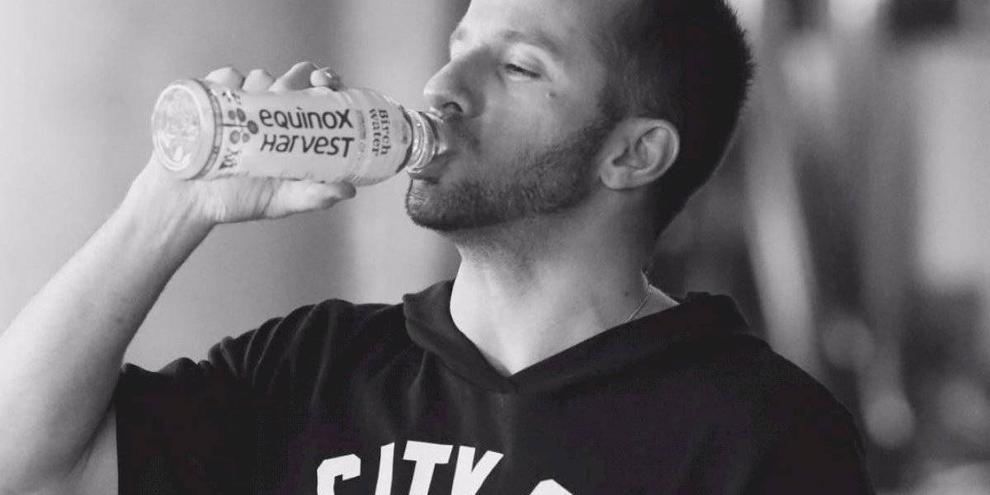 "We always dreamt of entering the Puerto Rican market and after a negotiation process we managed to reach an limited exclusivity deal with Wal-Mart. We hope to have a successful launch and eventually distribute it to more business on the island," added the businessman.
The Equinox Harvest drink is 100 percent birch water and is distributed in two varieties: with sugar and without sugar.
Equinox Harvest will be initially sold at Wal-Mart stores and Barea is expected to launch a promotional tour in the near future.

Equinox Harvest is gluten free, vegan, fat and cholesterol free, not from concentrate and made with no artificial colors. As an added benefit, its extraction does not hurt birch trees.
Birch tree water, consumed by many in Baltic nations for centuries, is rich in minerals like potassium, zinc and magnesium and is lauded for its healing and detoxifying properties. The process for collecting birch water is similar to that of maple syrup, by tapping into the tree to extract the liquid. However, it can only be done in the spring right after the winter's frost wears off.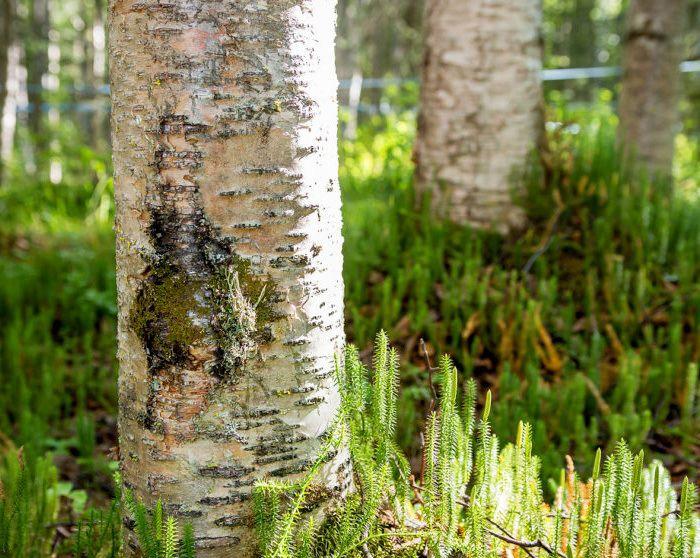 Birch water contains a high level of manganese, a mineral that helps blood sugar regulation and bone structure through calcium absorption, according to the University of Maryland Medical Center. Manganese is a component of the antioxidant enzyme superoxide dismutase, an enzyme that helps fight naturally occurring free radicals that "can damage cell membranes and DNA," according to the university.
Birch water is the latest beverage to join an alternative water market that accounted for about $2.7 billion in sales worldwide in 2016, according to food and beverage consultancy firm Zenith Global.
Previously only available in European countries such as Russia and the Ukraine, birch tree water is now for sale in the U.S. and Puerto Rico.