Entrepreneurs Organization - Puerto Rico (EO), organization that promotes learning for its members' entrepreneurial success, announced its new Board of Directors that will govern the work of this body during the year 2020-2021. And to mark the start of their responsibilities, they released a new circular logo in colored format that communicates continuous movements that represent the learning and growth postulates of their partners.
Eugenio J. Torres-Ayala assumed the presidency of the organization together with the following members that make up the Board of Directors: Carlos Bruno, Antonio Álvarez, Franco Calero Font, Orlando Montañez, Alberto Cruz, Alex Goachet, Gustavo Castillo, Sofia Stolberg , María Fernanda Levis, Debra La Fuente, Teresa Caballero, and Gustavo Villares. The Board's presentation was given virtually and culminated with a special presentation by Dr. Antonia Coello Novello and the topic "Science Tied to Economic Development."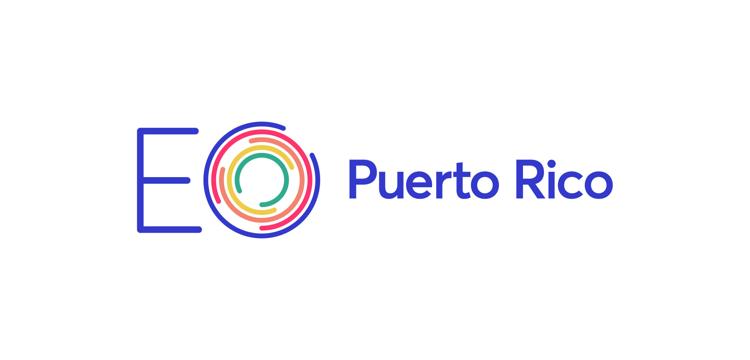 EO is a global business network with more than 14,000 members in 198 chapters and 61 countries. Founded in 1987 by a group of young entrepreneurs, EO enables business owners to connect with other local and international entrepreneurs and learn from each other for greater success in their projects and businesses, as well as a fulfilling personal life.
"The organization educates, transforms, inspires, and offers invaluable resources to its members. At EO, we offer events with the participation of prominent executives from the business world and other personalities who have excelled in different disciplines. At the local level, we organize ourselves in the form of forums with other business pairs for the exchange of strategies that contribute to the competitiveness and leadership of another partner, as well as the human aspect that is also a fundamental and valuable part," Torres Ayala said.
The local chapter was founded in 2015 and today has 59 members. Each chapter offers the opportunity for its members to connect and interact with local and international entrepreneurs to learn and apply practices, access to educational events, and mentoring programs. EO chapters also help its members by being able to partner with local businesses and foster job growth.
The COVID-19 pandemic has not stopped the organization's calendar of events. During the month of September, economist Gustavo Vélez discussed the 'Economic Update,' and a conversation with Jin Sheils, author of the book "The Family Board Meeting". Both events will be offered virtually.
Members enter by invitation and must be business founders, owners, or majority partners that generate $1 million or more in annual revenue. Values of integrity, desire for knowledge, not being afraid of failure, being optimistic, having self-control, and wanting to leave a legacy are required. For information on EO Puerto Rico, visit www.eopuertorico.com.